STRUGGLING ARTIST GET HELP
STRUGGLING ARTIST GET HELP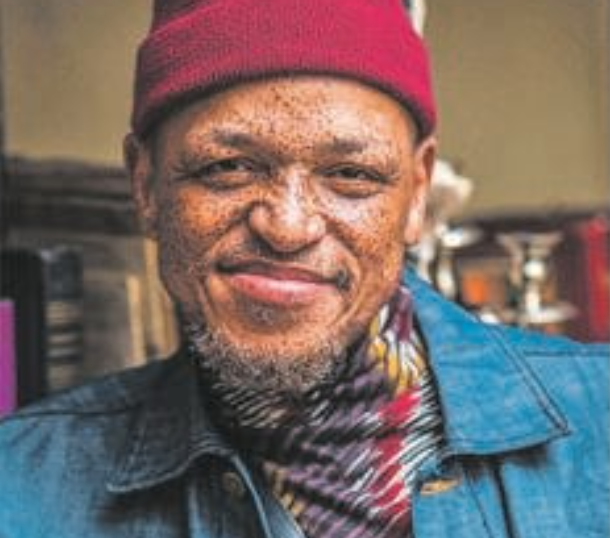 STANDARD Bank is lending a helping hand to emerging artists who were part of the National Arts Festival fringe programme.
The bank has started the Bank of Dreams, an initiative that will raise R500 000 for the 125 productions that took part in the virtual fringe programme between 8 and 18 July.
Through the project, the bank is calling on South Africans to send messages of encouragement to artists who were part of the programme.
The Bank of Dreams has a portal where people who watched the festival could leave messages and for every message written, the bank will donate money. Sponsorship manager Dianne Graney said the target was to reach 3 700 messages.
"This is in line with the 37 years the bank has been a successful part of the National Arts Festival. As a bank that has helped the arts for a long time, we had to consider how the arts have been affected by Covid-19," she said.
"We thought about what we could do and looked at the fringe artists. They have to raise money for themselves to take part in the festival and we know things have been hard for them."
Dianne said 1 000 artists would benefit. The bank is working with people such as Felipe Mazibuko, David April, Holly Rey, Lesego Seoktsa and Shekhinah to raise awareness of the programme. Mazibuko, a fashion designer, said it was an honour to be part of the project. "Covid-19 has affected me directly. Like musicians, when events were stopped, I also lost some money because I had to stop working, so working on this project is close to my heart," he said.