Struggle stalwart Essop Pahad has died
Struggle stalwart Essop Pahad has died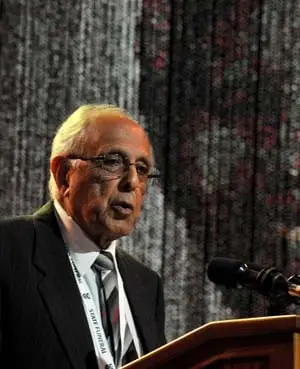 Another pillar of South Africa's democracy is no more. Former minister in the Presidency Essop Pahad has died.
Pahad was an active member of the ANC and the SACP during the liberation struggle. He went into exile in 1964 after being banned from all political activity by South Africa's apartheid government.
After the country's first elections in 1994, Pahad worked closely with then-Deputy President Thabo Mbeki. And when Mbeki became president in 1999, Pahad was appointed minister in the Presidency.