Stogie T pens appreciation post to Lynn Forbes
Stogie T pens appreciation post to Lynn Forbes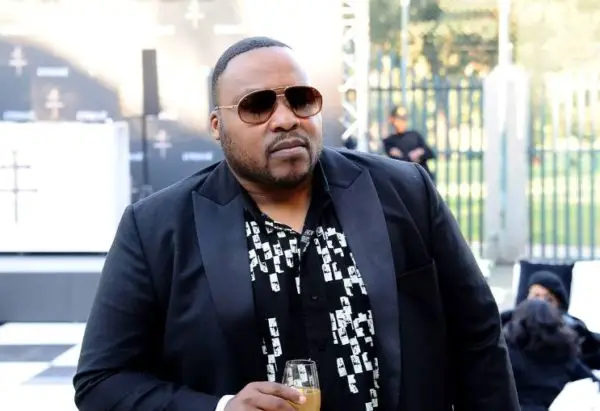 Rapper Stogie T showed AKA's mother Lynn Forbes some love, thanking her for sharing her son with the rest of Mzansi. It's been seven months since rapper AKA was buried. Taking to his Instagram stories, Stogie T shared a snap of himself and AKA performing on stage.
"Thank you Lynn Forbes for your blessing. The dignity with which you continue to handle this unimaginable loss is a credit to all Africans. Wehis timeline. The rapper references the death of Costa Titch, the assassination of AKA Tebello "Tibz" Motsoane, and Riky Rick's death.
"My little brother was killed, brother. Helped mold his career. I got guilty brother. Was all hip-hop brother, maybe we weren't even friends. Trying to be the mentor till the tragic end."
Lynn recently opened up about her grief, saying she was still coming to terms with her loss and was grieving her way.
"I've always believed my heart was big and spacious with many rooms, to accommodate many people. These days I often feel like where my heart used to be there is a big hole in my chest, without space even for myself. Grief is not something you get over, it never ends. You just learn to live with it and grow around it," she said.
"And in the moments when it feels like the Band-Aid is being ripped off the healing wound, you start all over again … until the next time and the next time and the next time."