Stogie T and Nota get Into a big fight
Stogie T and Nota get Into a big fight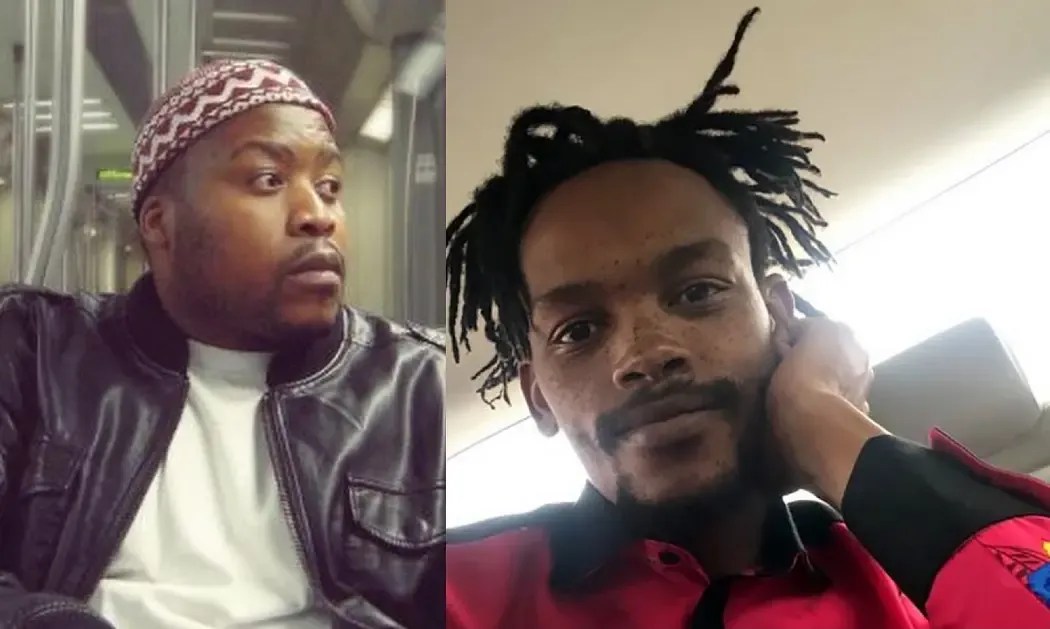 Stogie T has finally made Nota Baloyi eat humble pie as he allegedly slapped him during a Hip Hop event. The two who have been beefing for some time now, got involved in a brawl which saw Nota Baloyi apparently getting slapped and dragged out from the venue.
Last night Nota Baloyi topped the trends list after he and rapper Stogie T, real name Tumi Molekane, got into a fight. A clip of Nota getting dragged out from the venue has since gone viral.
According to Nota, the 2-minute fight was a result of the rapper allegedly punching a woman at the club. He then approached him to confront him for that, but it ended in fists.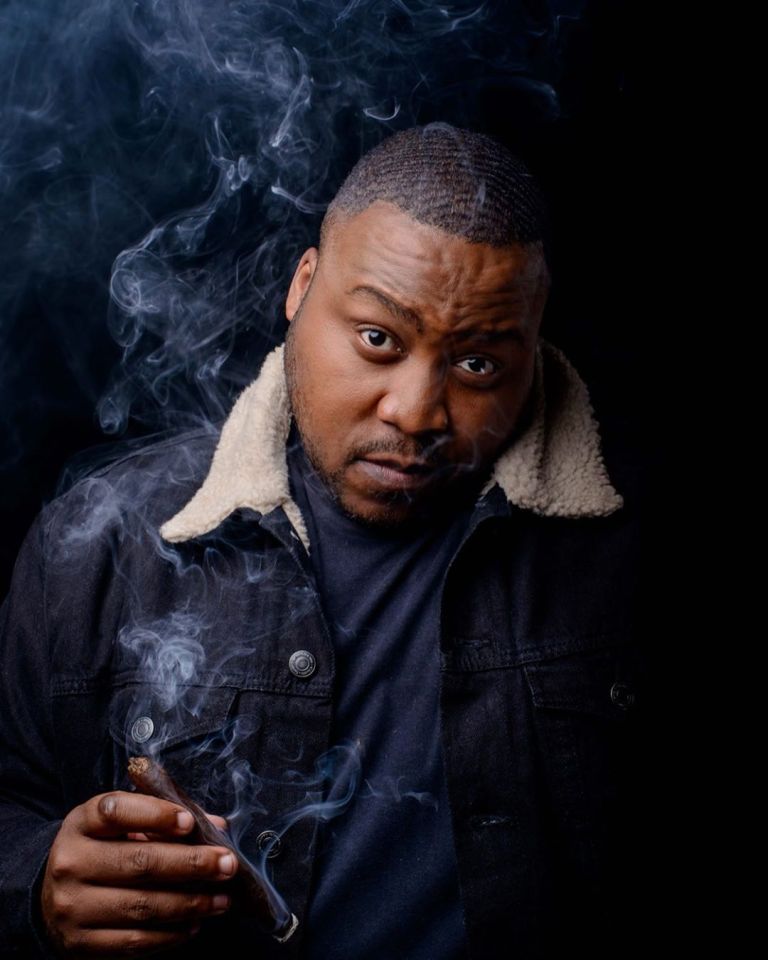 "He didn't even scratch me, didn't even come near me. He tried to swipe at me but he was so slow, I could duck, move, grab his hand and make sure his fist hits the ground before he could hit the ground," he said, adding that Stogie bounced on his belly.
"I walked up to Stogie T after he told a friend of mine that he was looking for me. They got into a fight and he ended [up] punching a woman because of that fight." This fight apparently occurred two weeks ago, and Nota approached Stogie because of that and confronted him. He said Stogie made threats and he complied by giving him an address for Stogie to pull up on. Nota then makes headline suggestions saying it should read as follows: "Nota says Stogie T punches a woman trying to get to him.
Nota believes he taught Stogie a lesson, by pinning him down and showing him mercy. "What? fat boy didn't touch me… I made him eat tiles!" He then added that he ripped Stogie's clothes whereas he (Stogie) did not touch him at all.
On Twitter when everybody caught wind of the fight, Nota, who is on his millionth Twitter account as they keep getting suspended, defended himself. "I confronted @TumiMolekane after weeks after a scuffle with a friend defending my honour 2 weeks ago. Stogie T struck a black woman's jaw with a clenched fist in the ensuing chaos. I saw him hiding in the corner walked up and said I heard you're looking for me? He swung & missed!"
Nota got slapped by Stogie & they carried Nota out. Umenze kancinci, gaska amphinde 🤧 #FamousFriends pic.twitter.com/uDLogSnvtk

— Theodorah Manjo †♡ (@MissManjo) October 3, 2021
"Moral of the story he missed me and only hits BLACK WOMEN…Fortunately I was able to drag him to the ground by his extended arm and his collar. His fist punched the tiled floor as he hit the ground face first where enamel met ceramic. I hope @levelthreevenue have CCTV footage," he said.