Stilo Magolide bags new acting gig in upcoming Action-Packed Movie
Stilo Magolide bags new acting gig in upcoming Action-Packed Movie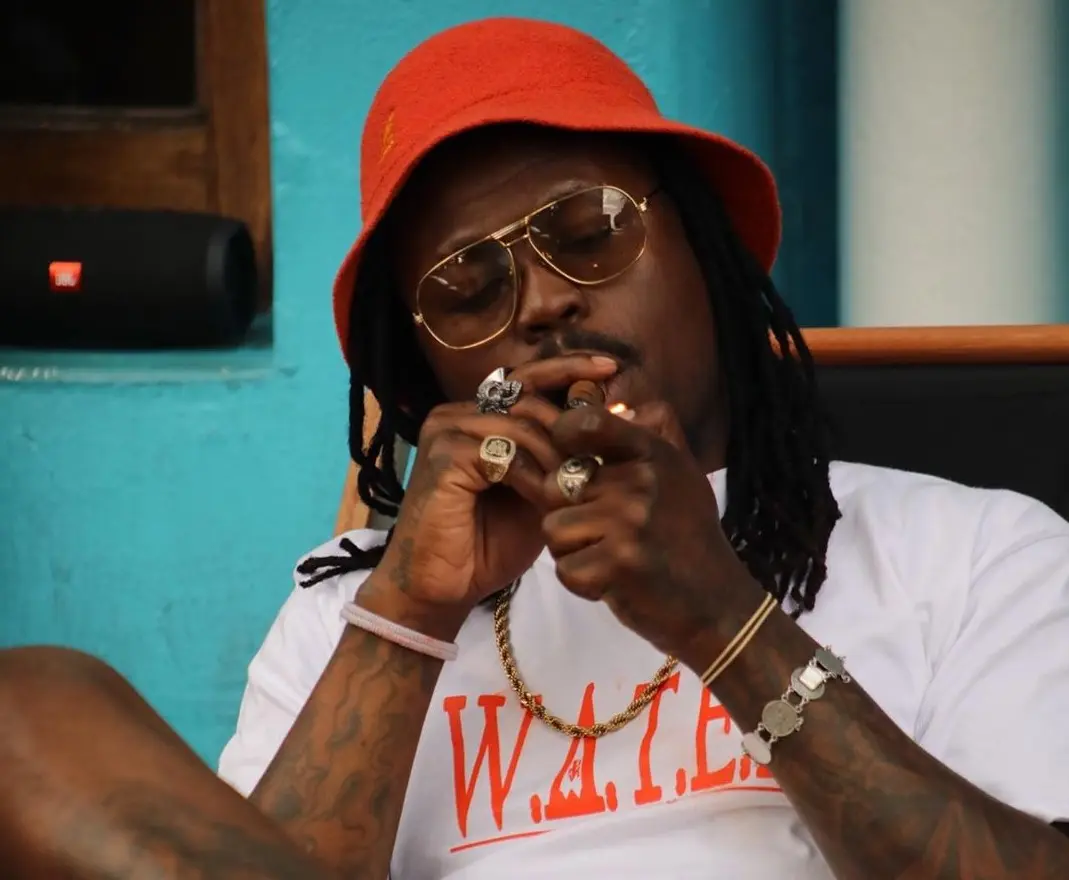 Stilo Magolide has landed himself a new acting gig in upcoming Action-Packed Movie. The star who is the latest to make a try at acting is so excited to be featured in a local action movie.
Stilo took to his Instagram to share a snippet of the movie GEREZA. The rapper can be seen portraying a role in the life of a gangster and he seemed to have played the role perfectly well. Stilo stated that the movie will premiere on the 18th of October on EVOD channel. "GEREZA COMING SOON S/o to @yellowbone_entertainment #EVOD 18th OCT #MOOLA," he wrote.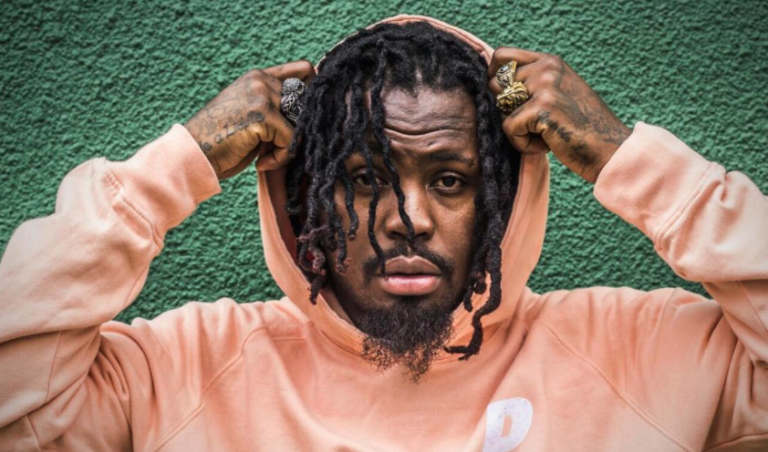 Stilo has joined the likes of Reason, Rogue, and PDoto who have also played a part in dishing out entertainment through acting.