Still no arrests in Namhla Mtwa killing
Still no arrests in Namhla Mtwa killing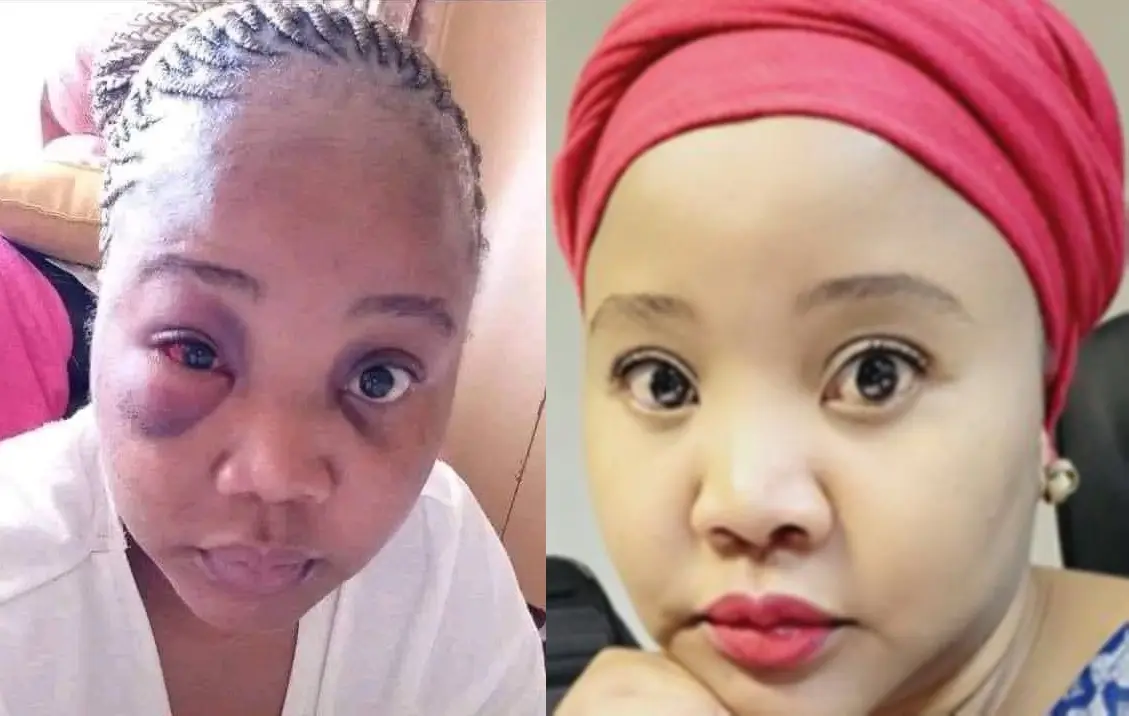 Family members and activists against gender-based violence and femicide have dubbed Namhla Mtwa's tragic story a travesty of justice.
She was shot nine times outside her Mthatha home in April.
Police still haven't made any arrests and Police Minister Bheki Cele had to remove the lead investigator due to death threats.
Images of Mtwa's broken body went viral on social media after her death.
It's believed a family member posted them while alleging her injuries were inflicted by her boyfriend.