Stevie Wonder calls for Donald Trump to be removed from office
Stevie Wonder calls for Donald Trump to be removed from office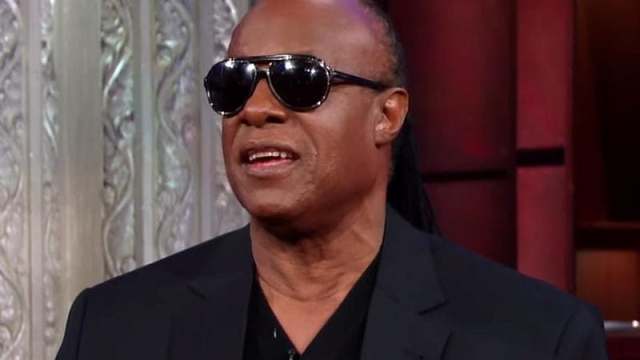 Stevie Wonder has called for "narcissistic and dangerous" President Donald Trump to be removed from office following riots in Washington DC.
The 'Superstition' hitmaker observed the scenes of violence at the Capitol "in disbelief" and urged politicians to invoke the 25th amendment – which legislates for the Vice President to take control if the Commander-in-Chief is "unable to discharge the powers and duties of his office" – and end the former 'Apprentice' star's term two weeks earlier than planned.
He tweeted: "It is time for the leaders of this country to invoke the 25th Amendment. Isn't it obvious? Today has made me sad with disbelief with what is happening in my country, a country that has inspired my songs of hope and love.
"I am heartbroken and astounded that this narcissistic and dangerous president would put lives in danger and encourage violent sedition against our government. That man is no longer able to serve as President because he can't accept defeat. Can we afford 2 more weeks? I say NO!(sic)"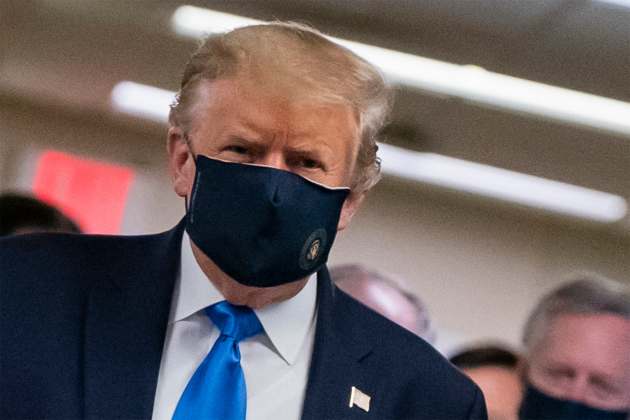 Cardi B highlighted the "irony" between the violent protests and the was peaceful Black Lives Matters protests were handled over the summer.
She tweeted: "The irony is pretty funny………weren't people just wild animals in the summer for demanding justice and now? [thinking face emojis]……Let me just watch.(sic)"
Ashton Kutcher insisted there was nothing "patriotic" about the protesters' conduct.
He wrote: "Support the peaceful transition of power!!!!!!!! That's being a patriot!(sic)"
"This means that the account of @realDonaldTrump will be locked for 12 hours following the removal of these Tweets. If the Tweets are not removed, the account will remain locked."
Facebook and YouTube also removed Trump's video to diminish "the risk of ongoing violence", while both Facebook and Instagram have banned him from posting for 24 hours.