State denies using Edwin Sodi's Zondo Inquiry testimony against him in asbestos case
State denies using Edwin Sodi's Zondo Inquiry testimony against him in asbestos case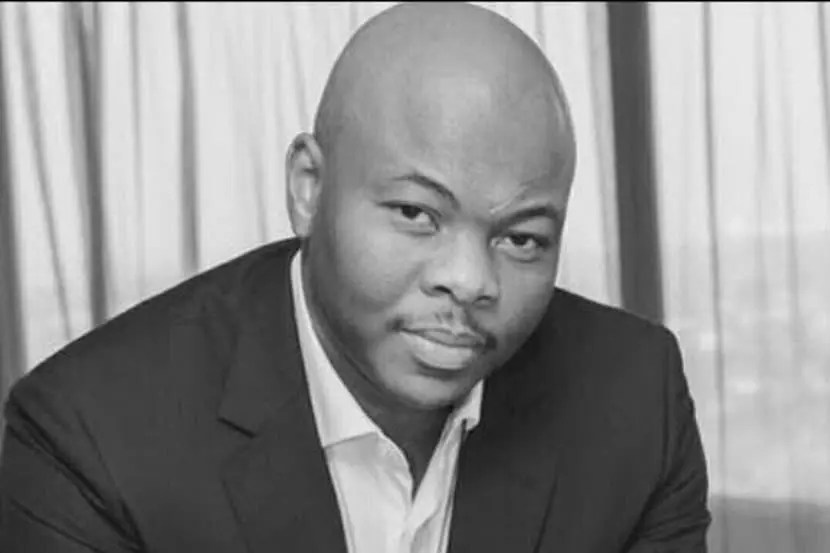 Advocate Nazeer Cassim on Monday argued in the Bloemfontein High Court that businessman Edwin Sodi could not claim he incriminated himself while giving testimony at the commission of inquiry into state capture as he did not take any responsibility for any wrongdoing.
Sodi and former Free State head of housing Tim Mokhesi have accused the National Prosecuting Authority of using their respective testimonies to the commission spearheaded by Deputy Chief Justice Raymond Zondo as evidence in the asbestos corruption case.
The pair and suspended ANC secretary-general Ace Magashule are attempting to have charges against them withdrawn.
Earlier, the court postponed the criminal charges against the three and 13 others to 10 June to allow for the extradition order against Magashule's former PA Moroadi Cholota to be processed.
They are implicated in the multimillion-rand Free State asbestos corruption case.
The pair argue the State's reliance on that evidence renders any trial against them as unfair and in breach of their fundamental right to a fair trial.
Cassim, who is representing the State, poked holes in Sodi's evidence and said the businessman did not say he did anything wrong nor did his lawyer point out anything that could incriminate him while he was testifying.
"No one in the Zondo Commission ever came up and accepted responsibility. When R3 billion – well eventually R30 billion – went missing nobody accepted responsibility. No one come up and said 'I was wrong, please forgive me South Africa.'"