Star Jojo Robinson Is Completely Done With The Show RHODurban
Star Jojo Robinson Is Completely Done With The Show RHODurban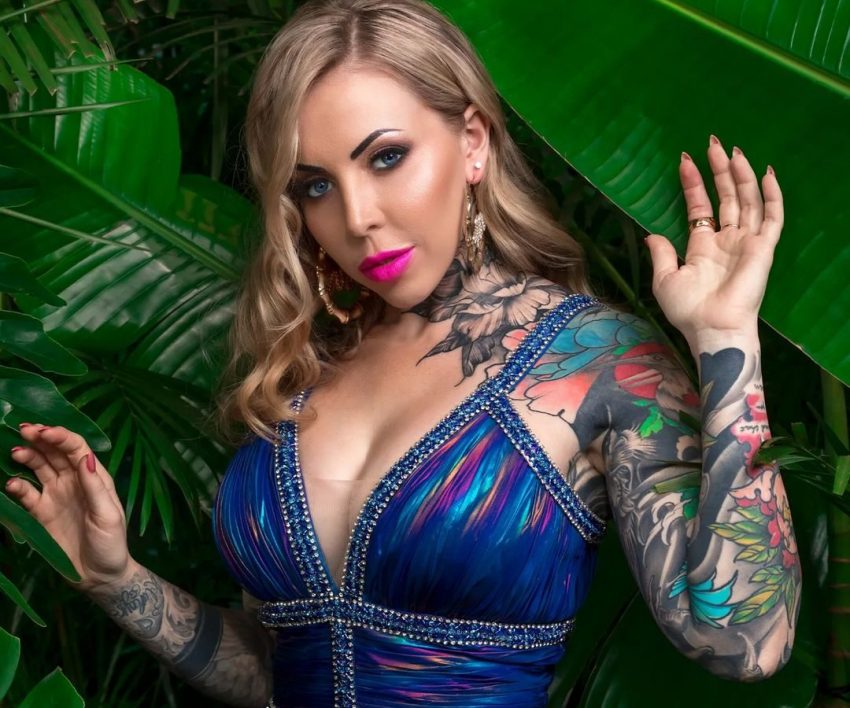 After numerous prior announcements that Real Housewives of Durban star Jojo Robinson have made about leaving the show. Judging from the recent social media posts, it appears Robinson is completely done with the show.
On two occasions Jojo Robinson has hinted to be leaving the Real Housewives of Durban. However, although the show is already pre-taped, this could also mean the time frames are not exactly matching up nor expecting her to exit during the time when she makes the announcements.
However, following the recent heated episode with co-star and now ex-friend Annie Mthembu, Robinson has taken to social media to address her fans, followers, and viewers about her exit from the show.
"I will never do housewives again… Binging my husband into this shit and then watching everyone laughing about serious issues. His father passed of a heart issue a few months ago before these episodes were shot. It's NOT a joke topic. I actually feel sick watching this show" wrote Jojo Robinson on Instagram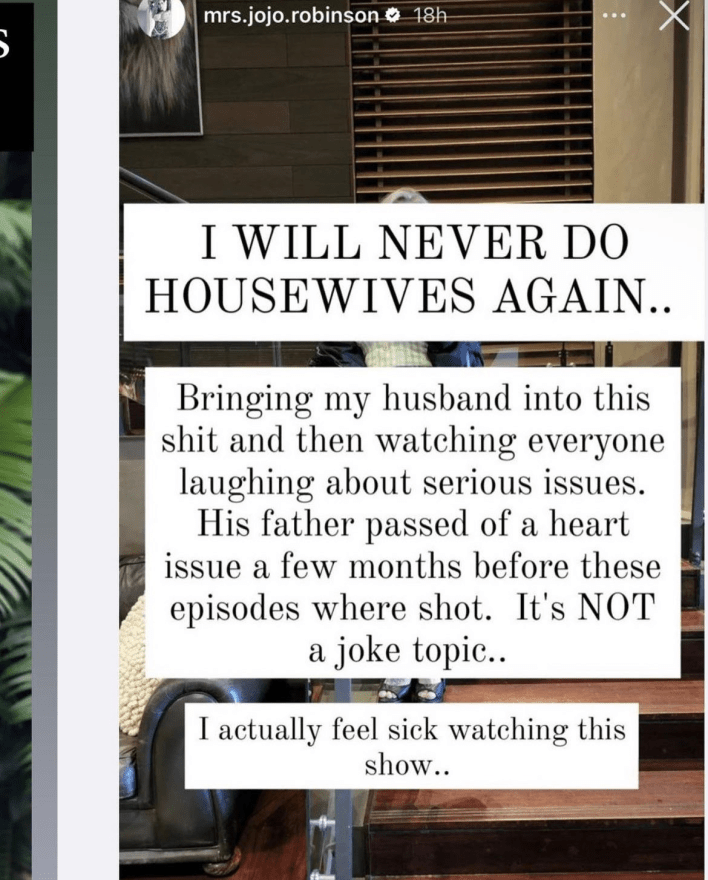 Robinson proceeded to speak extensively about her past trauma through bullying while she was at school. And how the setting of the show has been a trigger for her.
"I was bullied in school.. and here I am watching similar things happening again on national TV for the whole country to see. In school I had people telling the one friend I had not to be friends with me. And it worked. At one point I remember I would eat lunch in the bathroom so no one would see that I had no friends. And now the whole country gets to watch this shit. people laughing at us and telling us to voetsek at the dinner table and clapping when we left. Me running away because this is past trauma I dealt with. And I'm reliving it as an adult" added Jojo Robinson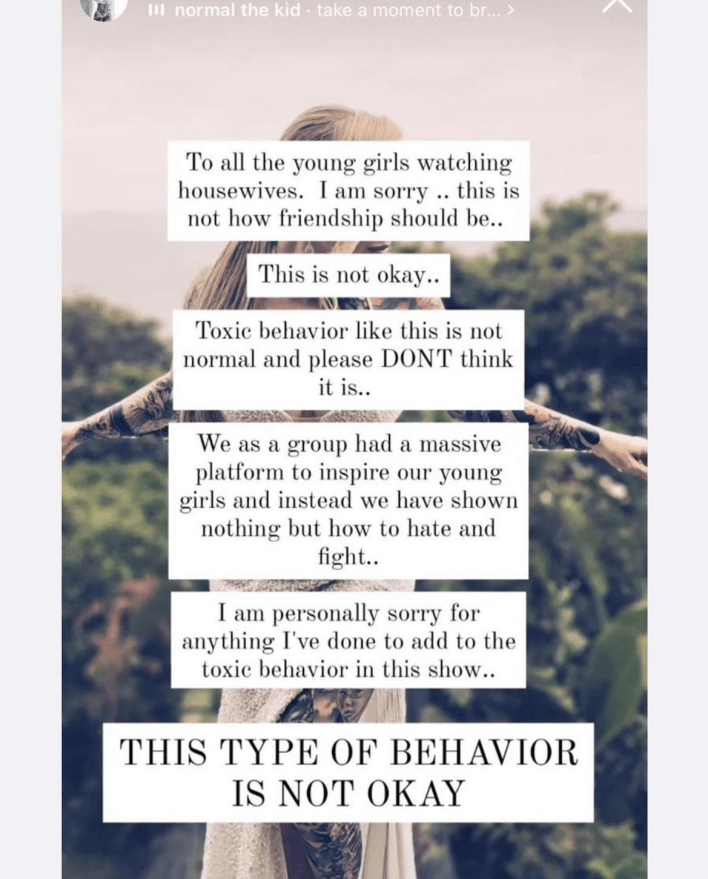 Now viewers await the said to-be explosive reunion which is just around the corner.