Gomora actress Sphesihle Ndaba aka Mazet warns Mzansi
Gomora actress Sphesihle Ndaba aka Mazet warns Mzansi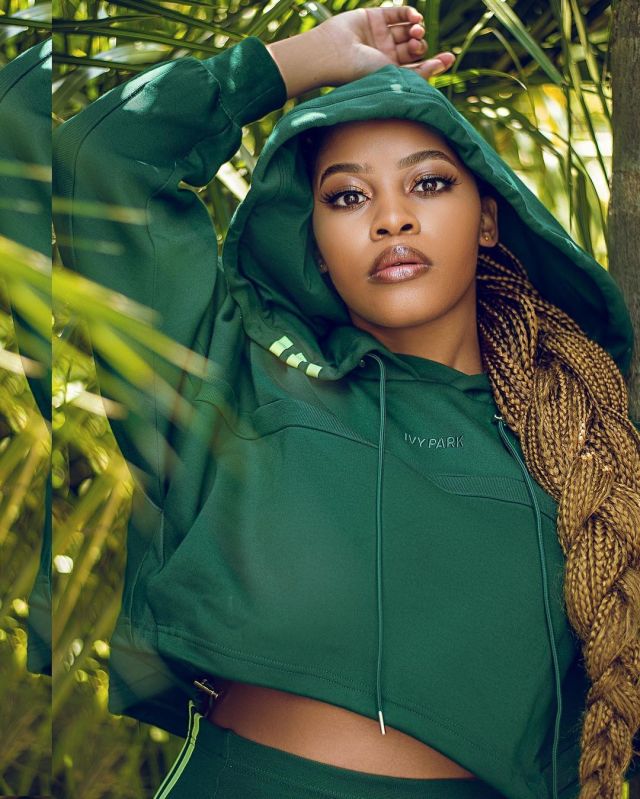 Gomora has become one of Mzansi's 'must watch' television shows, and the craze is only getting bigger on social media as the captivating storyline gets juicier by the minute.
The show has made way for new talent to enter the entertainment industry such as Ntobeko Sishi, Sphesihle Ndaba and many more who have become fan favourites .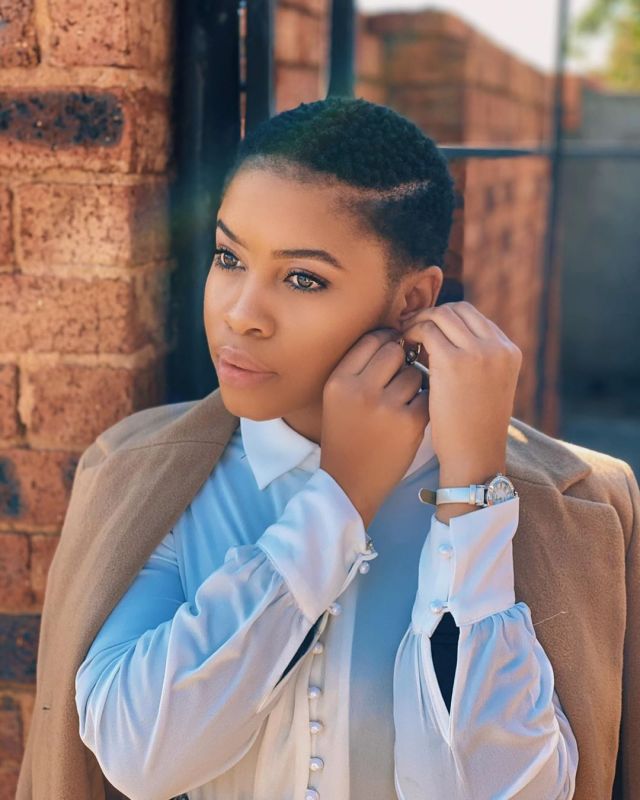 Unfortunately in the industry there are some people who are set on taking advantage of those who aspire to be part of shows such as Gomora by advertising fake auditions telling them to pay a certain amount of money or do things out of the ordinary of standard industry auditions.
Gomora actress Sphesihle Ndaba has take to her Instagram to warn aspiring actors and actresses about a fake Facebook page advertising open auditions for the show. The post required those who wanted to audition to DM their photo's and personal information and targeted a certain age group.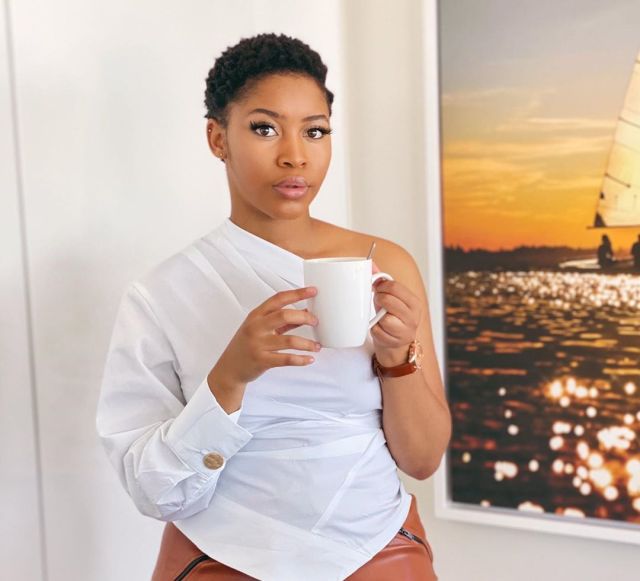 "Please note: you will never be required to pay for an audition/ be asked to DM for a role" she wrote.
Many other local celebs including the likes of Past Koetle, Sindi Dlathu and others have called out fake social media accounts and auditions looking to scam people for money and other illegal activities and have been urged to report them before they commit any criminal activity.