Soweto TV founder Tshepo Thafeng has died
Soweto TV founder Tshepo Thafeng has died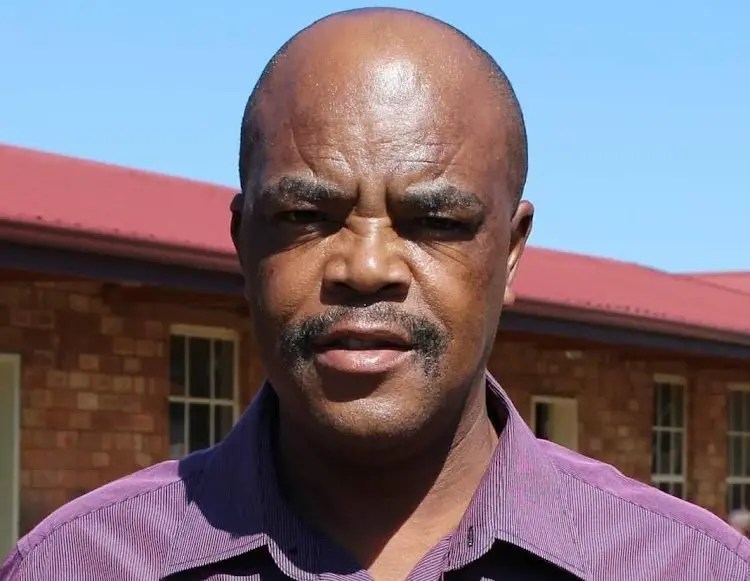 Soweto TV viewers are reeling in sadness. The founder of the popular community TV station, Thapelo Thafeng, has died.
He died in a car accident while driving home on Thursday, 25 November.
According to his niece Faith Jiyane, his car collided with another vehicle from oncoming traffic and two other people lost their lives.
Speaking to Daily Sun, Faith said they were still in shock and were struggling to come to terms with Tshepo's death.
"He uses that route every day when coming back home. It's a straight road. We don't know what exactly happened and we are struggling to accept that it has happened because it was all so sudden."
"He still had a lot to do and achieve ahead of him and we as a family still needed him. But we have to accept as time goes on and we believe he's with God.
"We also find comfort in that he had paved the way for the next generation through his work, empowering and uplifting the youth in the process," she said.
Tshepo was described as calm, kind and caring person.
"Even when there was conflict, he was able to resolve it without being too emotional about it. He was able to bring the family together. He was basically the glue of this family. That's what we are going to miss the most about him," she said.
According to Faith, Soweto TV will be hosting a memorial service tomorrow, Wednesday 1 December.
The funeral will take place on Friday, 3 December at Salvation Army Church in White City, Soweto.
Since the news of his death, messages of condolences have been pouring in.
"Oh no, such a sweet guy. I met him in Venda around 2007 and we established a good rapport. May his soul rest in peace," Richard said.
While Sotobe Faku said he's very hurt.
"A father, leader, manager, brother to all former Soweto TV employees. He took people from the streets without any qualifications in media, gave them a chance to learn TV operations. He took some straight from high school. I am very hurt. This man gave me a chance. I am in the media space today because he allowed me to learn TV."
While Ntokozo Zamaswazi said: "This guy gave me my first chance on TV as a presenter. Great guy. May his soul rest in peace."