Soweto residents upset over Joburg mayor Mpho Phalatse's no-show
Soweto residents upset over Joburg mayor Mpho Phalatse's no-show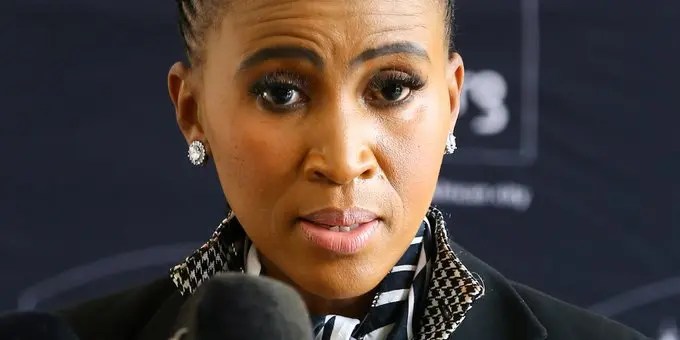 Soweto residents are threatening to disrupt the City of Johannesburg Council meeting, if the mayor doesn't address them.
Residents are disappointed after Johannesburg Mayor Mpho Phalatse postponed a gathering on Saturday to address their demands, saying she was sick.
The mayor's officer says another date will be set. But residents aren't convinced.