South Africans pay tribute to radio legend Jeremy Mansfield #RipJeremyMansfield
South Africans pay tribute to radio legend Jeremy Mansfield #RipJeremyMansfield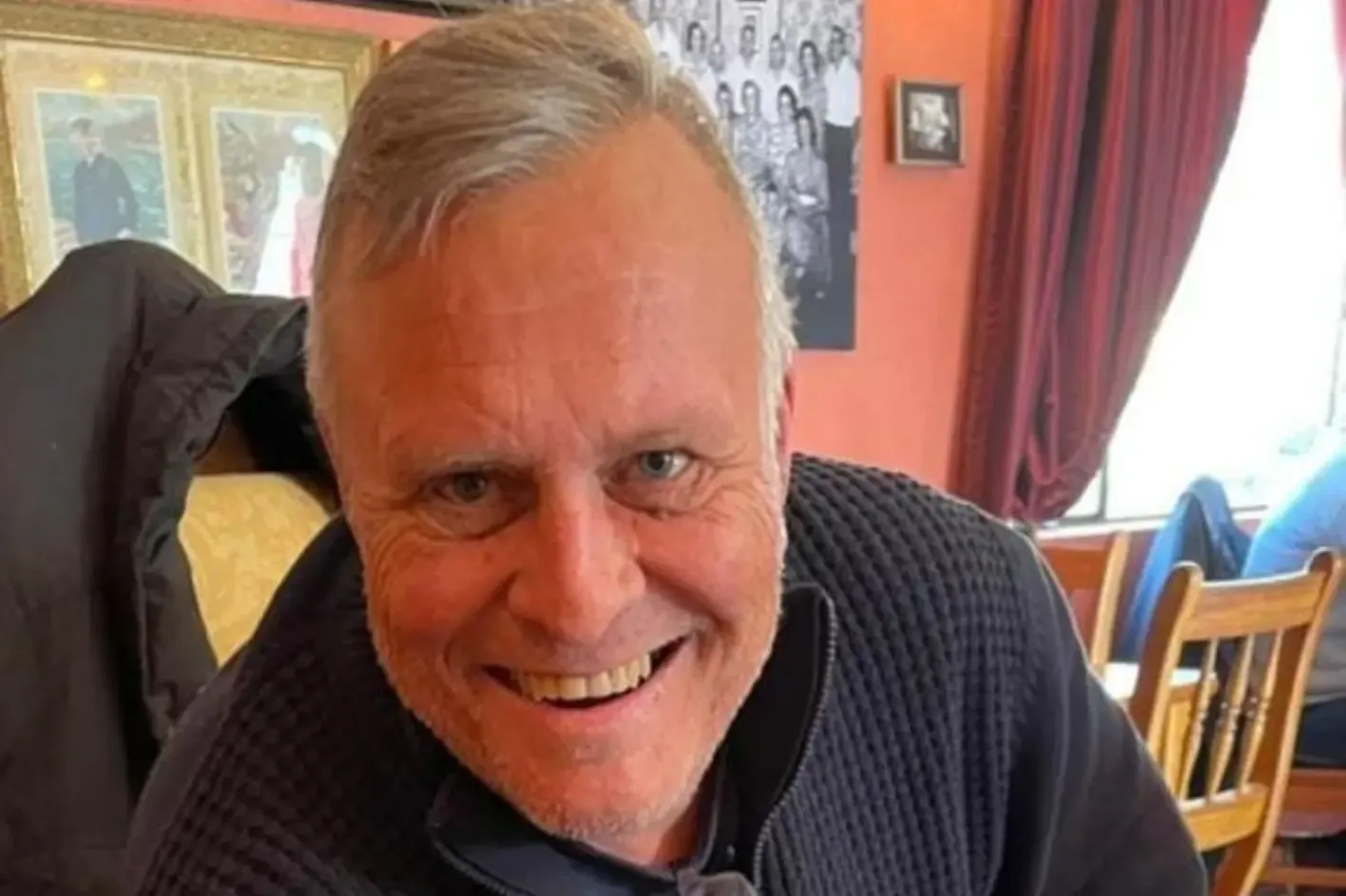 South Africans took to social media to pay tribute to radio legend Jeremy Mansfield, who died on Monday, 31 October after battling stage four liver cancer. He was 59. The legendary radio personality Jeremy Mansfield's death was confirmed by his close friend and former colleague, Samantha Cowen, in a statement on Monday morning.
Jeremy Mansfield kept a low profile on social media since his diagnosis and last posted on Facebook in August when he shared news of the death of his mother. However, Jeremy's close friend and former Highveld Stereo co-host Sam Cowen kept fans updated on his health status.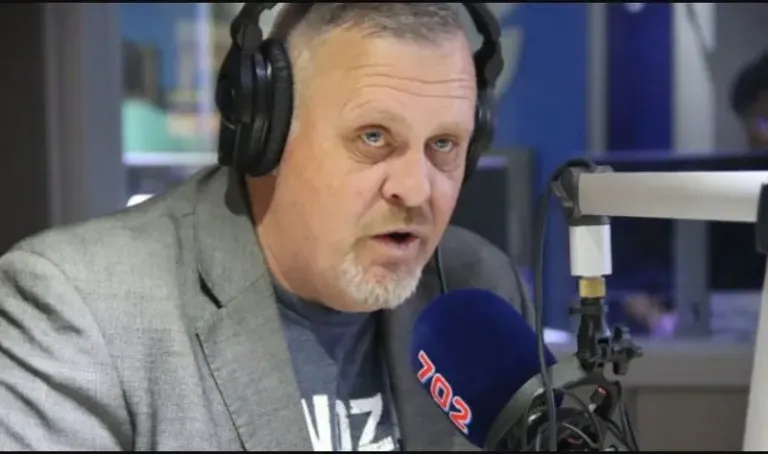 She shared a few short weeks ago: "Jeremy is comfortable and peaceful with his family around him and he's under 24-hour care so he is in no pain at all. He has heard all your messages and he knows he is loved".
According to News24, he began his radio career on Capital Radio 604 in 1985 and hung up his headphones for the final time when he left Hot 91.9FM in 2021 and was popularly known for his shows on Radio 702, Highveld Stereo and Hot 91.9.
At the time of his death, he was the lead host of his YouTube show, Mansfield2day.
Mansfield is survived by his wife, Jacqui, and his daughter, Gabriella. His mother died on 15 August, which was also his 59th birthday.
RIP Jeremy Mansfield 💙 You are now pain free! Man with a huge heart of Gold x you will be sadly missed 🙏 pic.twitter.com/s4ogc7z0E8

— Cheryl Humphries (@cherylh2707) October 31, 2022
Beloved radio and TV personality, Jeremy Mansfield, passed away this morning following his battle with cancer. Our heartfelt condolences to his loved ones 💙💙💙

Image: Sam Cowen pic.twitter.com/krCD0OzZrR

— Carte Blanche (@carteblanchetv) October 31, 2022
Jeremy, you opened so many doors in the broadcasting industry for so many. I wouldn't be where I am today if you hadn't thrown me on air. Thank you. Larger than life. A massive personality. May you rest in peace #RipJeremyMansfield pic.twitter.com/M2dbKrL0Gd

— Cindy Poluta (@CindyPoluta) October 31, 2022