South Africans evacuated from Sudan
South Africans evacuated from Sudan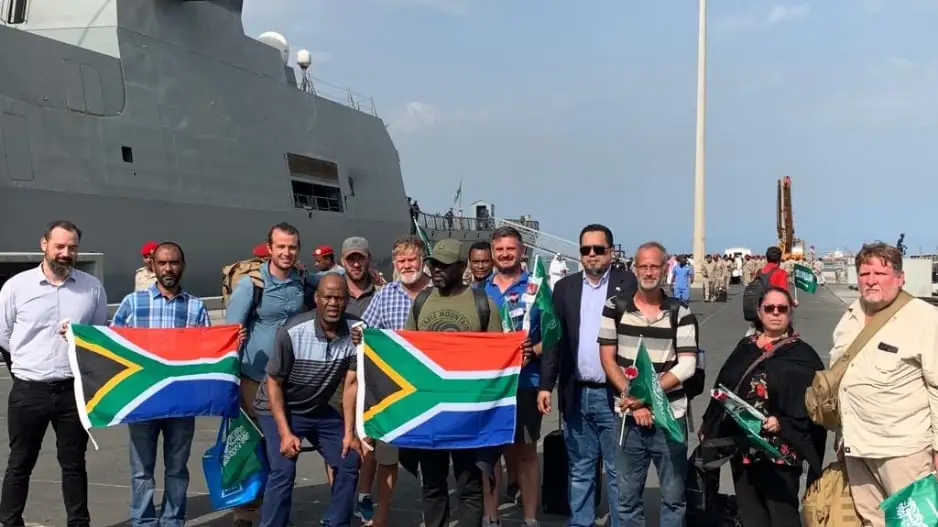 All South Africans are now safely out of war-torn Sudan.
International Relations and Cooperation spokesperson Clayson Monyela says some South Africans are in Egypt, while a few others return today.
Conflict broke out in Sudan between the army and a paramilitary group earlier this month prompting the evacuation of foreign nationals.
On Friday, the repatriation flight for South Africans stuck in Sudan was delayed.
The humanitarian organization, Gift of the Givers says this was because of communications issues.
More than 500 people have been killed since battles erupted on April 15 between the forces of army chief Abdel Fattah al-Burhan and his number two Mohamed Hamdan Daglo, who commands the paramilitary Rapid Support Forces (RSF).