South African actress Ayanda Thabethe turns 35 today
South African actress Ayanda Thabethe turns 35 today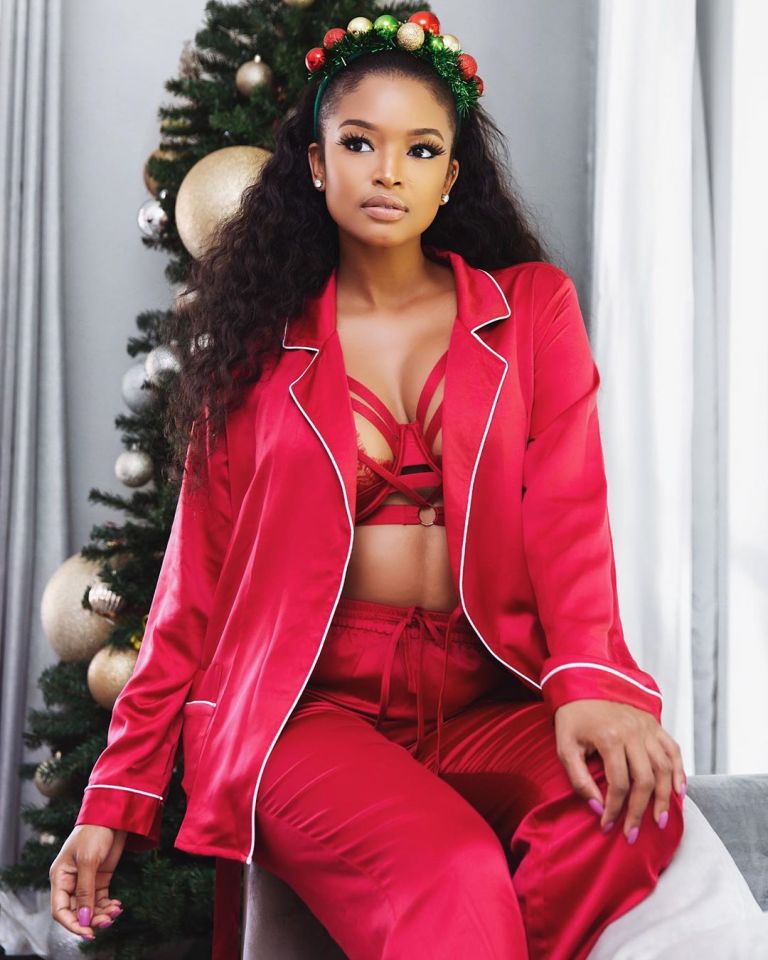 South African actress, entrepreneur, television presenter and model Ayanda Thabethe of Top Billing fame, celebrates her 35th birthday today. Here's a look at Ayanda Thabethe's year gone by, as she celebrates another trip around the sun
Model and actress Ayanda Thabethe who was married to Andile Ncube came out to refute claims made against her ex-husband by a Twitter user named @BadubeS.
At times the truth is neither sexy nor juicy which is why people refuse to hear it.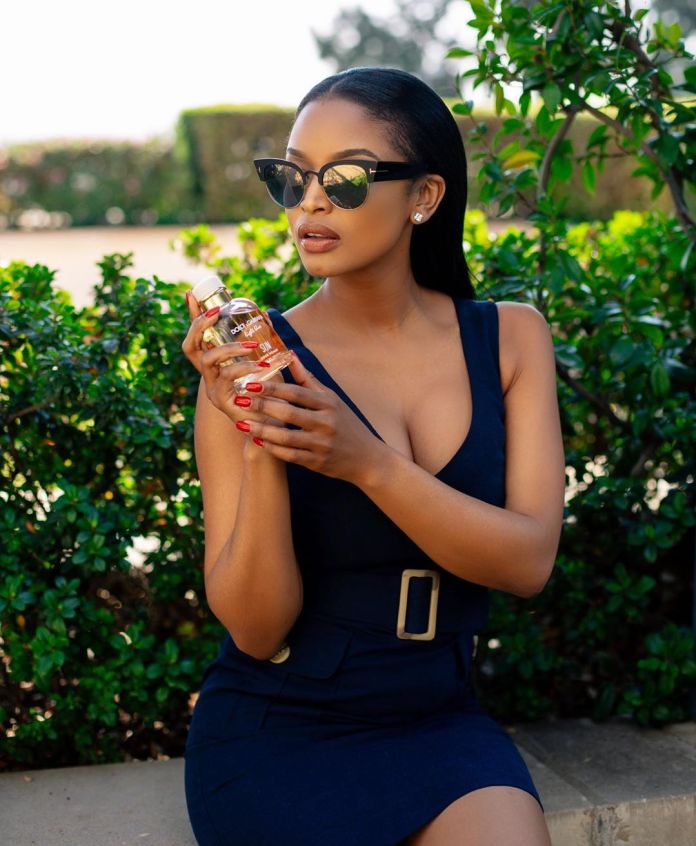 I repeat, NO SUCH THING HAS EVER OCCURRED in my life as has been spoken about. This is not in defense or the protection of a particular person but to outlay the truth of my own story.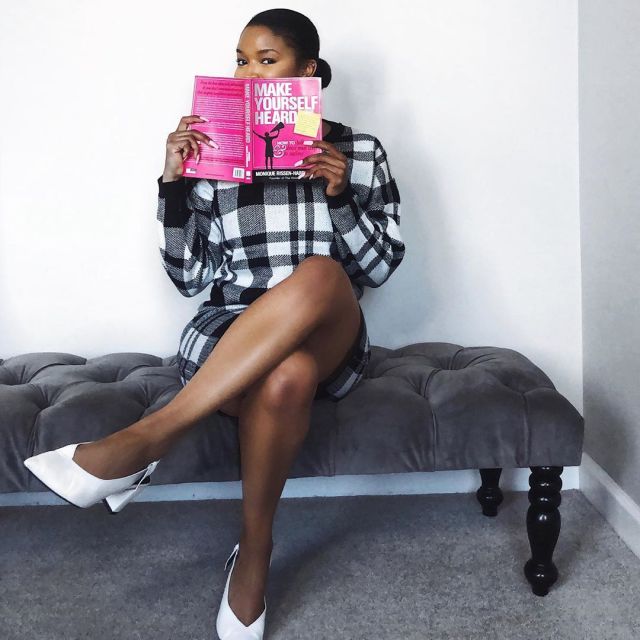 The Twitter user implicated Andile Ncube and several others. He alleged that the television presenter Andile Ncube is gay and is having sexual relations with Sunday World journalist Theo Nyhaba.
The tweep went on to further claim that Ayanda Thebethe was on the brink of suicide when she caught Andile cheating on her with another man.
Kim Kardashian on Ayanda Thabethe's Halloween look
The former "Top Billing" personality decided to collaborate with popular, bespoke fashion house, Cinnel, for her Halloween look. Together, they recreated the look of not just one popular, international celebrity, but three different looks.
The look Ayanda opted to pay homage to was the Kardashian sisters promotional look from their KKW Diamond Fragrance collection.
Not only did South Africa approve, but it got so much attention that even Kim Kardashian-West could not believe the attention to detail by Ayanda and her team. Kim went as far as reposting the video and images on her Twitter account.
OMG THE BEST!!!!!!! https://t.co/IqoDB6k9BC

— Kim Kardashian West (@KimKardashian) October 31, 2020