Soul City and The Estate actor Siyanda Sesimani has died
Soul City and The Estate actor Siyanda Sesimani has died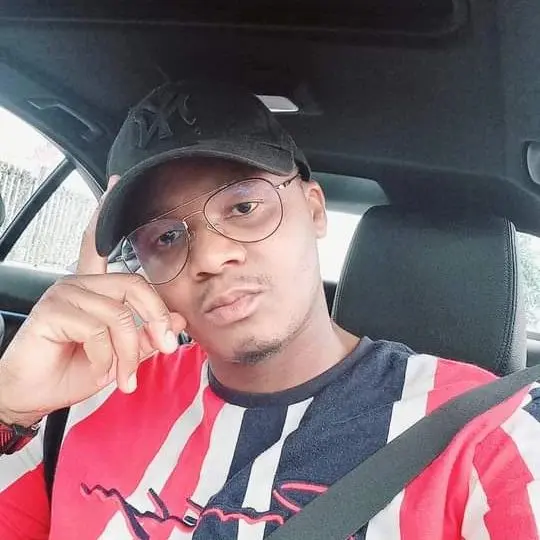 A dark cloud has hovered over the entertainment industry again following the untimely passing of talented Soul City and The Estate actor Siyanda Sesimani.
News of his passing was shared by his close friend TV host Zola Hashatsi on his Instagram account. According to his post, the star was allegedly attacked and beaten top a pulp. He was then later hospitalised to receive medical attention.
According to Zola, Siyanda was meant to undergo surgery on Monday on his birthday, but sadly passed away. His family has not yet released a statement and tributes and messages of condolences have been pouring in.
Siyanda won the hearts of many people when he played the character of Mandla on the critically acclaimed, award-winning edutainment drama Soul City.
He joined the show during it's eleventh season and became a household name with a legion of fans. Each episode of the edutainment drama series became a hot topic in the country as it addressed a lot of health issues including HIV and AIDS and manhood.
Siyanda's future looked bright in the industry as he was also on The Estate and Isithembiso recently.