Sophie Ndaba's son is proud of his mother
Sophie Ndaba's son is proud of his mother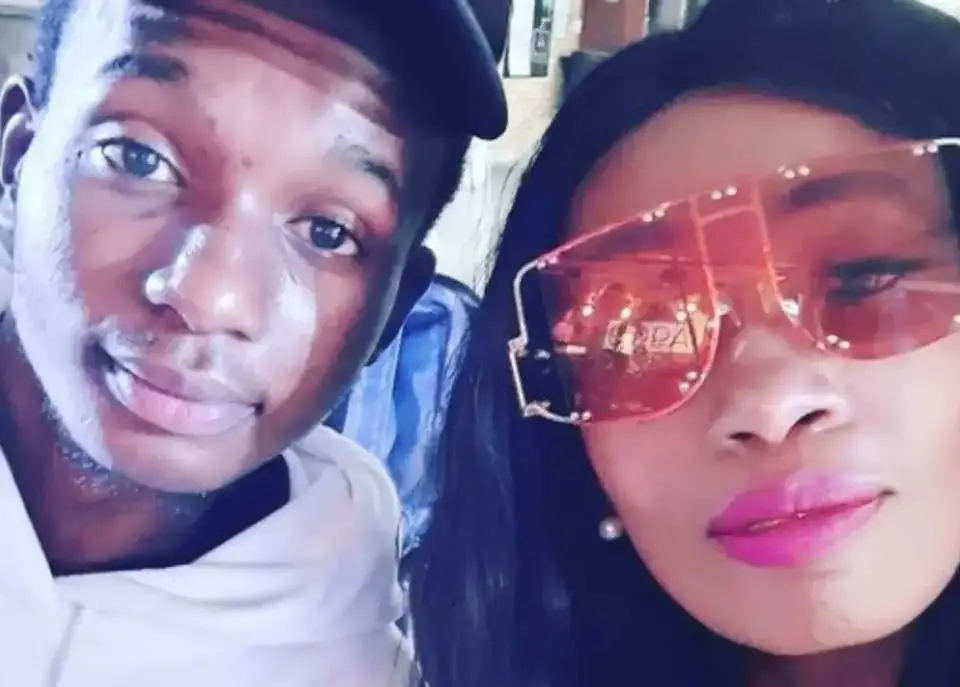 Lwandle "Ocean L" Ndaba is proud of his mother, Sophie Ndaba. The 23-year-old who is a rapper expresses excitement about his mother's restoration and how she didn't give up.
"This is the woman that God decided to choose to be my mother, such a strong force man. Let me tell you also that God makes the impossible very much possible," he says.
"My mom launched She's A Wonder, where woman empowerment is at its finest. She will show you the greatness that happened yesterday and how many woman's hearts she touched this Women's month."
"Thank you for never giving up, I'm super proud of what you have accomplished so far. I'm looking forward to the day I can say to you, 'Ma stay home and do absolutely nothing for the rest of you your life as I will take care of you and give you mom allowance'."
Meanwhile, Ocean L released a song My Step Dad Is A Devil against his step father, Max Lichaba who he said ill-treated his mother by cheating on her with the girls and being abusive.
Sophie and Max ended the relationship, and she's focused on her healing journey.