Sophie Ndaba Speaks Up About Her Mental Health
Sophie Ndaba Speaks Up About Her Mental Health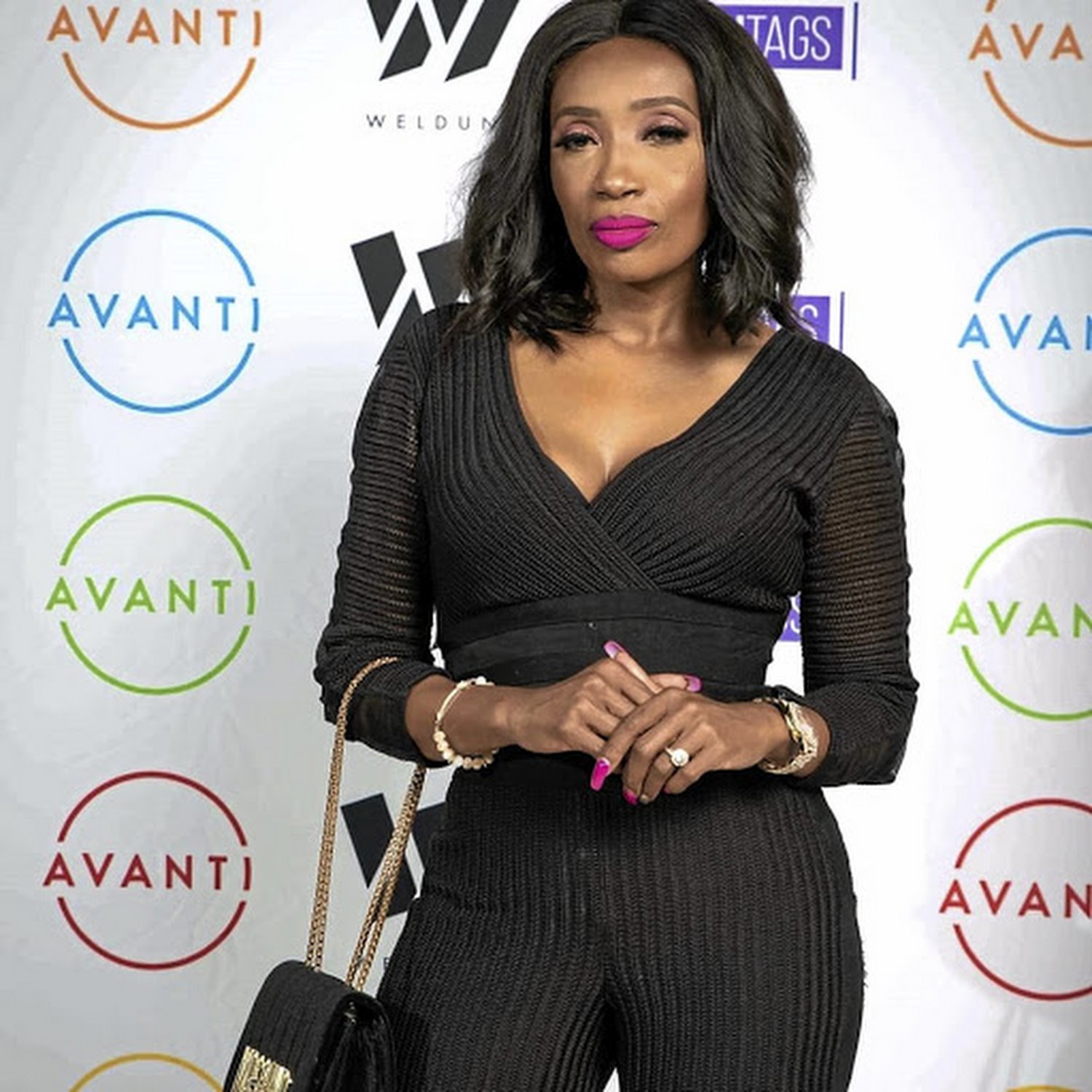 Sophie Ndaba has spoken out about struggling with mental health while dealing with her physical changes in the public eye. The former Generations actress has been hit with numerous death hoaxes in the past and that impacted her mental health negatively.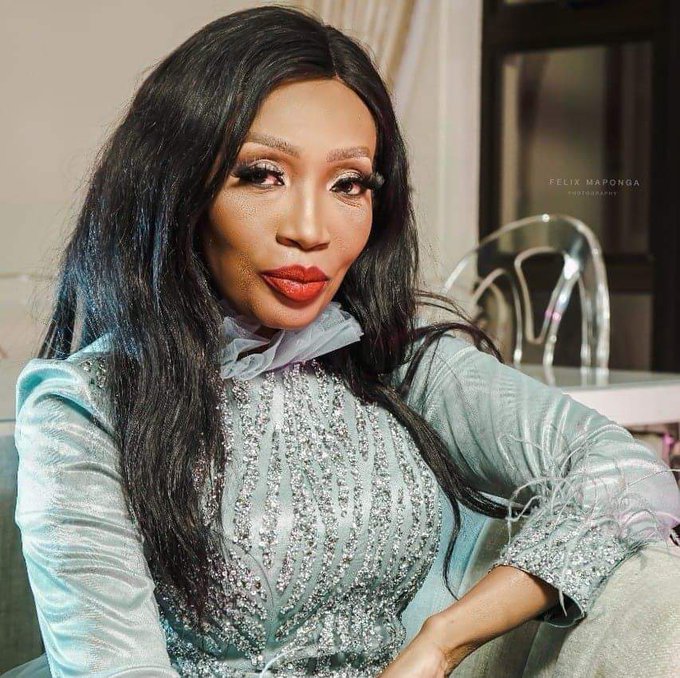 The actress was a panelist on the Mzansi Magic show Black Conversations joining familiar faces Zola, Rorisang Thandekiso, Sello Maake ka Ncube, Jackie Phamotse, Bishop Joshua Maponga, and Tbose along with wife Mapaseka Mokwele.
Sophie Ndaba questioned the state of Ubuntu especially when it comes to social media.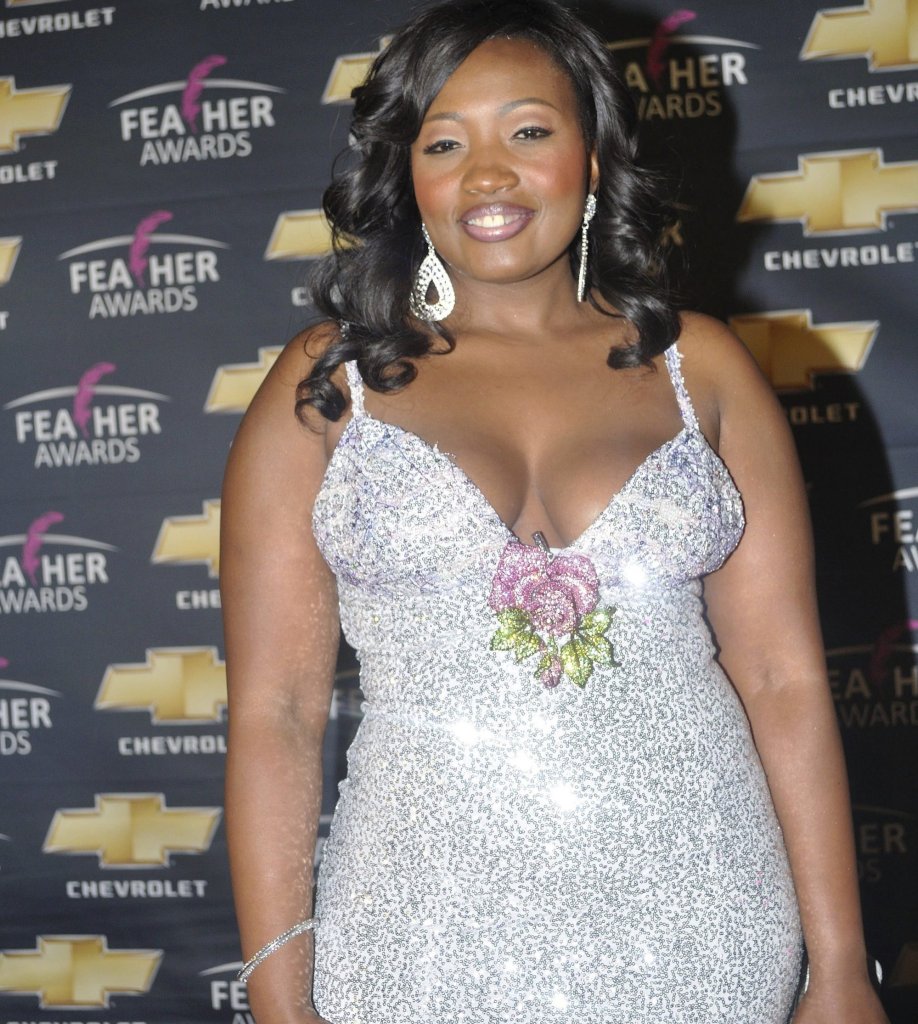 "I always wondered what happened to the spirit of Ubuntu. Not a lot of people will understand what you go through or the fight you're fighting but just knowing that people are in your corner always means a lot."
"I went through a lot these past years. I was 85kg and lost almost half of that… all I needed to hear at the time, especially from people closest to me, was 'You're going to be alright'. Yes, there were those who cheered me up but the ones I expected more from were the ones who said the worst things to me," she said.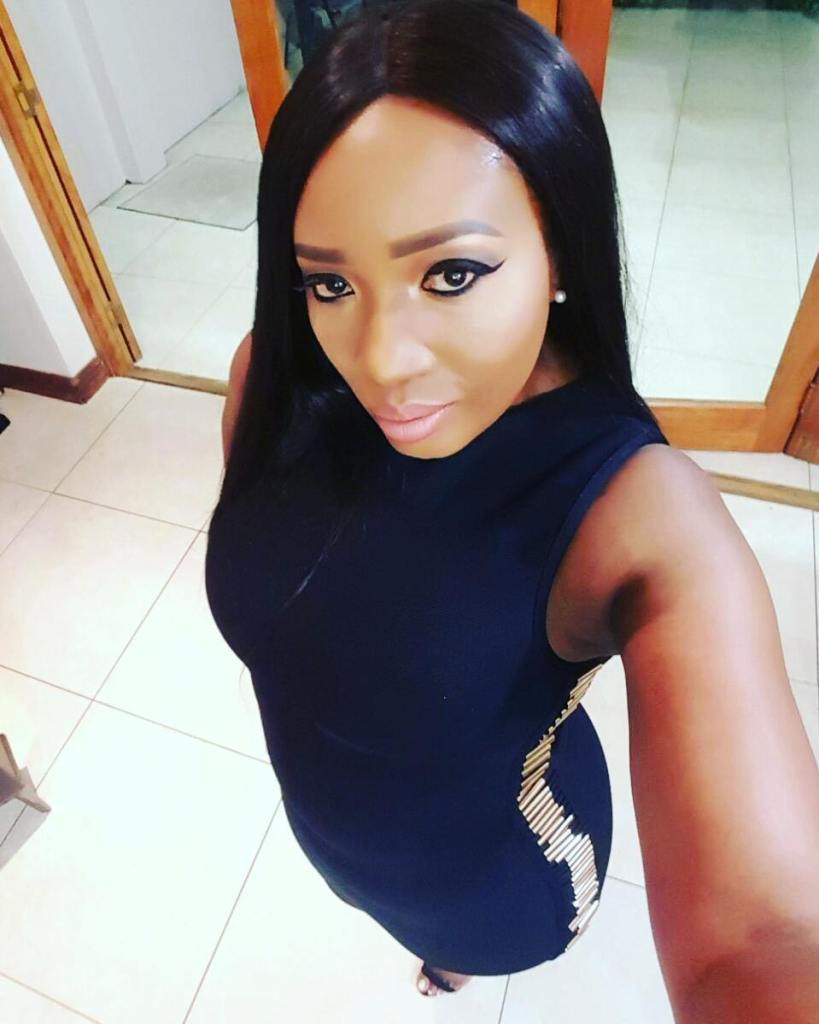 Sophie is grateful to be in a space to speak about mental health openly. She also praises the show.
"This is why I am glad to be talking on the mental health topic because I learned how to deal with navigating people's opinions about me. I was told I would never be loved by anyone based on how I look right now. I feel I will be able to help enlighten others on how I chose not to allow anyone's opinion about me to affect me anymore."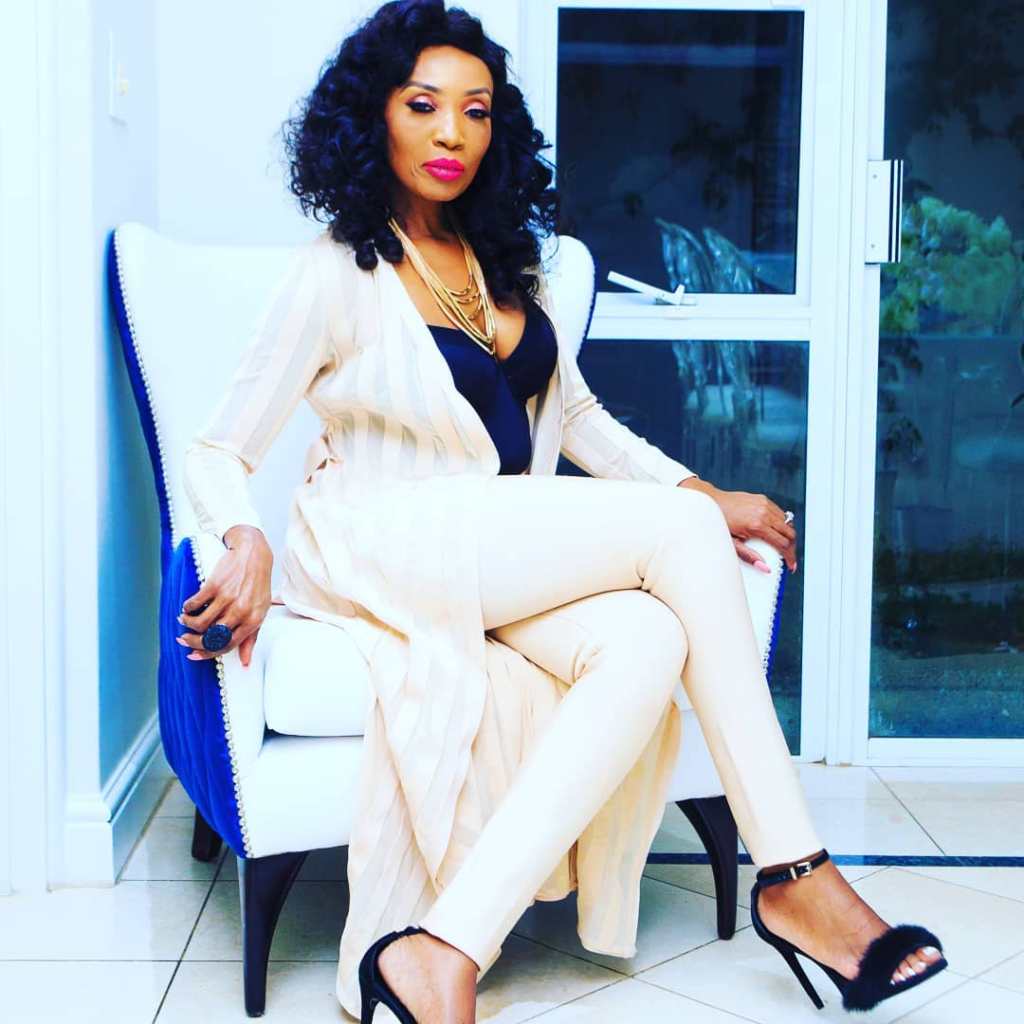 "I am proudly black, there was no way I was going to say 'no' to being a part of a cast that discusses topics around black culture and our pure existence. Such conversations are needed in our lives because we tend to be so caught up doing other things that we end up forgetting who we truly are," added Sophie Ndaba.
She shone a light on the importance of teaching children history and their future.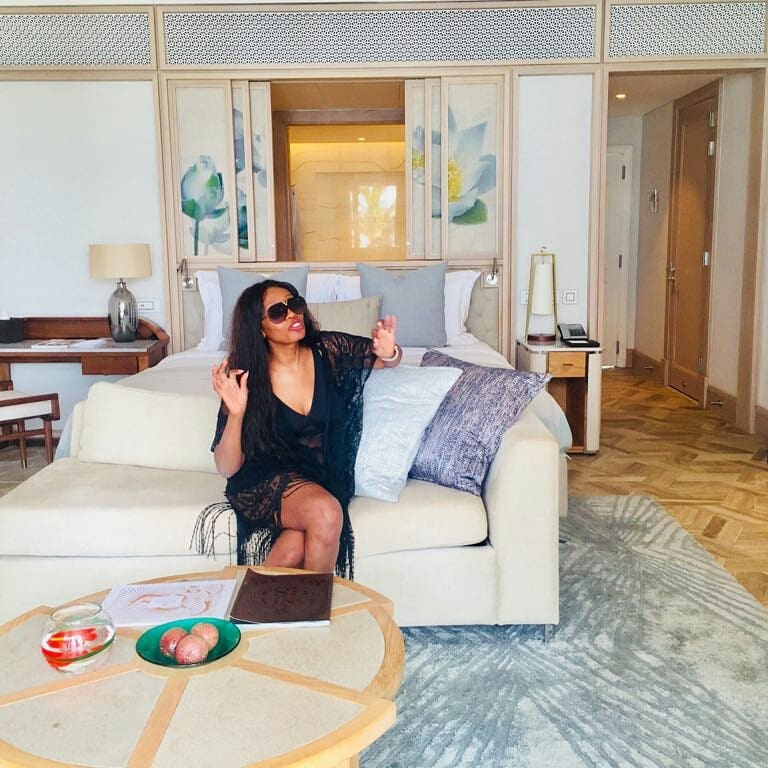 "As parents, it's very important to remind our kids where their history comes from and who they are, and where they are going. This will help them make good decisions in life and become strong-minded."
"My journey from being a young mother in my teens, I had to fight different fights. I couldn't go to varsity because I couldn't afford it. I had to choose an industry that seemed easy for me, so I went for modeling, I then realized how boring that was. I then decided to shadow a casting director as a trainee, this is where I got access to all the auditions – that's how my career on television started," she said