Sonwabise Rungqu joins Generations: The Legacy
Sonwabise Rungqu joins Generations: The Legacy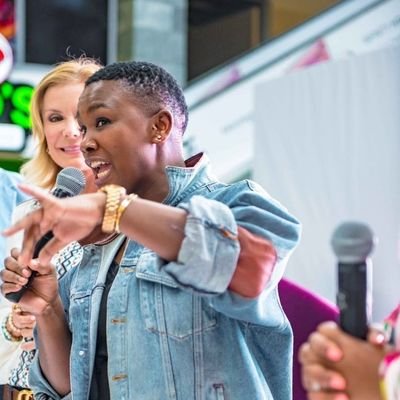 Sonwabise "Soso" Rungqu has scored a new gig.
The actress has joined the cast of Generations: The Legacy and will be playing Zanele Nyathi, a detective.
Speaking to Daily Sun, she said: "I was really excited because this is one of the biggest shows in the country. It's a great move for me.
"It's also a blessing at the same time because with everything that is happening in the country, I'm lucky to even have a role."
Soso said she had been added to the soapie to spice up the storyline.
"Zanele is a senior detective.
"She is very strong, stern and mature. She will shake things up," she said.
"I have been enjoying bringing her to life because she's very different from the other roles I played before.
"It's a nice challenge for me as a performer and a good way for me to prove to people that I can be versatile."
Soso said it would take her time to shake off her last character on cancelled soapie Isidingo.
"People loved Morongwa and I get told I'll always be Morongwa to them. It's up to me to shake it off but I really appreciate that people pay attention to my work and enjoy the roles I play," she said.
Soso said she was grateful to have landed another role after Isidingo.
"It was very hard for us all because it took us by surprise, but I had faith in myself that I would find my feet again."
Soso also had some advice for up-and-coming actors.
"You are only as good as your last job and you should never stop learning and pushing your craft to new limits," she said.