Sonia Mbele's son is now a free man
Sonia Mbele's son is now a free man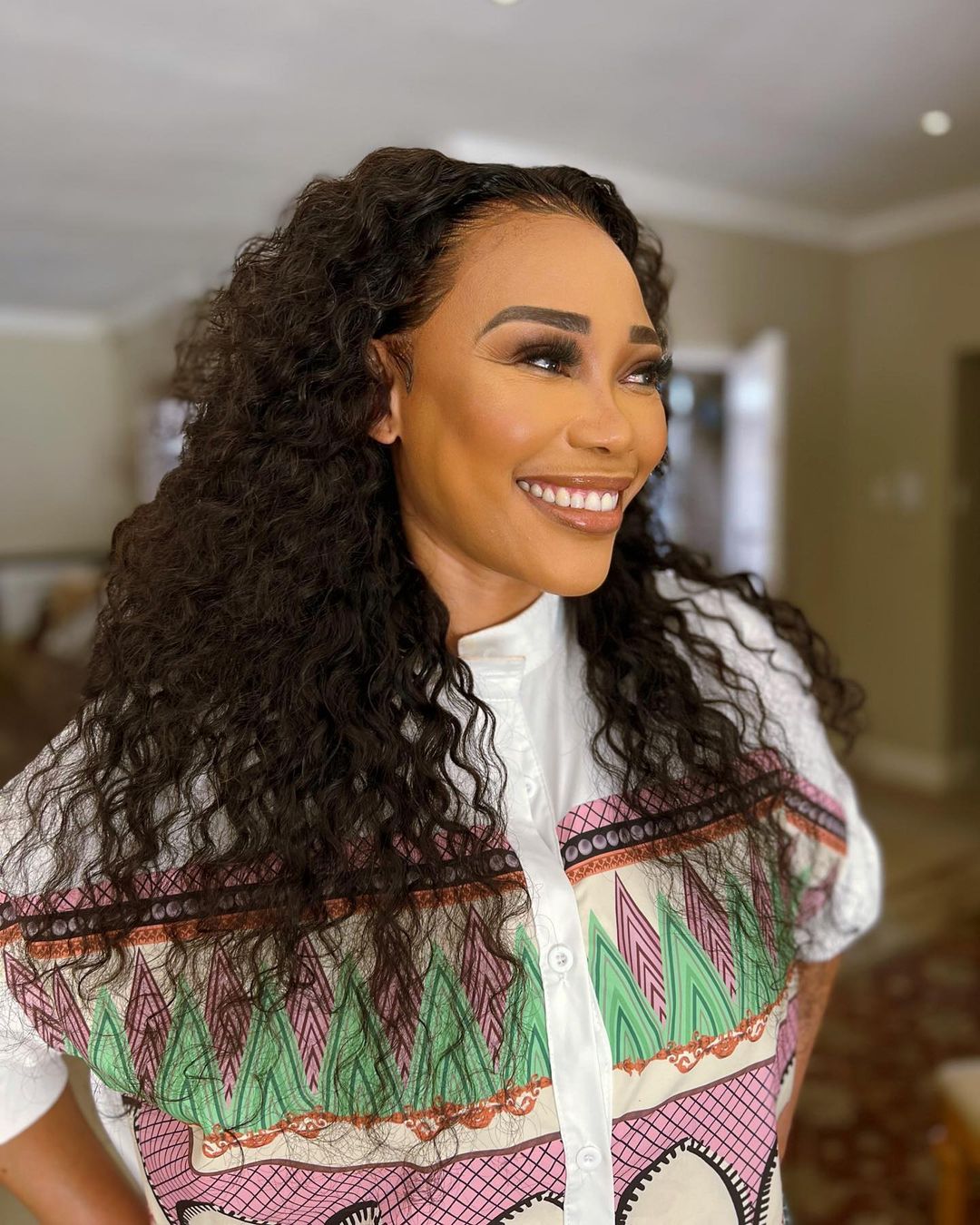 Sonia Mbele's son, Donell Mbele has been labeled a free man after the assault case opened against him has been thrown out of court.
In 2022, Reokeditswe Makete claimed Donell assaulted him and shared photos revealing the injuries sustained from the assault. He ripped my nail off today while he was hitting me and dragging me around the house. This man has threatened to kill me." she wrote.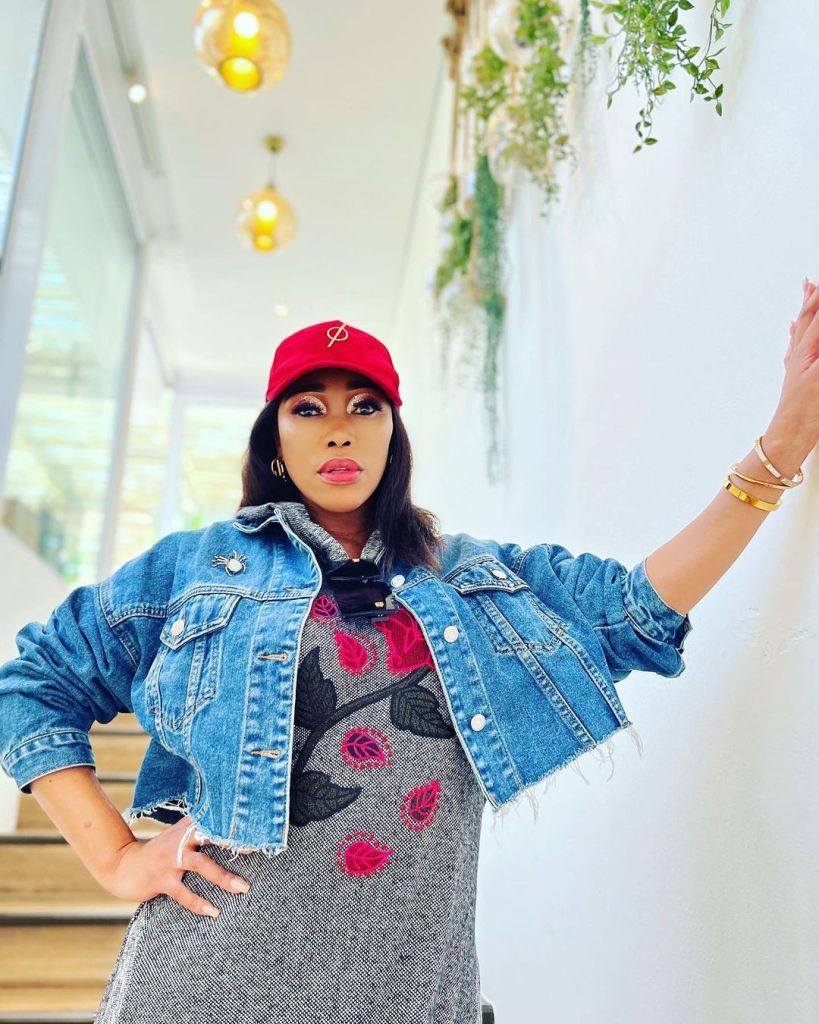 Reokeditswe failure to appear at the Randburg Magistrates Court five times, made the court strike the case off the roll. Donell's legal representative, Tiyani Vukeya, and the ex-girlfriend admitted that she was the first to assault Donell, and she even damaged his phone.
However, the actress' son retaliated in self-defense. Reokeditswe reportedly told the investigating officer and the prosecutor she didn't want to proceed with the case anymore. Donell Mbele says he's learnt his lessons from the event, and he also talked about how he feels after the case got thrown out of court.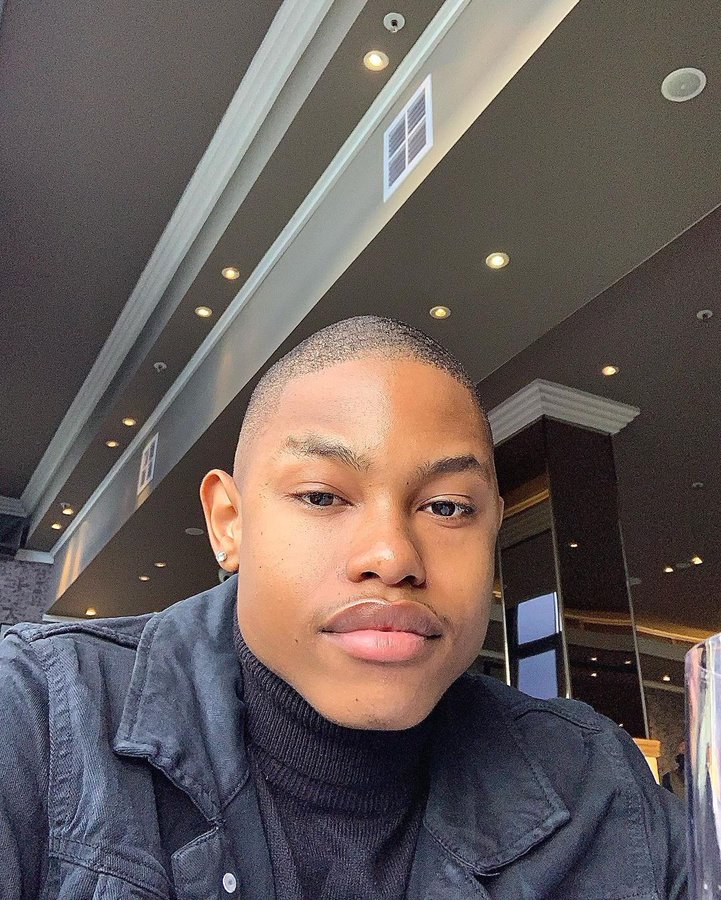 "I would not say I am happy, but I am relieved because there are many men who are being punished in jail for crimes they did not commit because of bitter and revengeful partners, my heart goes out to them," he said.
"I have also learnt to control my anger and myself, even when I am protecting myself. I would also like to plead with our brothers and sisters to let go when the relationships becomes toxic. A lover is not supposed to be your parent, let's try and deal with our past issues without making them a lover's responsibility or problem," he added.