Sonia Mbele's son Donell allegedly abused his babymama
Sonia Mbele's son Donell allegedly abused his babymama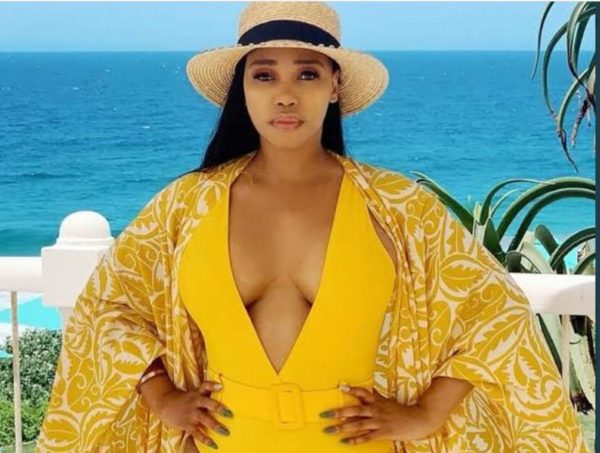 Sonia Mbele's son, Donell Mbele has been accused of allegedly abusing his girlfriend and baby mama.
The abused girlfriend, Reokeditswe took to her Instagram stories to share receipts.
She showed off her bruised face and even shared private messages between them where he allegedly Admits to this scary act.
In one of her stories, she claims that Donell logs in on her Instagram page and deletes the posts but she managed to repost them again.
Reokeditswe claims she he cheated on her and when she confronted him, all hell broke loose.
"Donell cheated one and when I found out he went and beat me up. He has been deleting all my posts from my account cause he doesn't want the work to see what a dog he is," she alleged.
See posts below: