Sonia Mbele Responds to Rumors Of Dating 31-Year-Old Married Man
Sonia Mbele Responds to Rumors Of Dating 31-Year-Old Married Man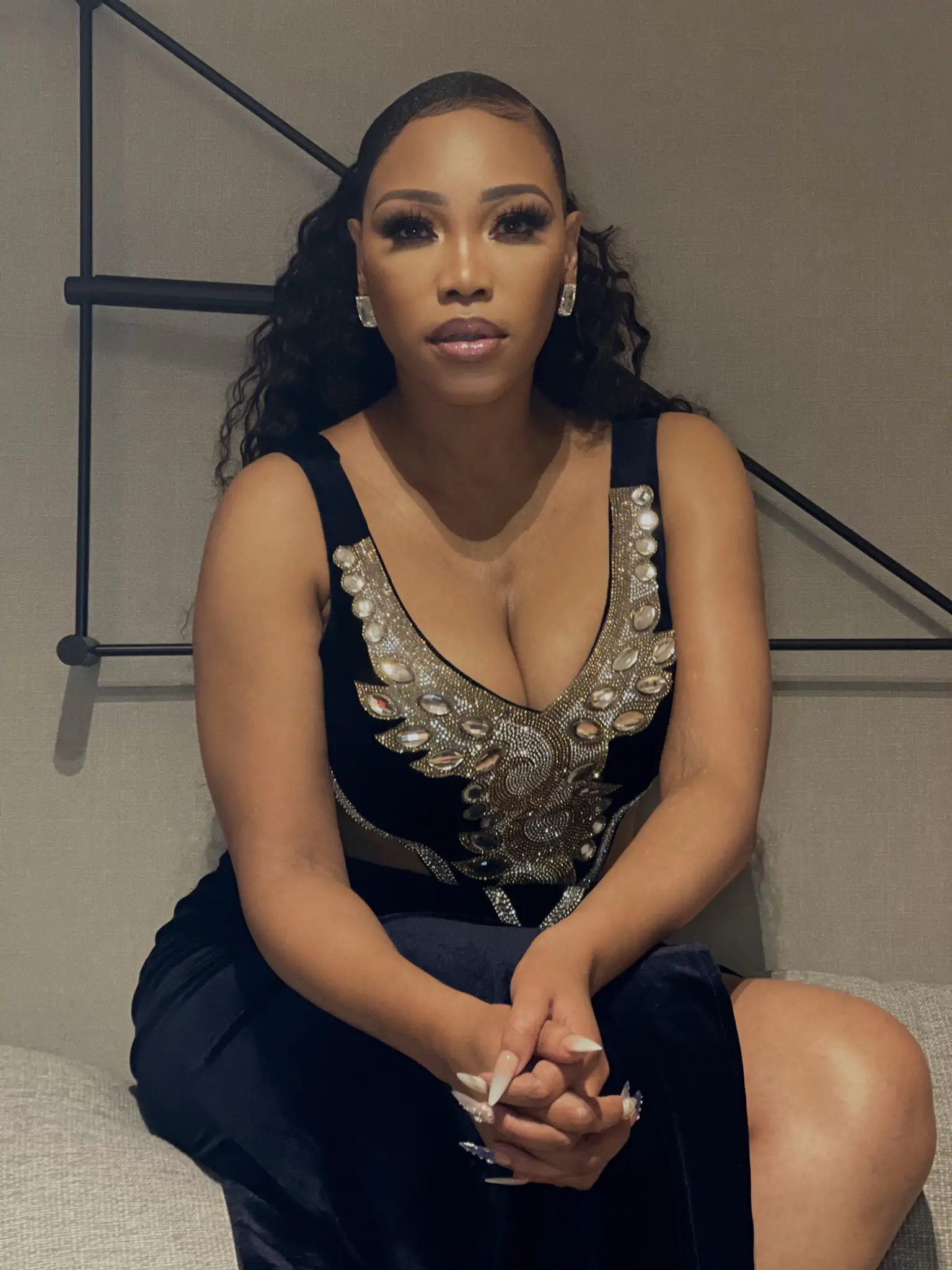 Sonia Mbele is reportedly dating the 31-year-old businessman Matome Sefalafala, who is married to Meo Mochadibane. Controversial Musa Khawula revealed that the TV producer and actress wrecked the marriage of the businessman as the wife moved out of the matrimonial home. Speaking to ZiMoja, a shocked Sonia said the report is false, as she is still single, while focused on growing her career.
"It's all fake news, fabrication," she says.
"Firstly, I was not at the EFF rally over the weekend. I didn't go to the after-party either. I was shooting the reunion of The Real Housewives," she says. "Me? Never! I don't know where all of this is coming from. I won't entertain it," she says.
Sonia acknowledges knowing the businessman. "I know him, but I am not dating him. That is far-fetched," she says.
"I am very open about my life, but I don't like false information about me being written. Rather call me and ask me, but don't make false accusations is something else."
"I'm in a very good place in my life. I don't want drama," she says. "The show has been doing well. There is a lot that transpired."