Sonia Mbele officially launches her alkaline water brand, 'Alkamax'
Sonia Mbele officially launches her alkaline water brand, 'Alkamax'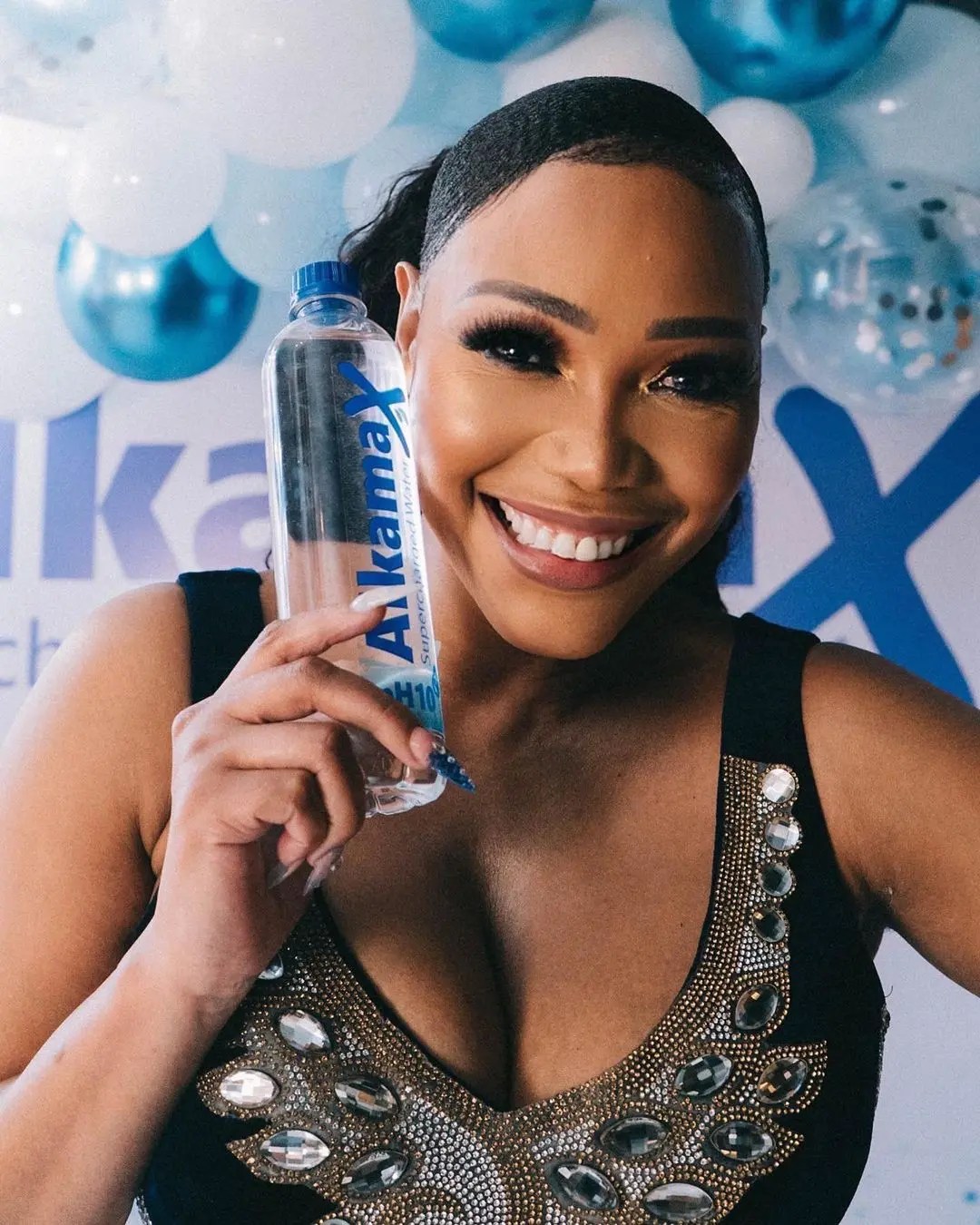 Sonia Mbele has officially launched her alkaline water brand, Alkamax. The star decided to broaden her horizons as she invest into water which she claims will help others thirsty for success.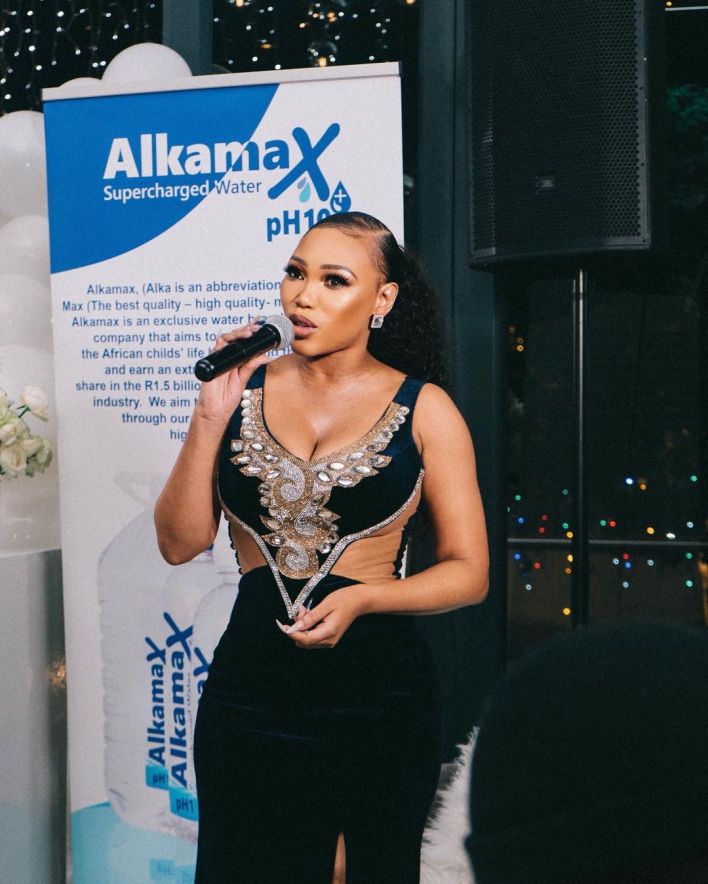 "Here's to a healthy lifestyle and drinking the right kind of water. The Ph balance of the water is 10-plus which means that it's alkaline to the maximum, we are pure to the maximum. It is the kind of water that makes you feel vitalised. The water has many benefits not only for the body but for the mind as well," Sonia
Sonia says that it was not only important for her to tap into the market as a female entrepreneur but to also provide opportunities for others who have been affected by job losses brought on by Covid-19.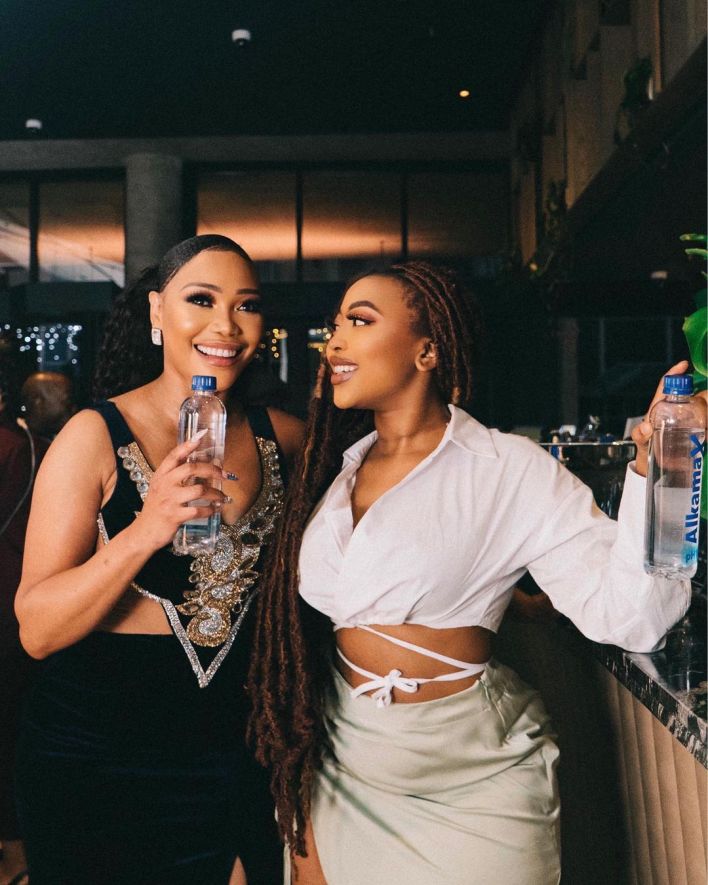 "We want people to be employed; 2020 was not easy and in 2021 we were recovering … it's been tough, there was no work. You need multiple streams of income, so that's what pushed me to get up and go try other means of making a living. And I wanted my fellow South Africans to come along with me for the ride." she says.
She said: "Ladies and gentlemen! With a humble heart and with thanks giving, I present to you my new baby @alkamaxsuperchargedwatersa 💦💧Alkamax: Supercharged Water with speed. Alkamax is a first black-owned, proudly South African company that manufactures and distributes top-tier Alkaline water with a ph of 10+ and an TDS (Total Dissolved Solids) of 13-50."