Sonia Booth has declined interview requests following her husband's cheating scandal
Sonia Booth has declined interview requests following her husband's cheating scandal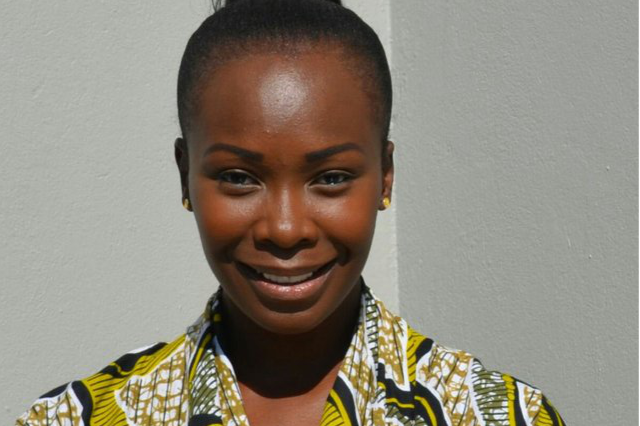 Miss South Africa 2001 second runner-up Sonia Booth has decided she won't be talking to the media about her marriage to football legend Matthew Booth that is in tatters amid the soccer star's cheating allegations.
Earlier this month, the mother of two alleged that her husband was having an affair with Bongani Mthombeni-Moller in a string of posts on her Instagram account.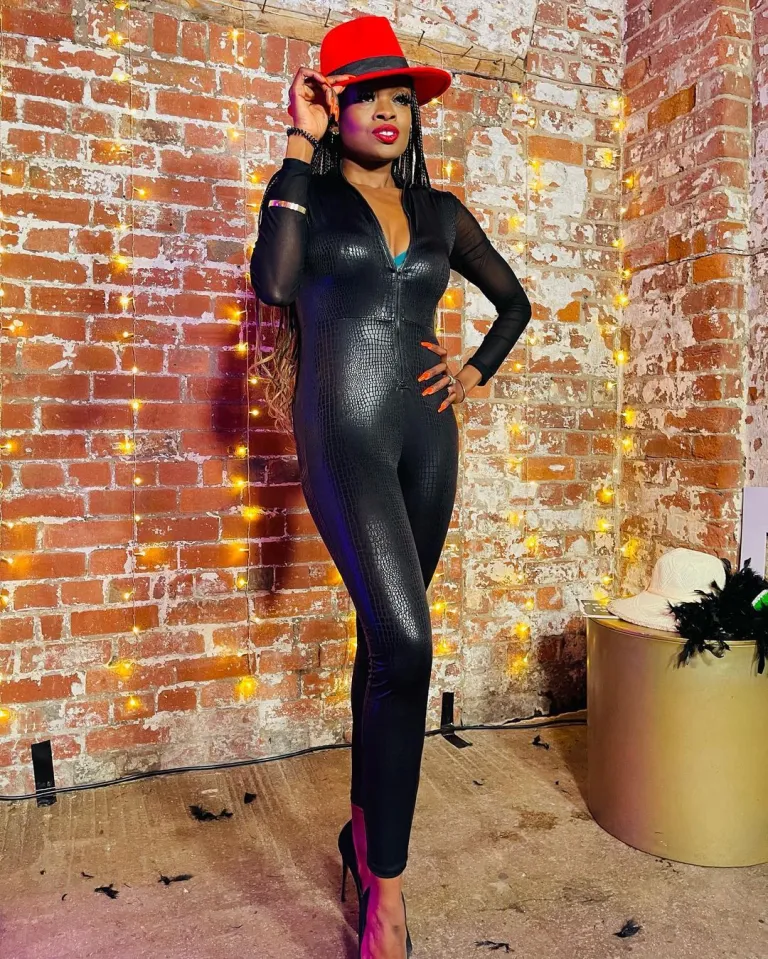 Sonia took to her Instagram page to make the announcement and disabled comments on the post.
"I've declined all requests for interviews regarding my November 7 posts and I will stick to that. I won't comment on/for any publication and broadcasting outlet/channel," she wrote.
The former beauty queen exposed her husband's alleged infidelity and shared receipts from Valentine's Day 2022 when the alleged affair began.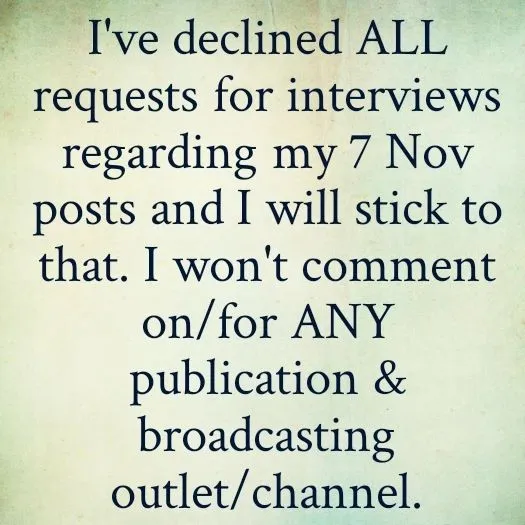 However, the former Bafana Bafana player denied the accusations in a statement.
He said he was disappointed that his wife had decided to go public with the matter "on all public platforms with an intention to tarnish my name without discussing them with me".
Matthew said he was concerned about the children and will leave the matter to the legal system and let the truth prevail in due course.