Songstress Cici looks stunning as she shows off her natural hair
Songstress Cici looks stunning as she shows off her natural hair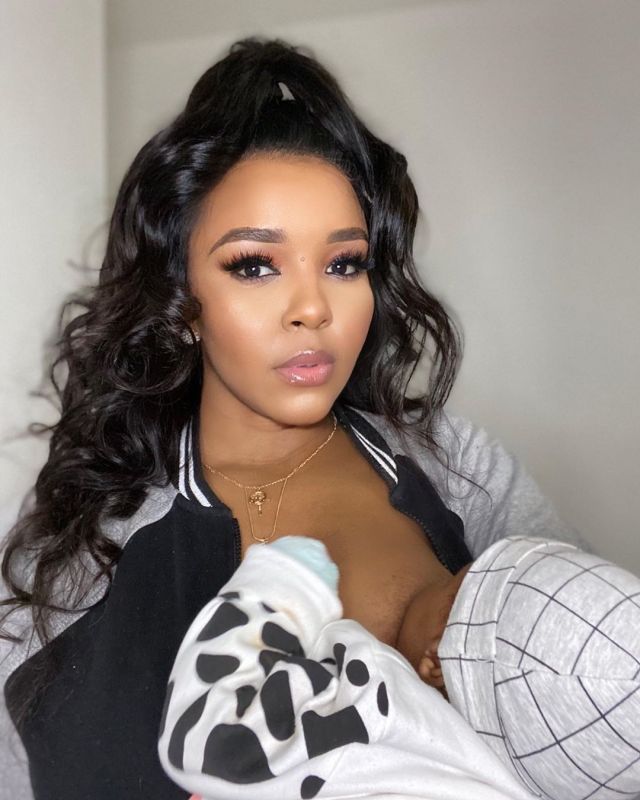 Cici has decided to showcase her long-full natural hair to her followers. The star is always known to be a lover of hair most especially wigs and her fans love every bit of her. It's being a while Cici debut her natural hair but this time around, she shared a video of herself gushing over it.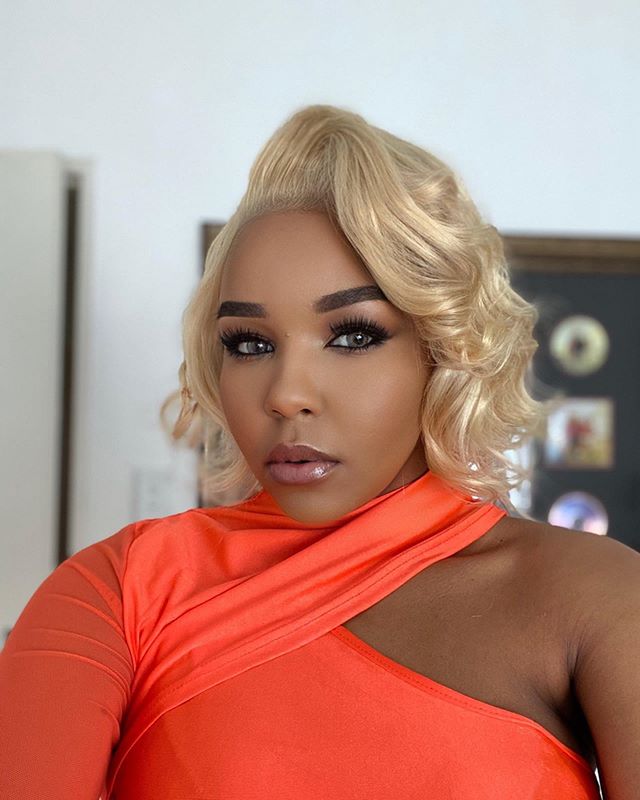 In the video she shared, Cici was seen rubbing her hand all over the hair showing off how long it is.
She captioned the video: "When you haven't seen your nashural hair in a while.. warey mess"
Many of her fans flooded the comment section to share how pretty and adorable she looks.