Somizi's job at Idols SA at risk – MultiChoice speaks on abuse allegations
Somizi's job at Idols SA at risk – MultiChoice speaks on abuse allegations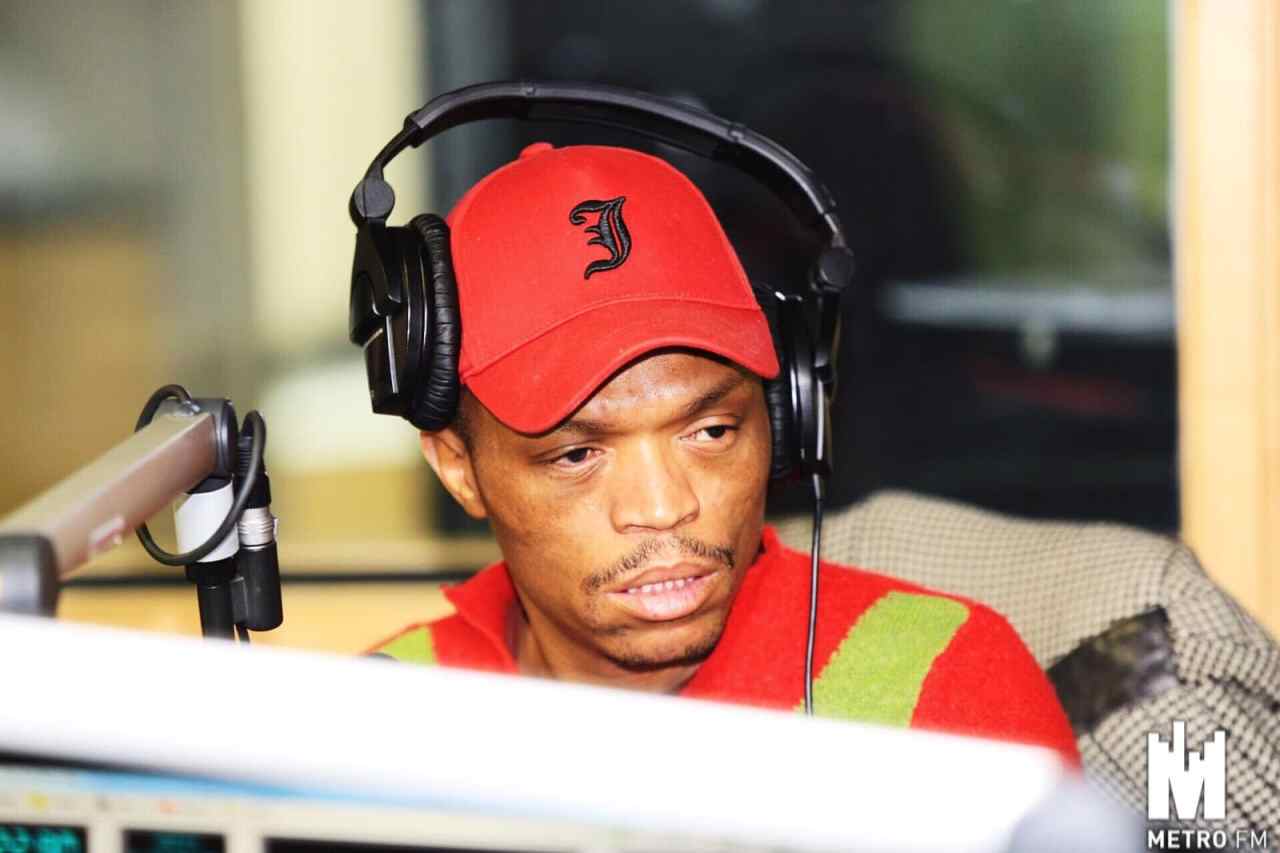 In a shocking audio interview obtained by a local publication, actor Mohale Motaung accused his husband, Idols SA judge Somizi Mhlongo, of physical abuse.
Rumours of infidelity and pending divorce have marred the celebrity couple's relationship following their reality TV wedding series, Somizi & Mohale: The Union, which aired on Showmax in 2020.
Somizi and MultiChoice are also caught up in plagiarism controversy over allegations that the concept for the Dinner at Somizi's TV series was allegedly copied from another creative, Hastings Moeng.
After months of denying rumours that their marriage is on the rocks, Mohale on Sunday addressed reports of infidelity and made explosive domestic abuse allegations against his husband in an audio interview with producers of Living the Dream with Somizi.
Mohale did not respond at the time of publishing.
Responding on behalf of Somizi, Sibu Mabena said: "A statement was sent out on Sunday, and we have been advised that no further comment is to be made on the matter. I hope that you can appreciate the position we find ourselves in as business managers."
The statement Sibu was referring to was released on Sunday on Phil Mphela's Twitter: "Mr Somizi Mhlongo has become aware of allegations allegedly made against him by his estranged husband, Mr Mohale Motaung, published in the Sunday World newspaper on 1 August 2021. Given the severity of the allegations, Mr Mhlongo has referred the matter to his legal team who are best equipped to handle the matter moving forward."
On Wednesday, the SABC, in a statement, said that Somizi would be taking a leave of absence from Metro FM.
"The SABC can confirm that Metro FM management met with Somizi Mhlongo and he has requested to take some time off from work. Management has granted Somizi Mhlongo permission to do so. The corporation has also noted comments on social media about Somizi Mhlongo and we would like to point out that the public broadcaster does not condone any acts of abuse and violence."
Somizi's participation as an Idols SA judge on M-Net's Mzansi Magic (DStv 161) channel has become uncertain following the serious nature of the allegations.
MultiChoice on Tuesday in a statement in response to a media enquiry: "We are aware of the allegations made against Somizi Mhlongo. As a strong proponent of a violence-free South Africa, we view these allegations seriously and are giving them the attention they deserve".