Somizi's daughter, Bahumi changes surname to Mhlongo
Somizi's daughter, Bahumi changes surname to Mhlongo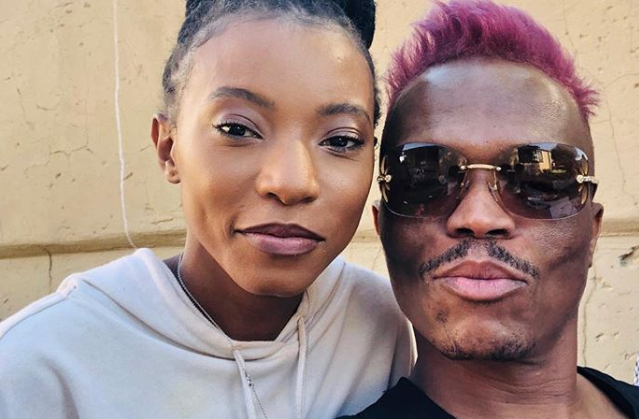 Bahumi has finally achieved that which she longed for as she's changed her surname to Mhlongo.
The TV reality show, Living The Dream With Somizi unveils how the young actress desires to claim her paternal surname in other to have a sense of belonging, as she's been representing her maternal side with the surname, Madisakwane.
The 27-year-old revealed the change in surname effect on her Instagram bio at it now reads "bahumimhlongo".
She didn't announce or make any statement about it, but it's obviously her pride and joy to bear her father's surname.
Speaking about Bahumi's desire, her mother, Palesa said:
"If she wants to change her surname to Mhlongo, she is a Mhlongo at the end of the day. There is nothing I can do, but I am just worried (about) what my dad will say. My father always says that there are steps that need to be taken," said Palesa.
"It's not about money, it's just about certain things to be corrected so that we can give her our blessings," she added.