Somizi's daughter, Bahumi bags role on a new TV show, Grown Woman
Somizi's daughter, Bahumi bags role on a new TV show, Grown Woman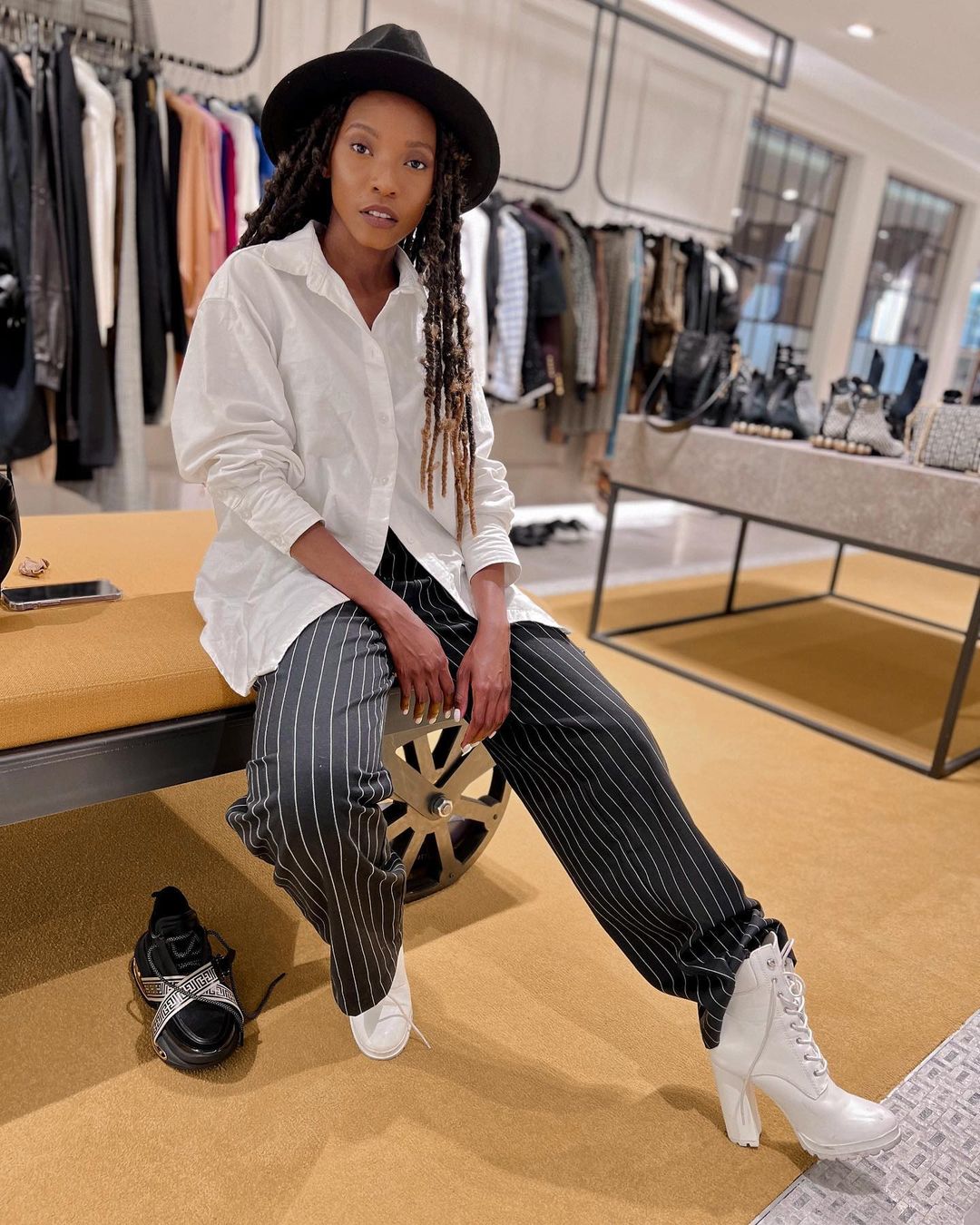 A new dramedy is set to hit the South African small screens.
The show, called Grown Woman, stars actress Linda Sokhulu alongside Bohang Moeko, Hlubi Mboya, Bahumi Mhlongo, and Nandi Nyembe.
It premieres on 1Magic on 3 February at 9.30pm and it follows Tina Hlatshwayo (Linda) who recently lost her husband Sbu.
She was married to her late husband for 25 years and now that he's no more, she's rediscovering herself.
On this new journey, she meets her new hot beau, Rakwena (Bohang), who helps her with rediscovering herself.
Speaking about the show, Shirley Adonisi, director of local entertainment channels at MNet, said they are all for stories about women taking charge of their lives.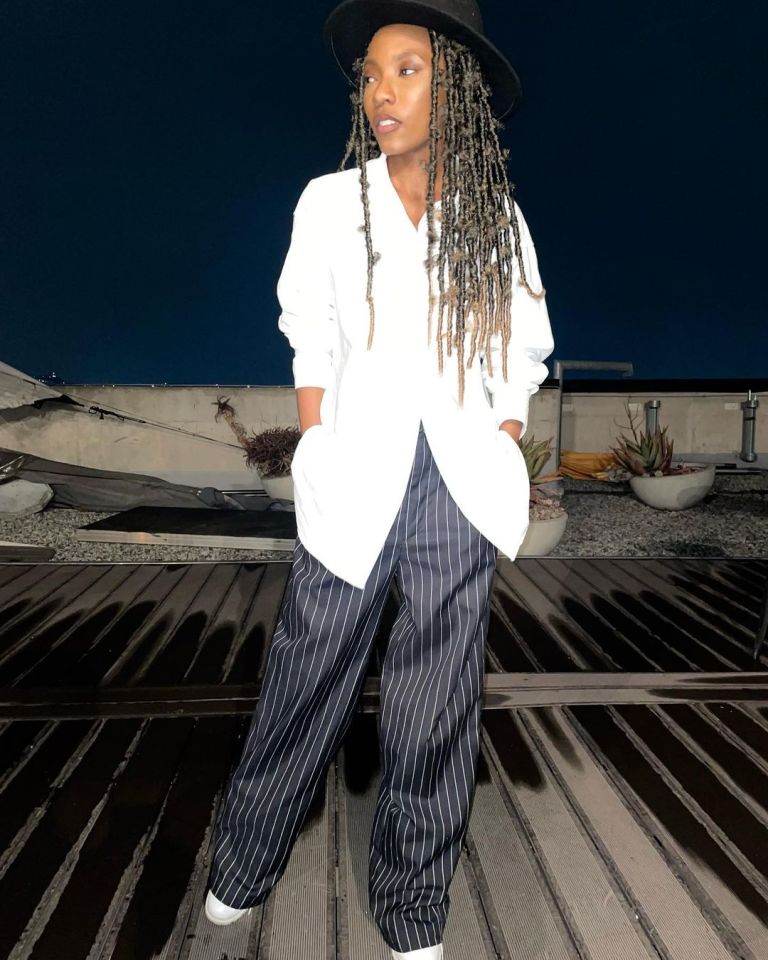 "Friday nights on 1Magic have become the home of edgy, boundary-pushing shows about women taking charge of their lives and narratives.
"We're excited to keep this genre going and to push it forward with the premiere of Grown Woman, and we can't wait for our audiences to engage with it," said Shirley.
Catch Grown Woman every Friday from 3 February on 1Magic (DStv channel 103) at 9.30pm.