Somizi warns family and friends
Somizi warns family and friends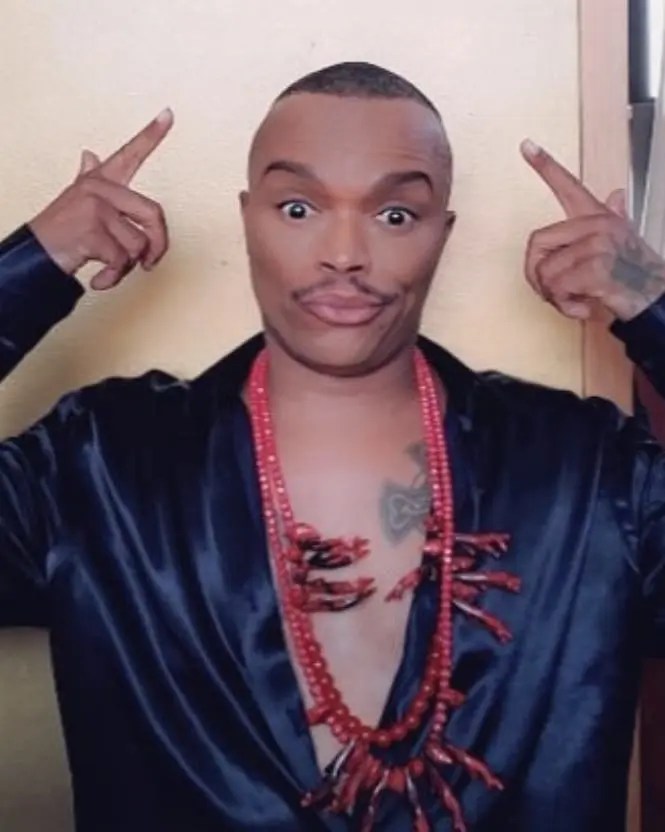 Somizi Mhlongo takes to social media warning his friends and family members not to be deceived or scammed, as he suspects he's been hacked.
The media personality hurriedly typed the message on Instagram saying his WhatsApp and text stopped working suddenly, hence he thinks something fishy is ongoing, which tagged as being hacked.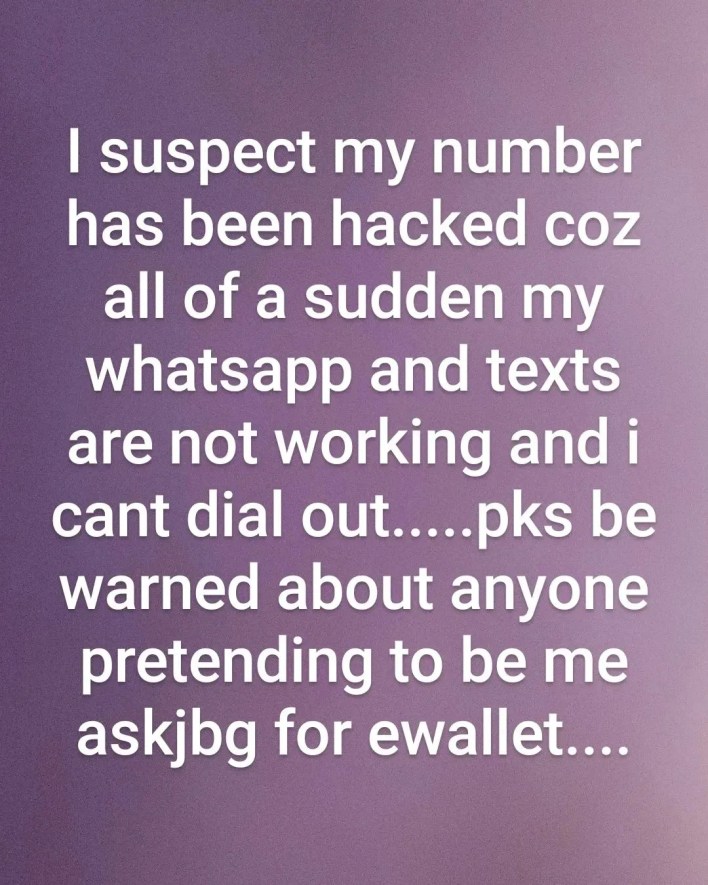 He further mentioned that the hacker might impersonate him and ask for ewallet, hence, they should be at alert and not fall victim.
"I got the WhatsApp message and I asked the person to send a voice note, and they disappeared!!!" Winnie Ntshaba reacted to the post, and many applauded her for being smart.