Somizi unfollows Mohale on all social media platforms
Somizi unfollows Mohale on all social media platforms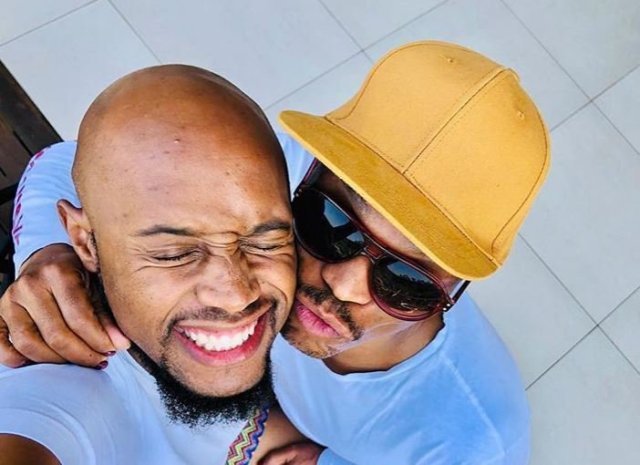 We have gathered by now that Somhale is going through a rough patch in their marriage seeing how they rarely post each other on social media. It even came from the horses mouths that they are currently getting tested in their marriage, however they are trying to lie-low and keep their private lives private and not for public consumption.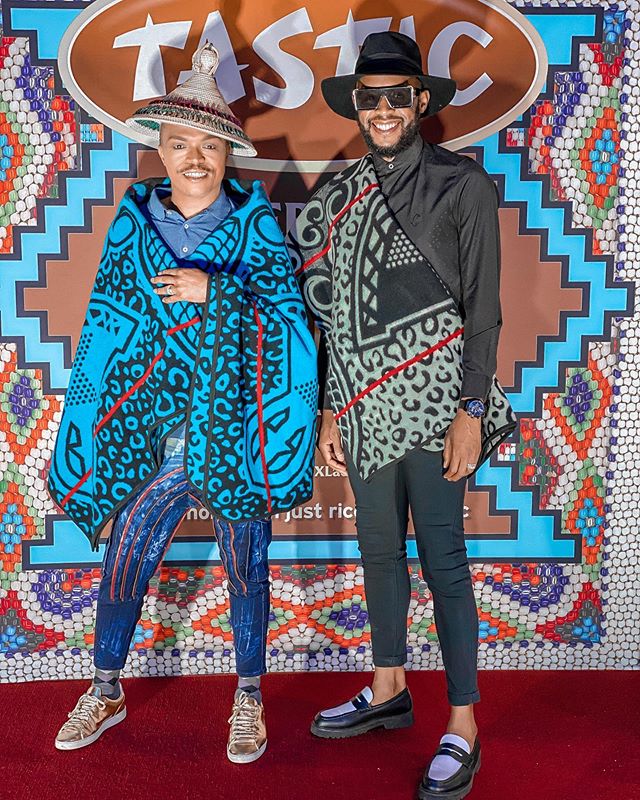 From two extravagant weddings which left Mzansi drooling to now being an estranged couple, many have come up with their own conspiracies as to what transpired in their marriage. The couple has been haunted by divorce rumours for a very long time now and being public figures does not make matters any easier.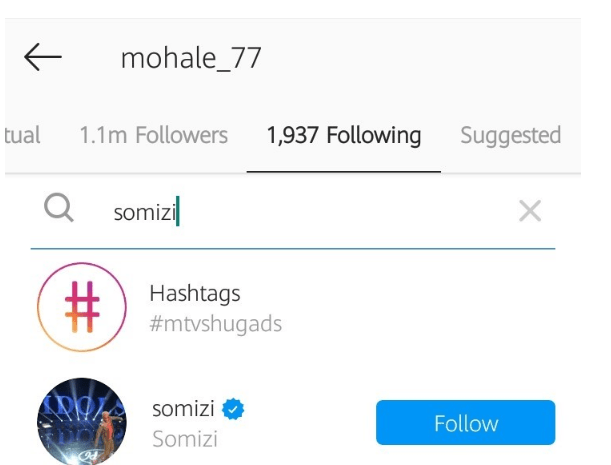 The two spent major holidays and celebrations apart. Mohale spent the festive season with his family and friends, where as Somizi spent his holidays with bestfriend and kissing buddy Vusi Nova. He also spent his birthday with the muso.