Somizi Speaks About His Return To Metro FM -"I'm Like The 'It Girl' Who Just Arrived"
Somizi Speaks About His Return To Metro FM -"I'm Like The 'It Girl' Who Just Arrived"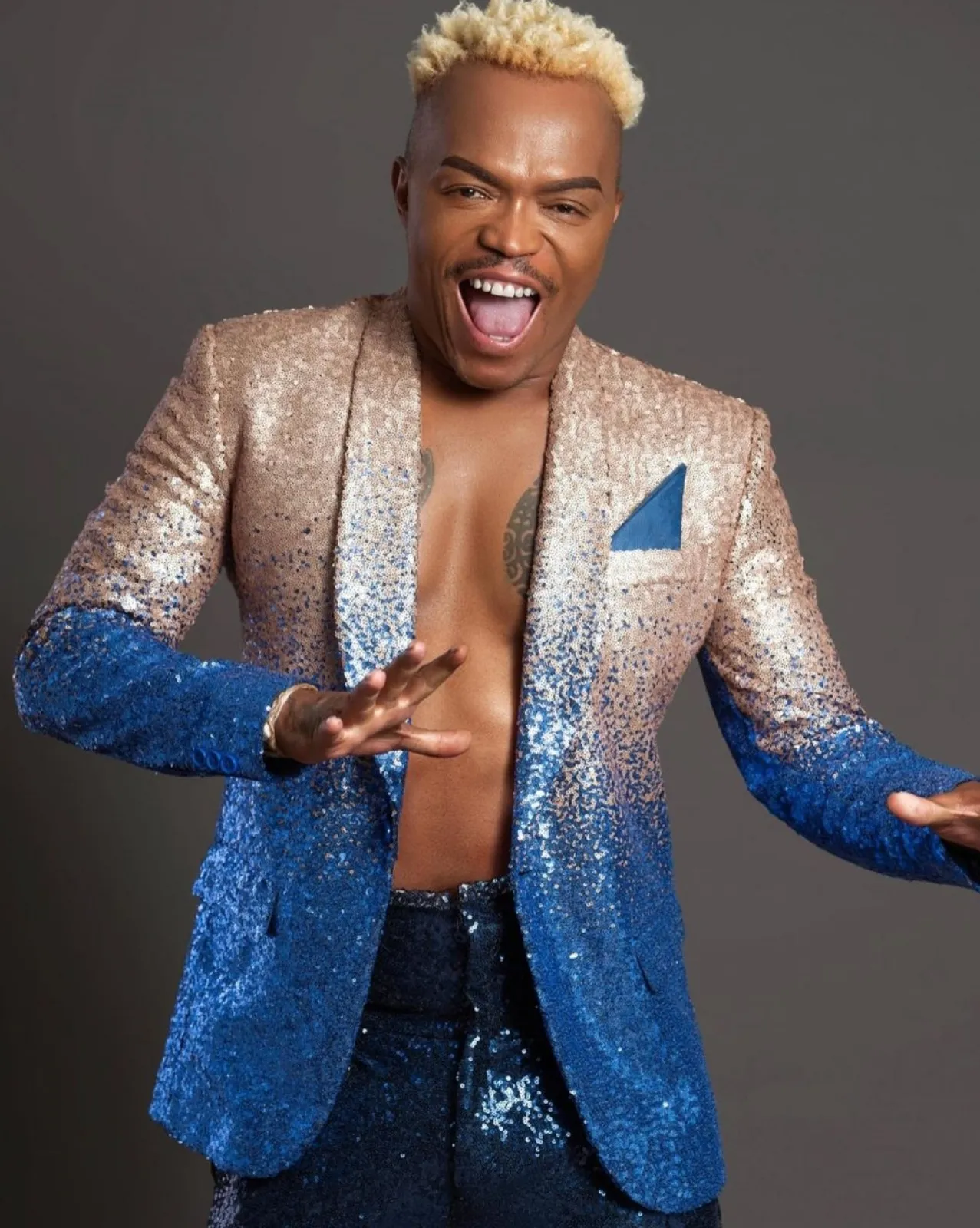 Somizi Mhlongo is at the height of his career and has revealed that he feels like an "It Girl" who has just arrived.
Somizi has been scoring gig after gig and is grateful. In 2021, Mhlongo took a leave of absence from Metro FM following damning abuse allegations leveled against him by his strange husband Mohale Motaung.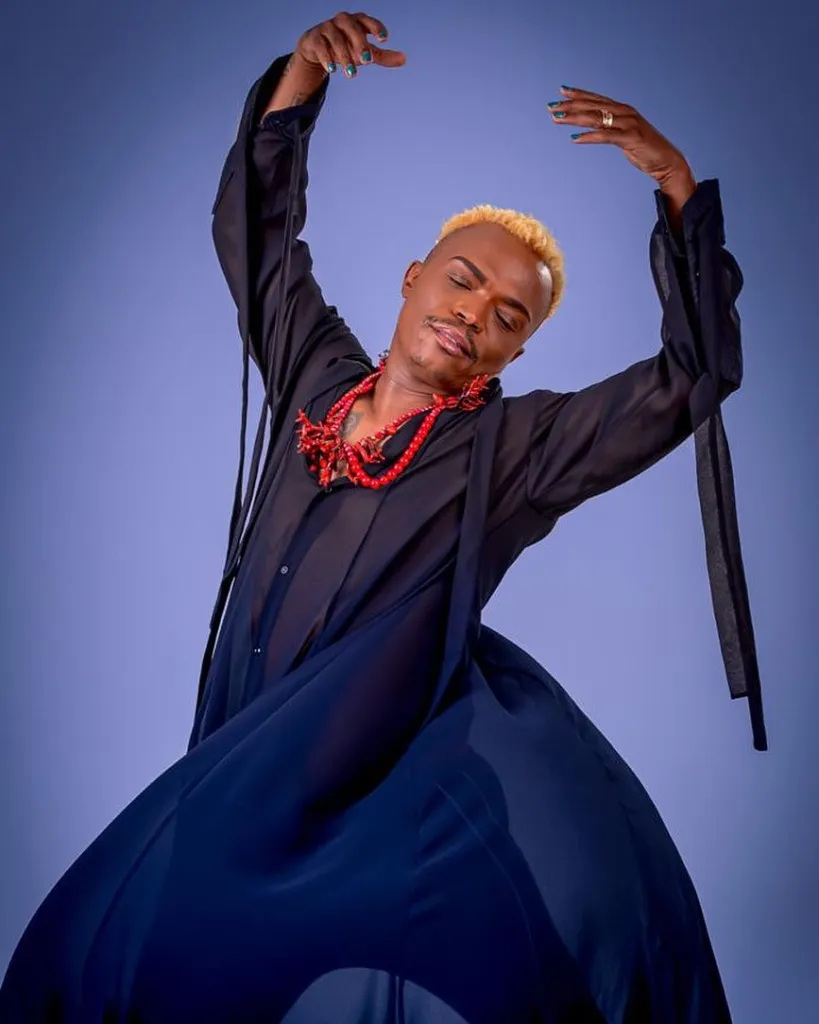 The station recently announced that Mhlongo will make a comeback to the station. He has joined Khotso Theledi on 'The Bridge' and co-hosts 'The Weekend Breakfast'.
Speaking about the backlash he received following the announcement that he will return to the station, Mhlongo told TshisaLIVE how he has been handling the backlash.
"Metro FM does not go with the wind. I am not a radio DJ but a personality who is on the radio. It's a mutual respect kind of relationship."
"If anyone had to take a leaf out of my life, they'd understand it never ends. I am 50 and I'm at the peak of my career. I'm like the 'it girl' who just arrived. For me, that is what makes my career exciting and interesting."
"If anyone has lost hope, look at my career. I have had ups and downs but more than anything there is longevity to this thing. It's up to you to make it not end," he added.
Speaking at a press conference about his latest gig, The Masked Singer, Mhlongo said he anticipated the backlash. "The first thing when the news goes out, people are going to say 'Ah Somizi again judging' and we are not judging, I think they'll get a pleasant surprise to understand that this is not a singing competition like any other. We are not judges, we are panelists, we are exactly what the audience is, we are just given the voices. But we are exactly what the audience experience," he said.
"I've been myself from day one, and I would never change anything for anything or for anyone, so if you are tired of me, then switch," said Somizi.
He said he is authentically him and would never change himself for anything, "What makes me be where I am today is my authenticity. I find it very sad for people to always adjust based on where they are. I am not a chameleon. Somizi has always been this, you'll see Somizi at a different show but he will still be Somizi."