Somizi react to Patrick Shai's death – Video
Somizi react to Patrick Shai's death – Video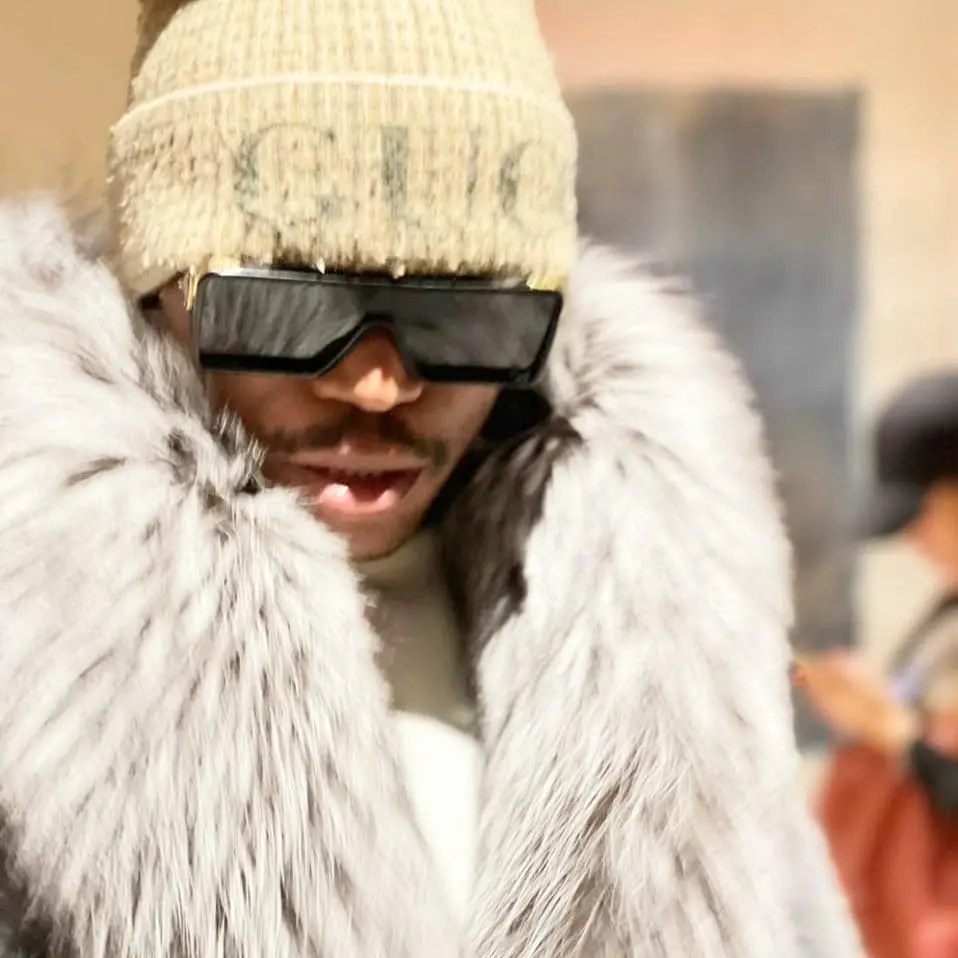 Somizi has taken to his social media to react to the passing of Patrick Shai.
Patrick was announced dead and it was reported that the star took his own life and speculation on social media points towards online harassment.
According to SAPS communications, Shai's wife Mmasechaba Mmasechaba Shai found his body hanging, the Shai family have not released any more information at this stage.
Reacting to the news, Somizi stated that he was really sad as he mentions the passing of two other men who died recently.
He said the fact that they are men, it reminded him about how men are really facing a lot and what they go through which people never know.
The media personality stated that we all now live in the generation of happy pictures but in our mind, they are sad.
Somizi said that people will reap what they sow most especially those who type horrible things behind the keyboard just to troll celebrities and people.
Somizi advises people to be happy and live well as he prays with his followers.
Watch full video below: