Somizi Mhlongo laments being lonely – Video
Somizi Mhlongo laments being lonely – Video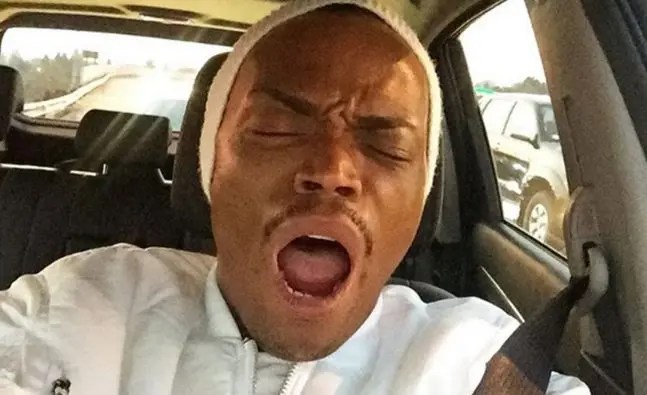 Somizi has taken to his social media to cry out revealing he has been too lonely.
Taking to Instagram, he shared a video of himself at a mall revealing how sad he is that he has no one around him.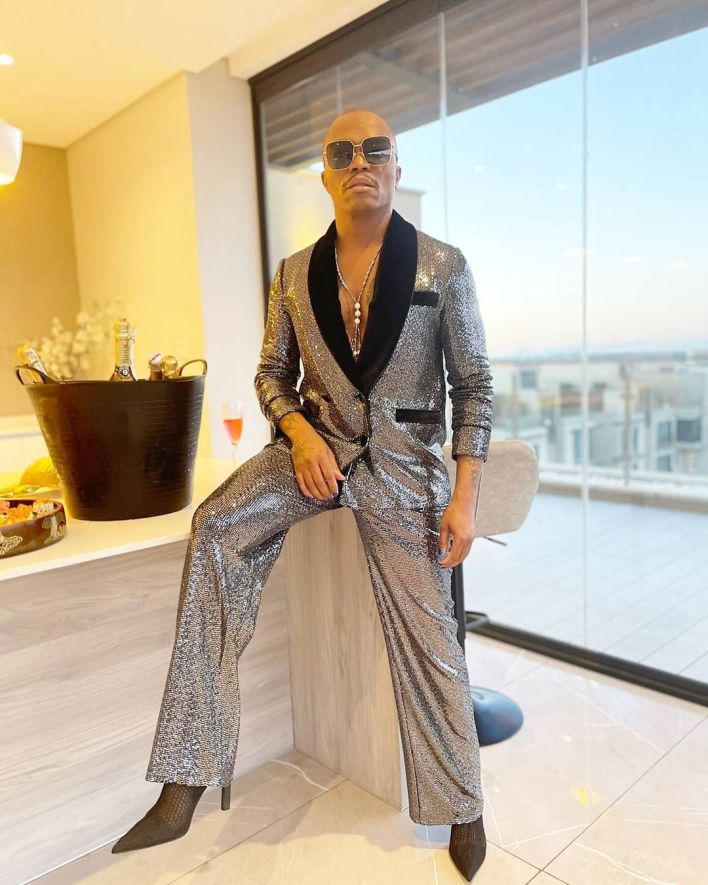 He said he now knows what the saying "lonely like a tomb" means now and he can totally relate.
Somizi has been enjoying his life to the fullest in the past few weeks and looks like he is missing his friends.
The media personality said his friends works 9-5 daily and its so sad as no one is available. Somizi went on to say that he has no one to play tennis or go brunch with. He said he is really lonely and needs his friends around him.