Somizi Mhlongo: "Don't Be Afraid Of Losing People"
Somizi Mhlongo: "Don't Be Afraid Of Losing People"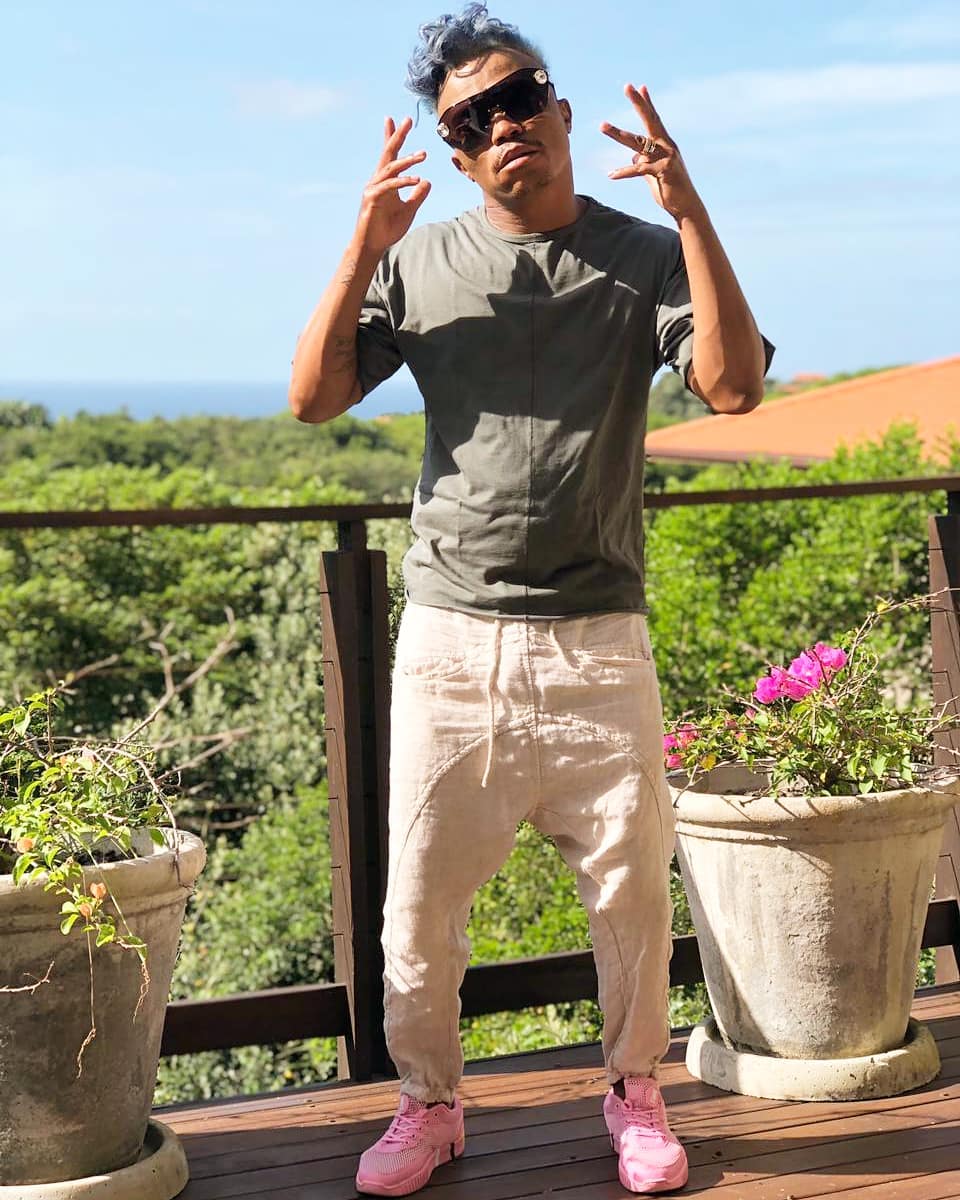 Somizi Mhlongo is going through it with his marital woes splashed on the front pages.
He has recently taken a break from his travel with bestie Vusi Nova to give the people a life update.
"I was making everyone else happy while I wasn't happy. It's my turn now," he wrote. "Don't be afraid of losing people. Be afraid of losing yourself trying to please everyone around you."
Somizi is currently going through the most there by IG stories pic.twitter.com/A6uMjdprE5

— Hayi Suxoka!! (@ApheleleJody) February 21, 2021
Fans commented on his rant on Twitter and they have been questioning if he is going through a rough patch with his hubby Mohale again. Some have been sending him love and light as he is seemingly going through a tough time.
"I genuinely hope aberight… we know Somizi wanted things to work out so badly brah, he made it SO obvious that Mohale ngu alpha & omega wakhe but ke we all reach a breaking point. I feel for him alot coz ndisazi kakuhle esi'stage brah (I don't know this stage).
"No amount of money can buy happiness."
-"Tina our bank balances have been teka tekaring and he thought his relationship won't teka tekaring. Now he has turned into a motivational speaker coz umshado uya teka teka. But anyway let me drink my water and mind my tekaring bank balance"
-"So it eventually ends in tears … all the time . mjolo is consistent, you better respect it."
Some of his fans have been suspecting that he is referring to his fallout with his bestie TT Mbha or his husband Mohale-Motaung.