Somizi: I am terrified of Joburg CBD – VIDEO
Somizi: I am terrified of Joburg CBD – VIDEO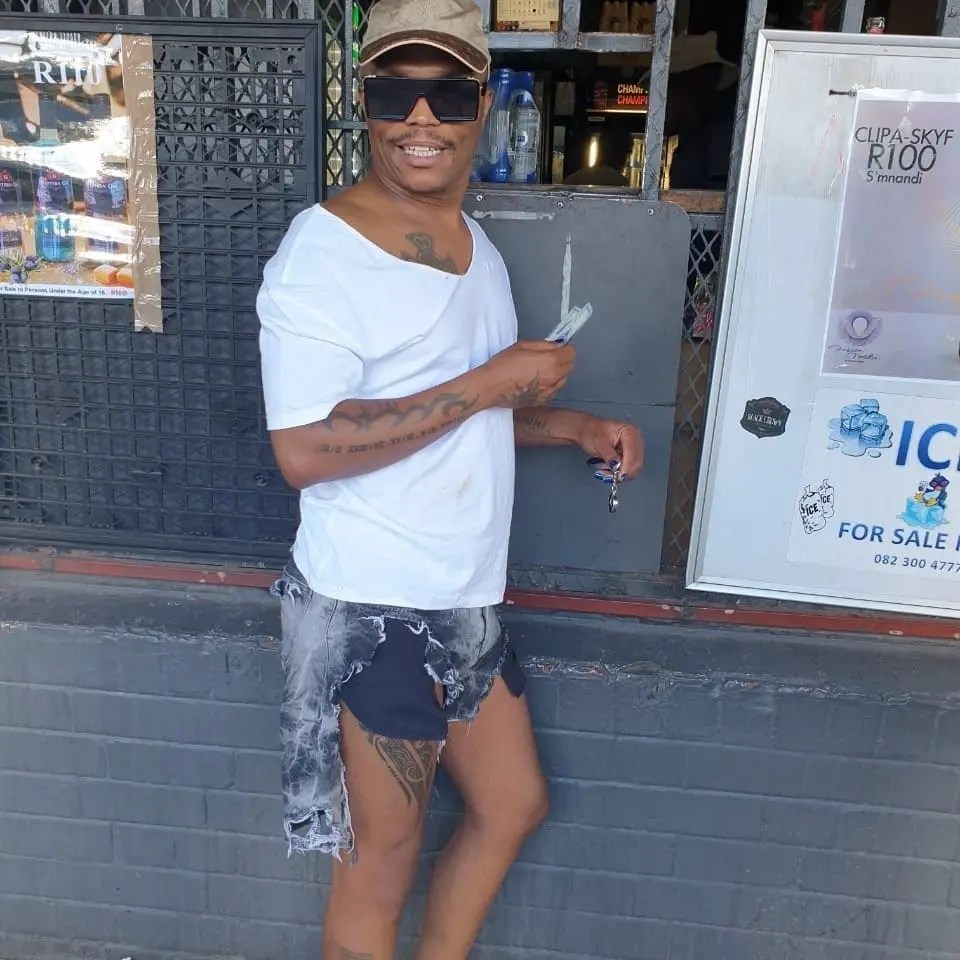 Media personality, Somizi took to his Instagram few hours ago to reveal that he feels unsafe whenever he is in Joburg CBD.
In a video that he shared, the star states that he would rather walk with lions at Kruger National park, than walk in Joburg CBD.
Somizi said his fear makes him wonder if truly he grew up there.
"Tell you about Joburg CBD, It scares the living sh*t out of me. It's as if I did not grow up around here. I grew up coming here with my parents every Saturday or month-end but yooooh I am terrified," he said.
Somizi said he was in Joburg to collect some items urgently.
He continued, "so I have stopped so that I can put things, this thing (showing his LV package)" at the back, in the boot before they see me because wow."
Watch video below: