Somizi has fun with Thembi Seete in the dressing room – WATCH
Somizi has fun with Thembi Seete in the dressing room – WATCH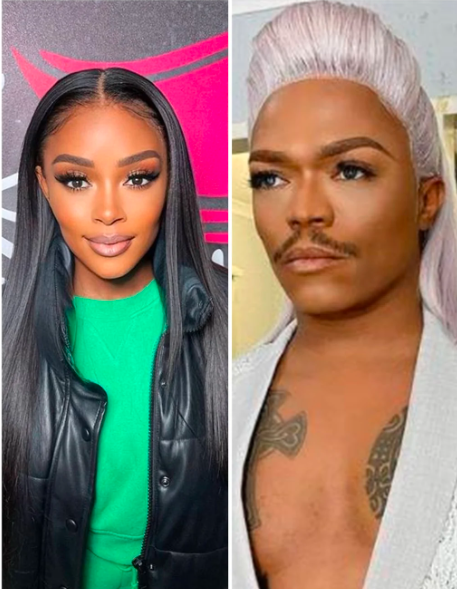 South African actress Thembi Seete and media personality, Somizi are back with dance moves, and indeed vibes are high for Idols SA's last season.
It broke many fans' hearts to hear that Idols SA will be coming in for the last season.
Fans can't wait to enjoy this popular show, as are its most famous judges, Thembi Seete and Somizi.
Undoubtedly Thembi and Somizi want to make this season the best, and their vibes upon return are perfect.
Seeing Thembi Seete and Somizi's dance moves ahead of Idols SA's last season made many fans nervous.
This is Thembi Seete's second season as a judge on Idols SA, but she already looks like a seasoned judge.
Her grand comeback a few days ago also amused fans as she entered with a lot of confidence.
ad
This time around, Thembi Seete made sure to make Somizi bring out his dance moves, and she made sure not to disappoint.
She matched Somizi's dance moves, showing that she is not a judge by chance.
It was so much fun in the dressing room as the judges showed the contestants what to bring on stage.
Responding on Instagram, Somizi fans showed how much they love pair.
Sharing on his Instagram, Somizi said:
Dressing room fun
Watch: