Somizi Gushes Over Thando Thabethe's Beauty
Somizi Gushes Over Thando Thabethe's Beauty
Amidst all the drama that Somizi Mhlongo is embroiled in, he still has the time to be his usual goofy self. The star has recruited Thando Thabethe to be his future baby mama.
Somizi was only celebrating the star who just launched her own company Thabooty's Underwear And Shapewear. The media personality also has a store in Dainfern Square, shop no.46A. She recently shared snippets of her shop and is overjoyed by the progress.
This is a milestone for her before reaches another milestone of turning 31 years old. She took to Instagram to announce the amazing business venture and to also thank people for their support.
"And days before my 31st bday I got myself a @thabootys store…now open! Please come visit us at Dainfern Square, shop no.46A," she captioned her pictures.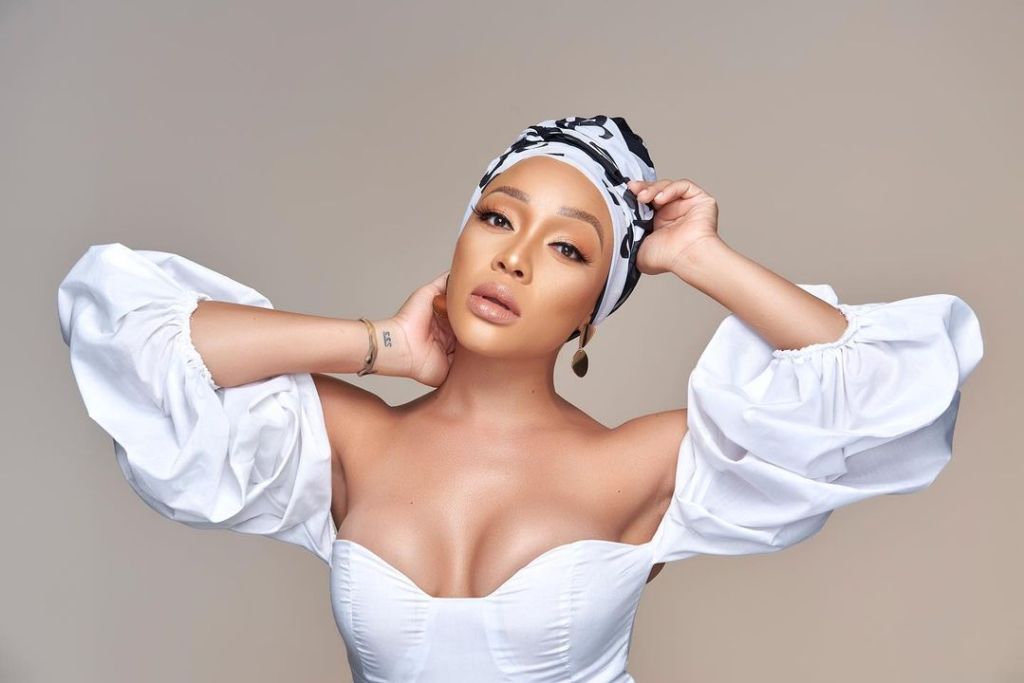 This was also made possible with a partnership with Regenesy Business School. She revealed that she obtained her qualification from that business school which helped her get in the know when it comes to business management and entrepreneurship.
"It takes dedication to manage a career in TV and radio, while also launching the first physical store of @thabootys which I'm soooo very excited about!!! This would not be possible without my education and qualification.
"Study now with @regenesysbusinessschool to develop the fundamental competencies required for a career in senior management or start your entrepreneurship venture. Save up to 60% on tuition fees over the pandemic. Limited seats available."