Somizi Drags Journalist Over Divorce Rumours
Somizi Drags Journalist Over Divorce Rumours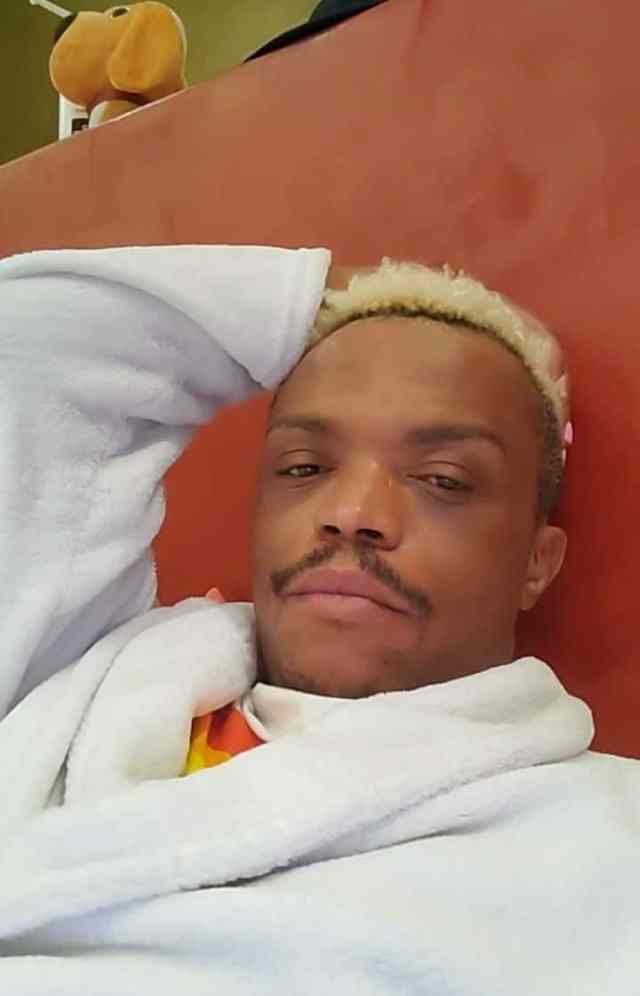 People are convinced that Somizi Mhlongo and Mohale Motaung's relationship is going through a rough patch at the moment.
Mzansi woke up to another story on their alleged divorce from City Press. The article claims that the two are in divorce talks due to Mohale's cheating ways.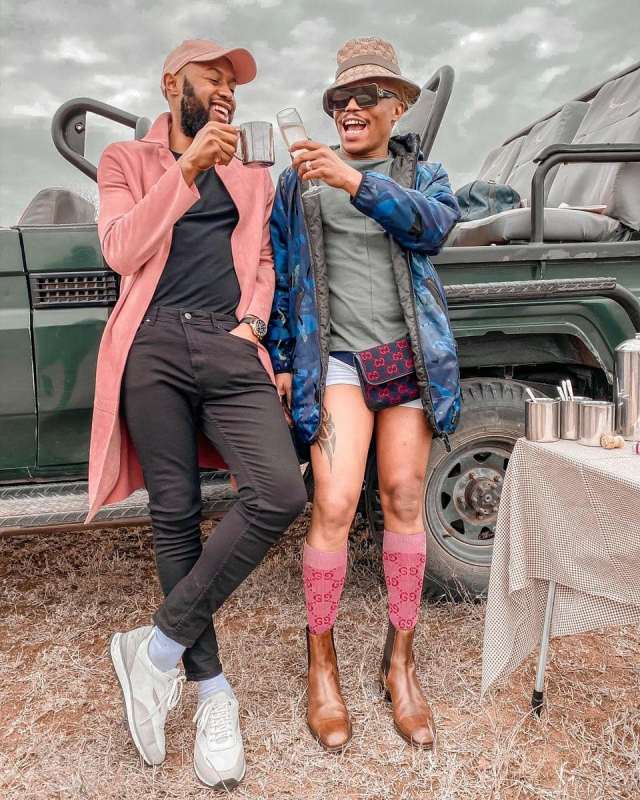 After the article was published Somizi took to his Instagram page to drag the journalist who wrote the article and threatened to sue the paper.
The journalist in question is not worried about it as she also joined in on the fun and posted a screenshot of Somizi's fans calling her because of the story.
Bathong not Somizi giving me so many story tips and unprovoked business so early in the morning😂. His fans are my vibe though. Funny! pic.twitter.com/4es0H3qAo5

— Julia Madibogo (@Julia_Maite) January 17, 2021
We wonder how this one will end.
After spending his birthday and New Years Eve with Vusi Nova an Mohale going MIA (Missing In Action), many were convinced that they are going through a break up. Somizi had this to say:
"I have an ask….to the people who are so invested in my love life…..is your festive that bad that you're so interested in what's happening between me Vusi and Mohale….hayi it must be bad shemmmm askies…..how can I help bathong…[email protected]_motaung babe siza tu. @novavusi love help"
Rumors of a love triangle between Mohale, Somizi, and Vusi on Mohale seem to haunt them since Mohale attended a friend's funeral, while Somizi posted snapshots of him partying with friend Vusi on social media.
But the love birds are ignoring the hate and going on about their lives.
Mohale has tweeted a promise of more selfies in 2021 and he has been going at it. His latest for today is a new fresh morning selfie and a cup of tea.
My two favorite things to do every morning: drink rooibos tea and read. ☕️ 📖 🤍 pic.twitter.com/XLmzxAJcSZ

— Mohale Motaung (@mohale_motaung) January 6, 2021
I'm definitely posting more selfies in 2021. 😅 pic.twitter.com/VGf0zoitda

— Mohale Motaung (@mohale_motaung) January 4, 2021
DINNER AT SOMIZI'S pic.twitter.com/dhr319r0p5

— somizi somGAGA (@somizi) January 3, 2021