Somizi ditches Twitter again – 'It's too toxic'
Somizi ditches Twitter again – 'It's too toxic'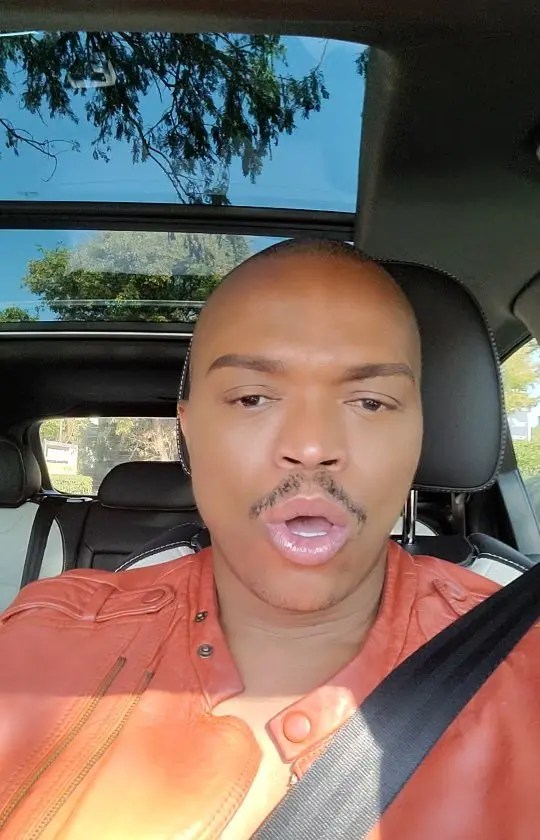 Somizi Mhlongo is definitely doing what he feels best for him as he is enjoying his life to the fullest. The star has been away from Twitter for a month mow and decided to come back for only a day by posting snaps from his vacations.
Somizi is in the US on vacation and has been serving his followers with nothing but #softlife goals. He decided to flaunts his looks on Twitter but tweeps asked why he left the TL.
However, "toxic" environment made Somizi think that perhaps he may not be strong enough for the app, so he's about to take himself off again.
It is unclear whether comments from tweeps rubbed him the wrong way or what caused him to reach his decision to leave the app.
He said those who love peace know where to find him, insinuating Instagram is more positive than Twitter.
"Wooo hayi its been peaceful without this app. I guess I'm either not strong or some people here are as toxic as f**k. To those who are kind, you know where to find me. I love you but I'm too blessed for the toxicity here" Somizi said.
See tweets below:
Wooo hayi its been peaceful without this app…..i guess im either not strong or some ppl here are as toxic as fuck….to tjose that are kind u know where to find me….i love u but im too blessed for the toxicityher

— somizi somGAGA (@somizi) November 23, 2021
Eish my last tweet got posted before i finished …..all.im saying was….andizi apha shemmmm bekumnandi maan when i took a break bye love u

— somizi somGAGA (@somizi) November 23, 2021