Somizi continues to shine like never before
Somizi continues to shine like never before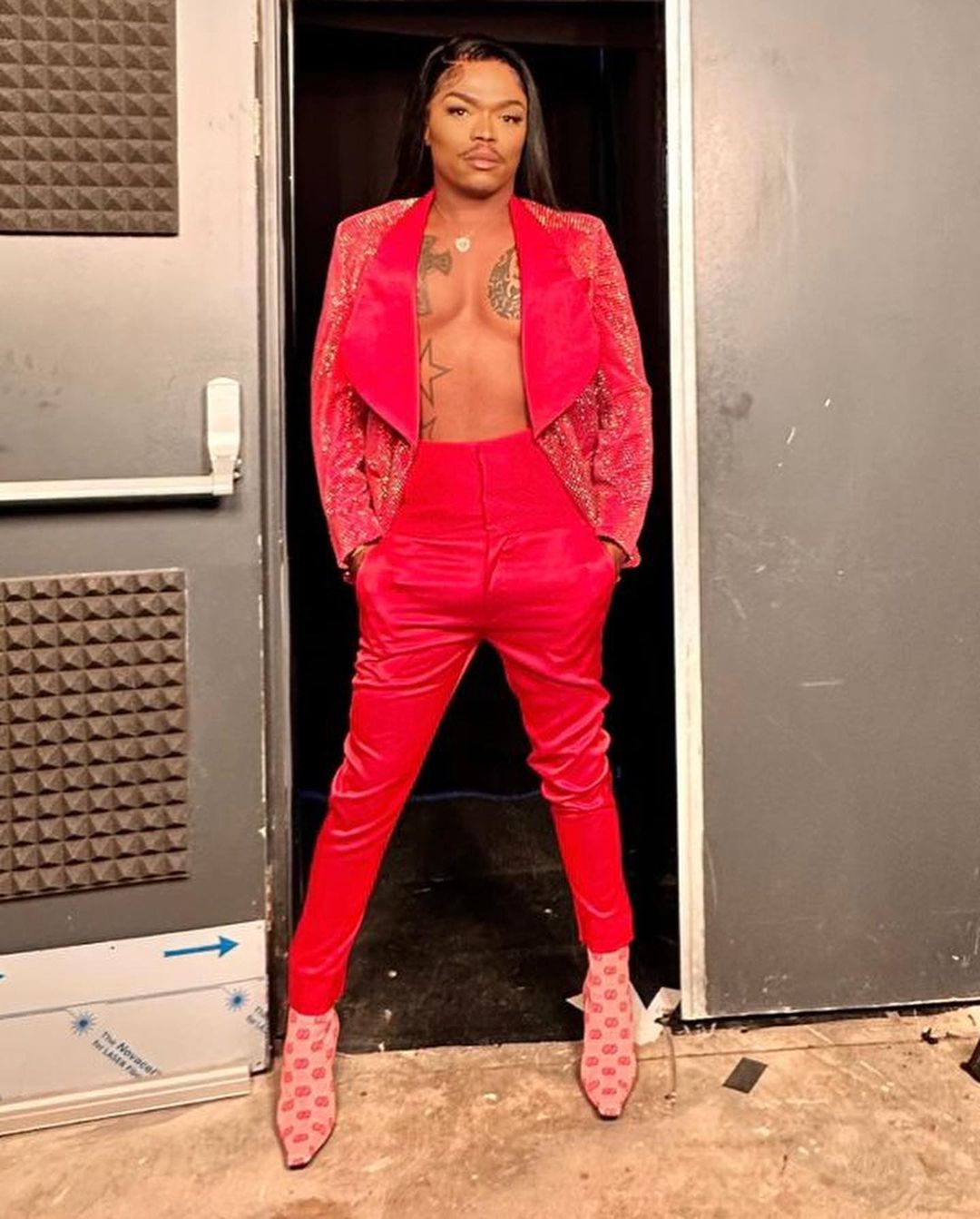 Somizi Mhlongo has fast become one of South Africa's finest. However, he has had his fair share of drama, from marital woes to cancel culture. Despite all these, he has managed to sail through the storm, and at 50, he continues to shine like never before. Against the backdrop of his wins, Mhlongo has often opened up on how he has managed to stay relevant in the media industry for years.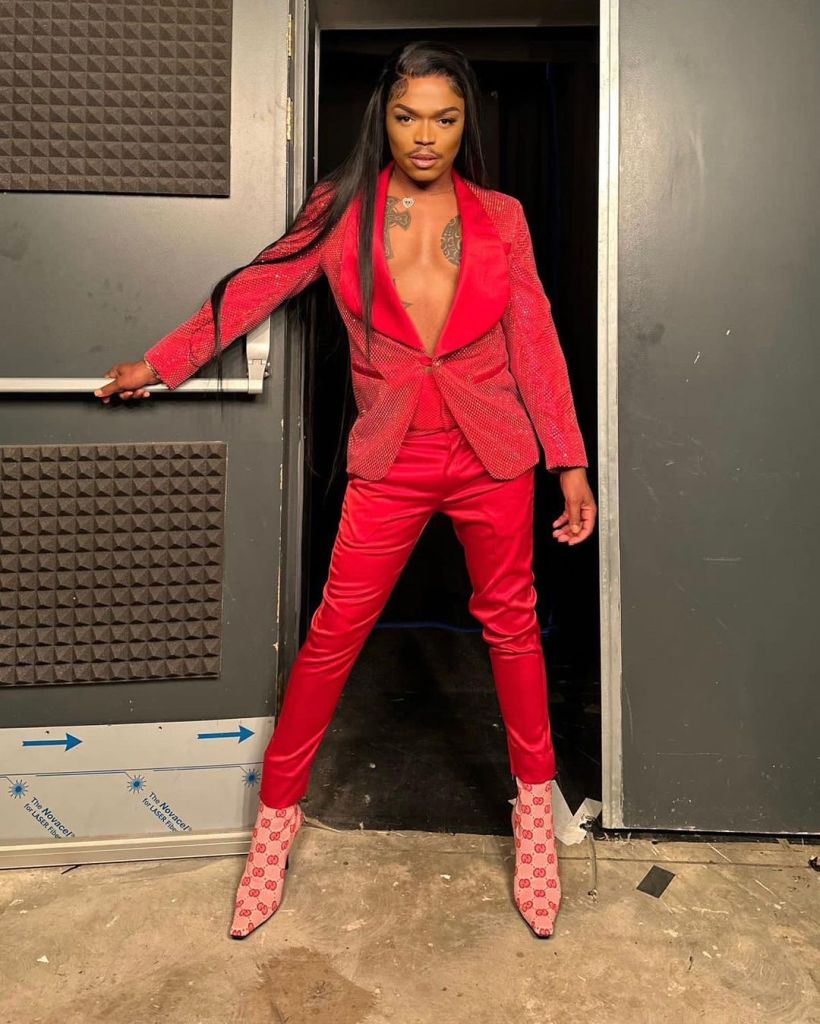 In 2021 Somizi's illustrious career took a toll when he was implicated in marital woes, which saw his "estranged" husband Mohale Motaung levelling abuse allegations at him. Against these allegations, he was forced to step back from his gigs. He had to drop the mic on Metro FM and Idols SA.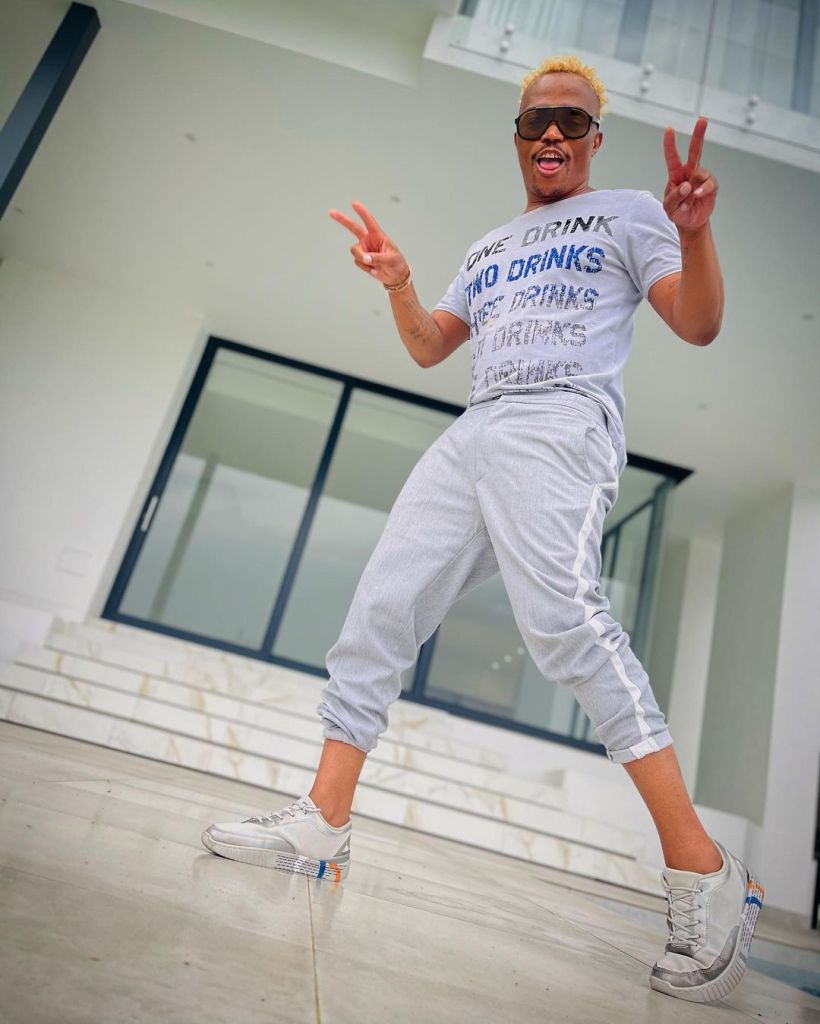 With the matter reportedly under the carpet, Somizi has since bounced back to his former glory. He marked his return to Metro FM with two gigs, The Bridge and The Weekend Breakfast Sounds Good. The bubbly media personality will also headline the Black Curtain at the annual Metro FM Music Awards.
TimesLive reported that Somizi revealed that he is at the peak of his career, which makes it interesting, given the ups and downs he has been through. Mhlongo said.
"I am 50 and I'm at the peak of my career. I'm like the 'it girl' who just arrived. For me, that is what makes my career exciting and interesting. If anyone has lost hope, look at my career. I have had ups and downs but more than anything there is longevity to this thing. It's up to you to make it not end. Reports also indicate that he is set to return to the final season of Idols SA, which is slated for this year.
the backdrop of his return, he was also announced as part of the star-studded panel of judges on The Masked Singer SA. He also spoke about his restaurant plans and his kids' clothing line launch, which is set for August 2023.