Somizi challenges Mohale to a boxing match
Somizi challenges Mohale to a boxing match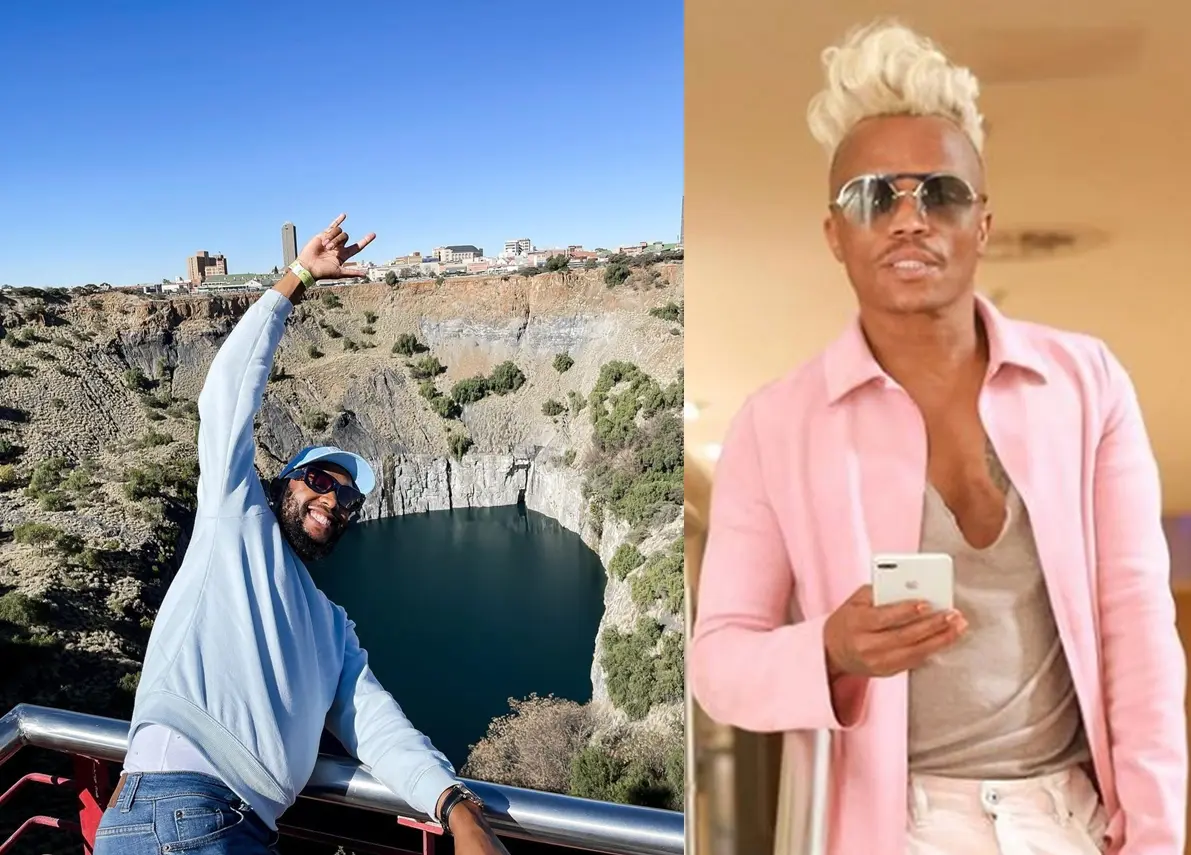 Somizi Mhlongo picks his estranged husband, Mohale Motaung as an opponent he will like to fight in a boxing ring.
This was revealed in Living the Dream with Somizi; the media personality said he will like them to settle their differences through a boxing match, as man to man.
During a conversation with Cassper Nyovest, whom he invited to his abode, Somizi said – "Let's be fair and square. Bathi amadoda ayipheli. Let's be men and meet in the boxing ring, and there will be real fists,"
In one of the scenes, Som was seen packing Mohale's clothes and belongings in boxes; he said he never imagined packing his clothes.
"I am at home and I'm packing his clothes to be taken to wherever he is. It's not a nice feeling. That's when you realize that this is it. There are items that take me back to memories, places, and incidents. So, it's bound to be emotional,"
"Some people get into marriage to mean it. Not even once did I think that one day I would be packing his clothes and that our marriage would be ending," he said.