Somizi breaks the internet with classy vacation pictures
Somizi breaks the internet with classy vacation pictures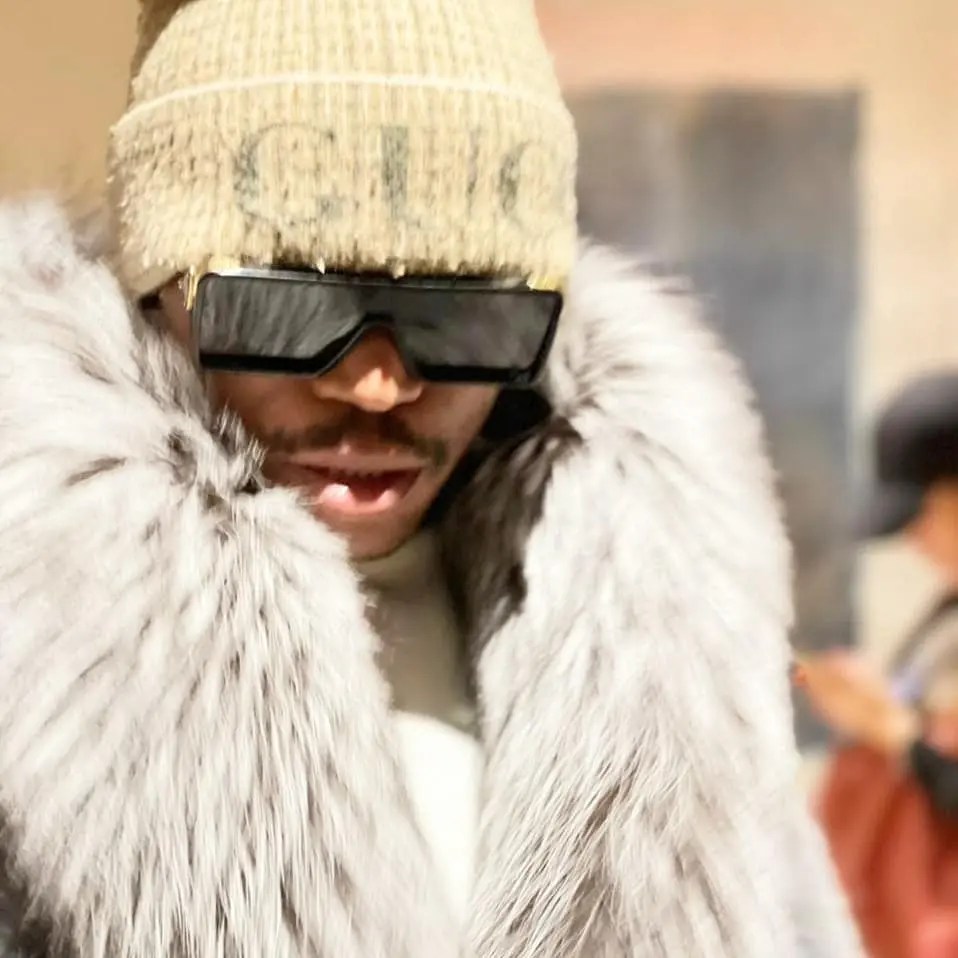 Somizi Mhlongo is the undisputed king of style and soft life. He often breaks the internet with his fashionable looks which are to die for.
Now he has taken the baby boy lifestyle to the next level. The actor is currently on a vacation that just won't quit. He has taken to the internet to share pictures and videos that are giving us all major FOMO.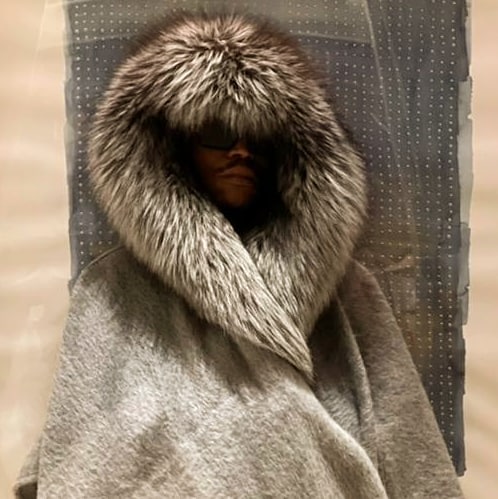 While we are now convinced that Somgaga knows how to vacation in style, he is now showing us that he equally steps up his style for his vacations. Every picture and video he posts online is filled with the drip of our dreams, and we can only hope for when we can do the same.
But perhaps our favourite video that he has posted from this vacation, is of him officially announcing his arrival in New York. In the video, he dons a flamboyant winter shoal, and is strutting majestically down a hallway.
Combined with the videos of all his designer bags being wheeled into the hotel, Somizi is officially living the "rich auntie" lifestyle we all dream of.
Somizi has taken the long vacation with his bestie Ndo Maleho. The two just left Dubai, where they stunted on us heavily. They have been flying either private or first class the whole time, and we can only stan. This is not the first time the two are traveling together, and we are in awe at their friendship.
The celebrity chef deserves this vacation after the year he has had. He had his private life dragged into the limelight when his husband (allegedly soon-to-be ex-husband) Mohale Motaung accused him of physical and emotional abuse in their marriage.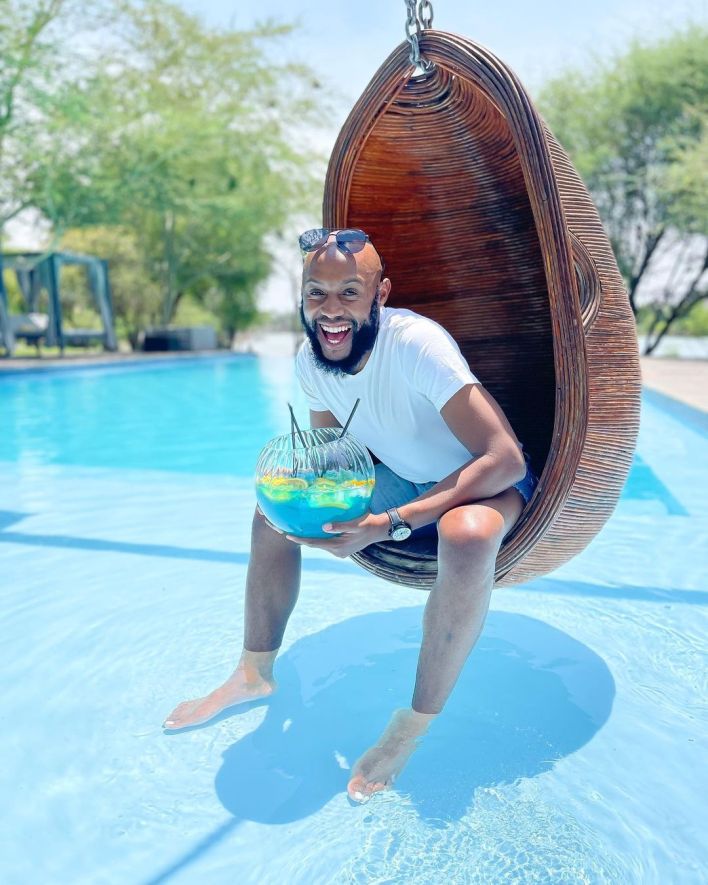 Somizi defended himself saying that the allegations were false, and he had never willingly and knowingly abused his husband. He did say that they had both sustained injuries in an altercation, and had both injured each other, so Mohale had no right to act like he was the victim in the situation.
Speaking of Mohale, he has now been accused of copying Somizi's concept for a show. The former recently announced that he would be starting a new show called #FineryBrunchWithMohale, which he would host.
But the show bears an eerily resemblance to his estranged husband's tour Eat Love Pray With Somizi, which was a massive success. Mohale has been accused of lacking creativity, in a vicious social media attack.
Somizi continues to set standards we can only hope to one day attain. Seriously, this is the rich aunty I want.