Somizi announces plans for his huge 50th birthday bash
Somizi announces plans for his huge 50th birthday bash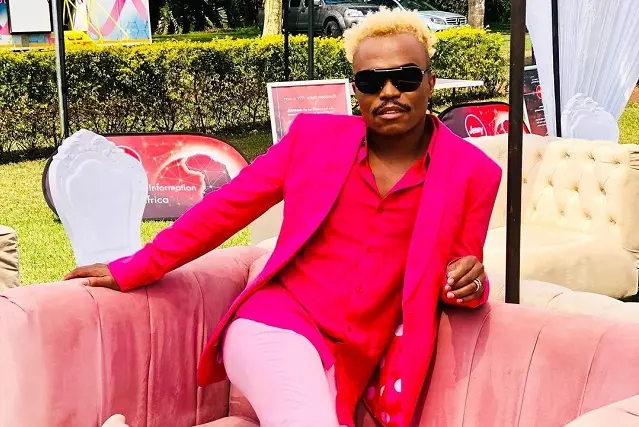 South African media personality, Somizi Mhlongo, will not let age deter him from having big celebrations, as he announced that his 50th birthday party will be a concert with prominent performers planned for the line-up.
South Africa's sweetheart of entertainment will be turning 50 on December 23.
"So as u may all know by now that I'm turning 50 this December…… and I'm celebrating in a big way with a huge concert in @suncityresortsa super bowl in January," he announced on Instagram.
With regard to entertainment, Somizi allowed his fans and followers to choose who they would like to be featured on the line-up.
"Now the question to u is WHO ( amongst my industry friends) WUD U LIKE TO SEE ON THE LINE UP ……. Singers…. Dancers…. DJ's….TV personalities….. sports personalities….. politicians….. etc," he said.
He said that tickets will be on sale from next Friday.