Somizi and Vusi Nova Spark Dating Rumors again
Somizi and Vusi Nova Spark Dating Rumors again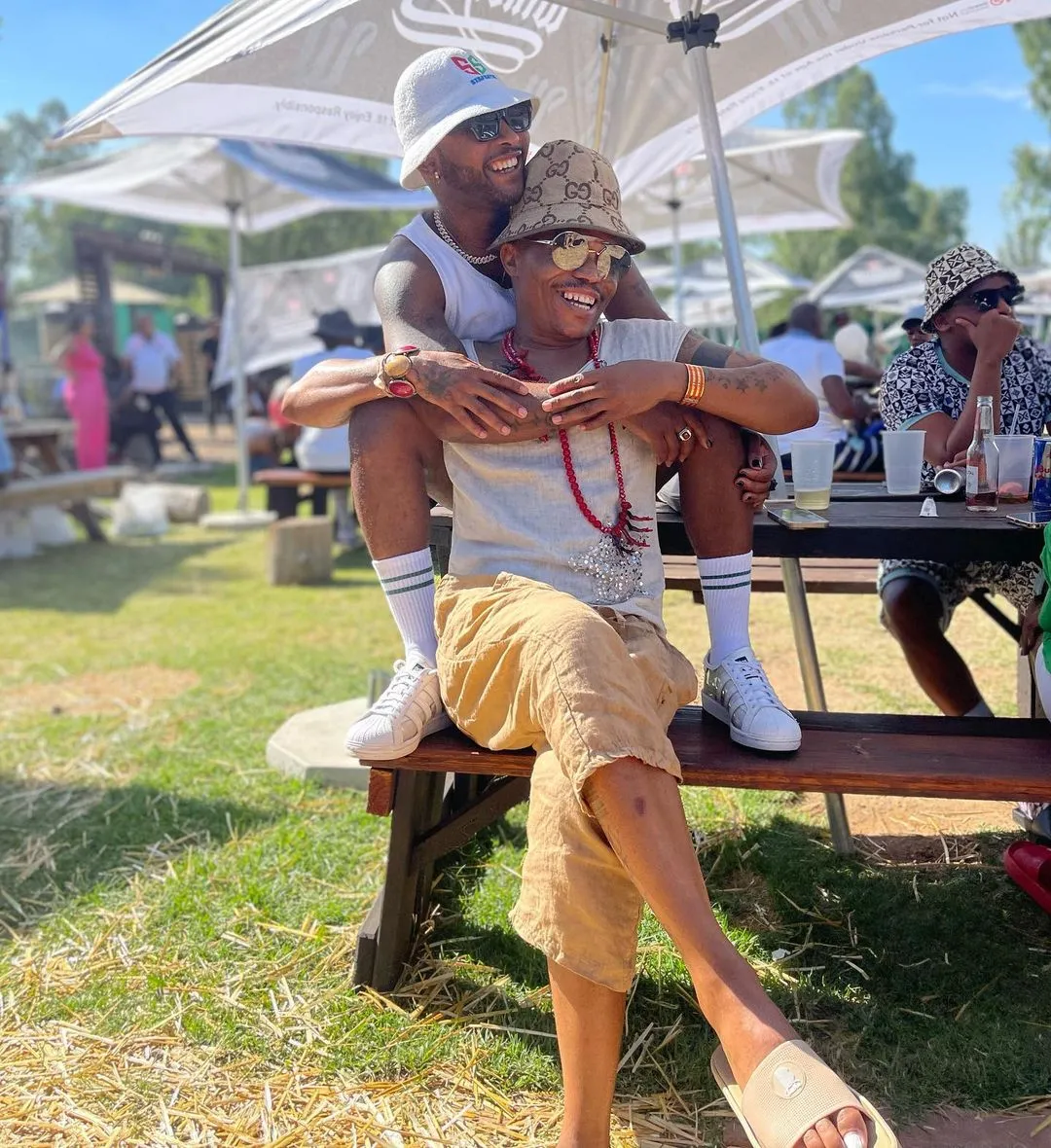 Somizi Mhlongo and his best friend Vusi Nova get loved up over the weekend at an outdoor event.The two have sparked dating rumors several times, but they end up disappointing social media users with news of their relationship to another partner; they also reveal that they are just best of friends.
However, these new photos shared by the media personality on his Instagram account got brows raised and people talking as the two exuded a public display of affection by cuddling themselves in a loved-up manner.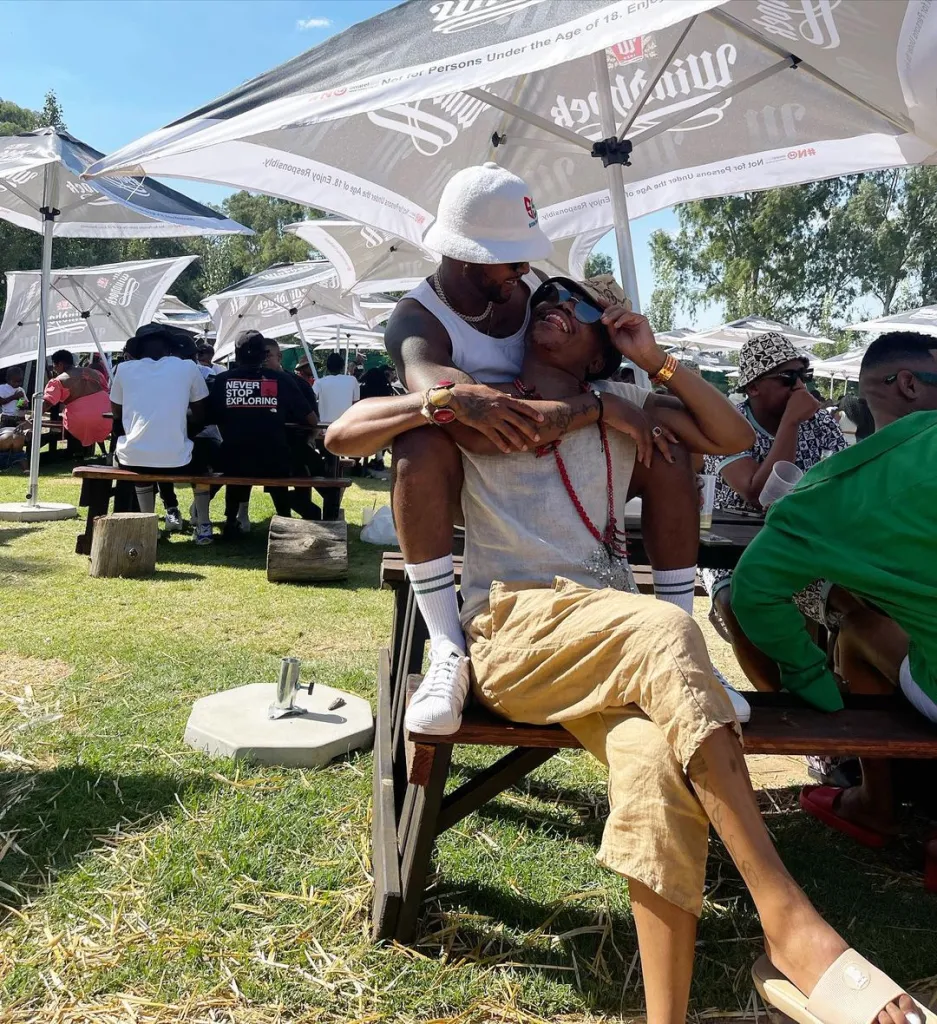 "Make it official guys niyafanelana #MySuggestion," a fan reacted to the photos. I wish we could like date. He bought me a sword and a huge bouquet of flowers and took me to the spa. (That was the) first year, 2005. Now, he's taking me to a spa again for a drip. I'm not shocked and I know he's going to bring me a gift. And the first of the gifts, that is Vusi for you," he said.
Somizi also addressed the video that Vusi posted of him on his birthday. He said that it was a "raunchy" video but Vusi did not agree.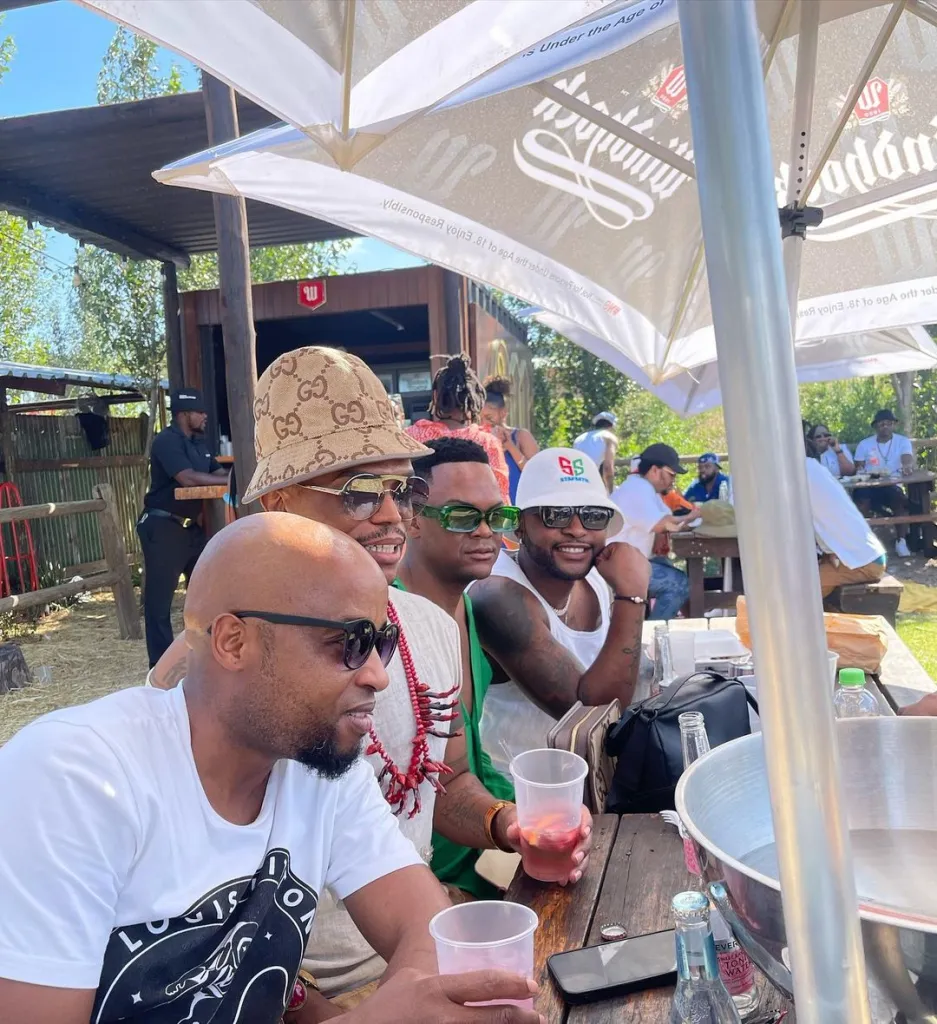 "You like provoking people. Why did you post that video?" he asked.That won't stop me from posting. It is my friend's birthday. So, I posted a birthday wish. And now people are like 'yes, we knew it. You two are dating'," replied Vusi.