Somizi and Mohale at war over division of joint estate
Somizi and Mohale at war over division of joint estate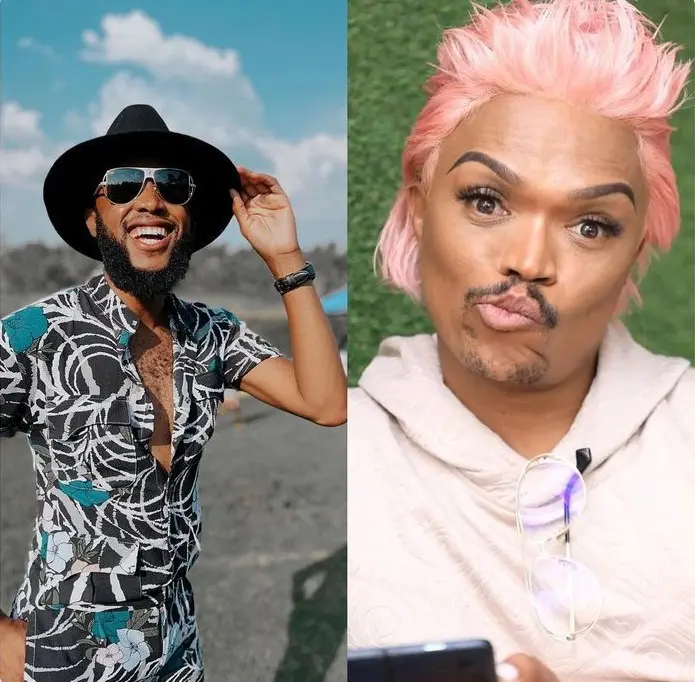 South African media personality Somizi Mhlongo is reportedly frustrated with his estranged husband Mohale Motaung over their divorce settlement.
So, an "impeccable" source tells the publication that the pair will air their dirty laundry at the Johannesburg High Court. This is where the pair will fight for the decision of their joint estate.
The source tells the publication that Somizi grew frustrated when their settlement would not yield results because he was not able to meet Mohale's demands. Mohale also reportedly delayed the commencement of their divorce by refusing to meet with an official with the sheriff –who wanted him, to sign a combined summons and a letter rejecting the mediation on 24 August 2021.