Somizi and DJ Tira having a good time at the club – Pictures
Somizi and DJ Tira having a good time at the club – Pictures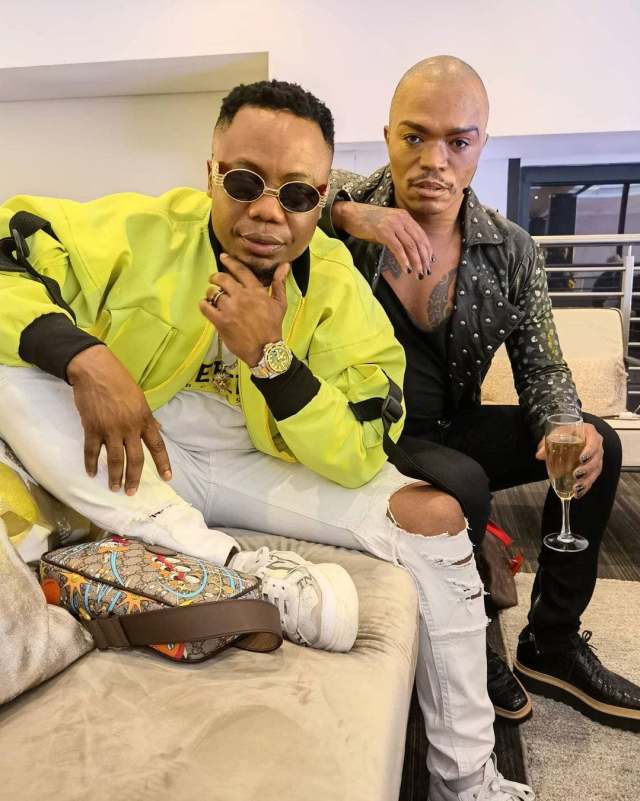 Somizi and DJ Tira finally meet, and they were so happy to meet each other at a gig
Taking to Instagram, Somizi shared a video of them together as they tease each other on who works more. The media personality claimed DJ Tira is the most hardworking man in the business.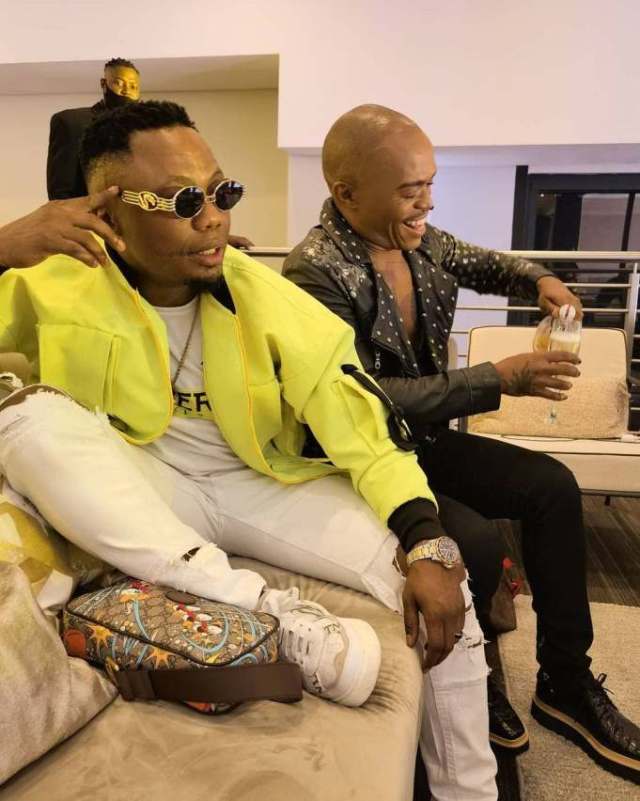 The DJ on the other hand disagrees as they both laugh. Somizi said: "I'm at my last gig for the day and I bump into one of the most hard working man in the biz who probably has 4 more gigs tonight…[email protected] asipheli moya.