Somizi Allegedly Posts About Narcissism Directed At Mohale
Somizi Allegedly Posts About Narcissism Directed At Mohale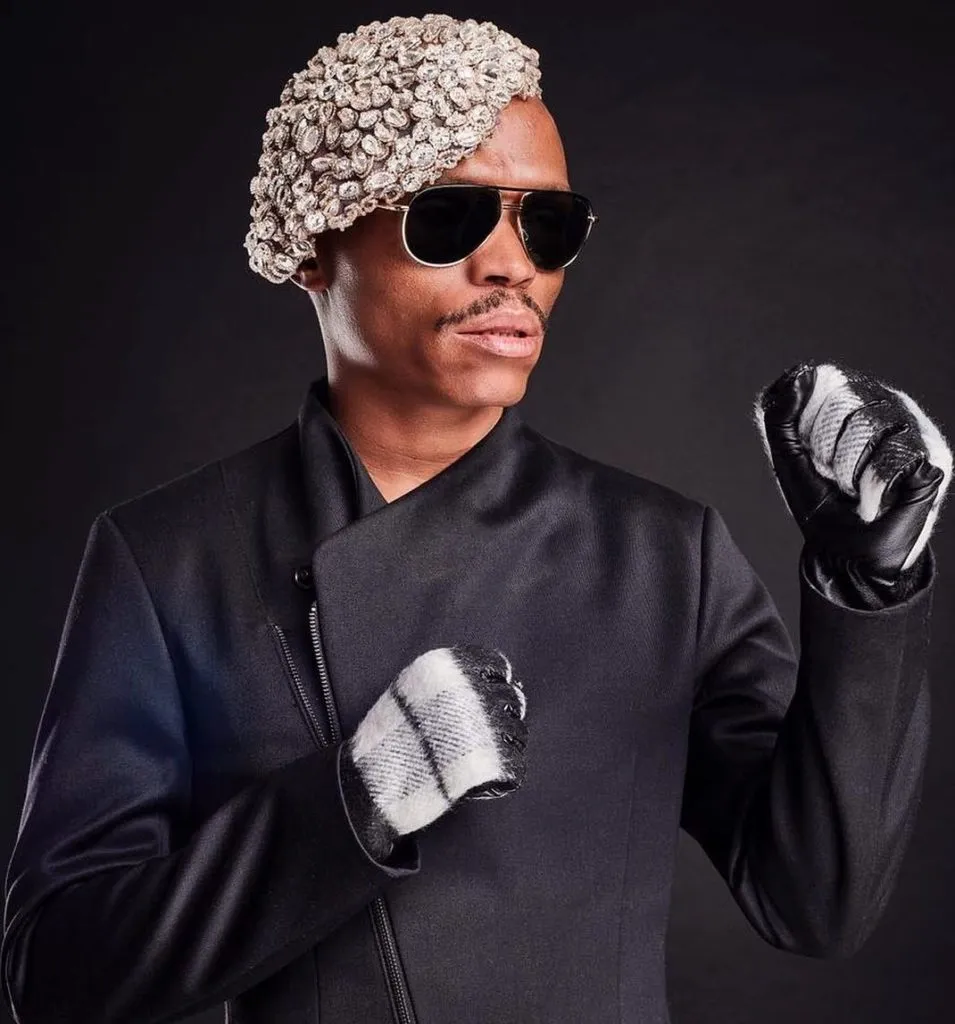 Somizi Mhlongo has been focused on his money bags for the past few months. This is as the Idols SA judge and soon-to-be The Masked Singers SA's investigator has had a tumultuous time with finding the love of late.
Whether it was his gimmick engagement ahead of the last season of his reality show Living the Dream with Somizi. Or the rumored relationships he has had with a club owner and a "side" who was in a "heterosexual" relationship.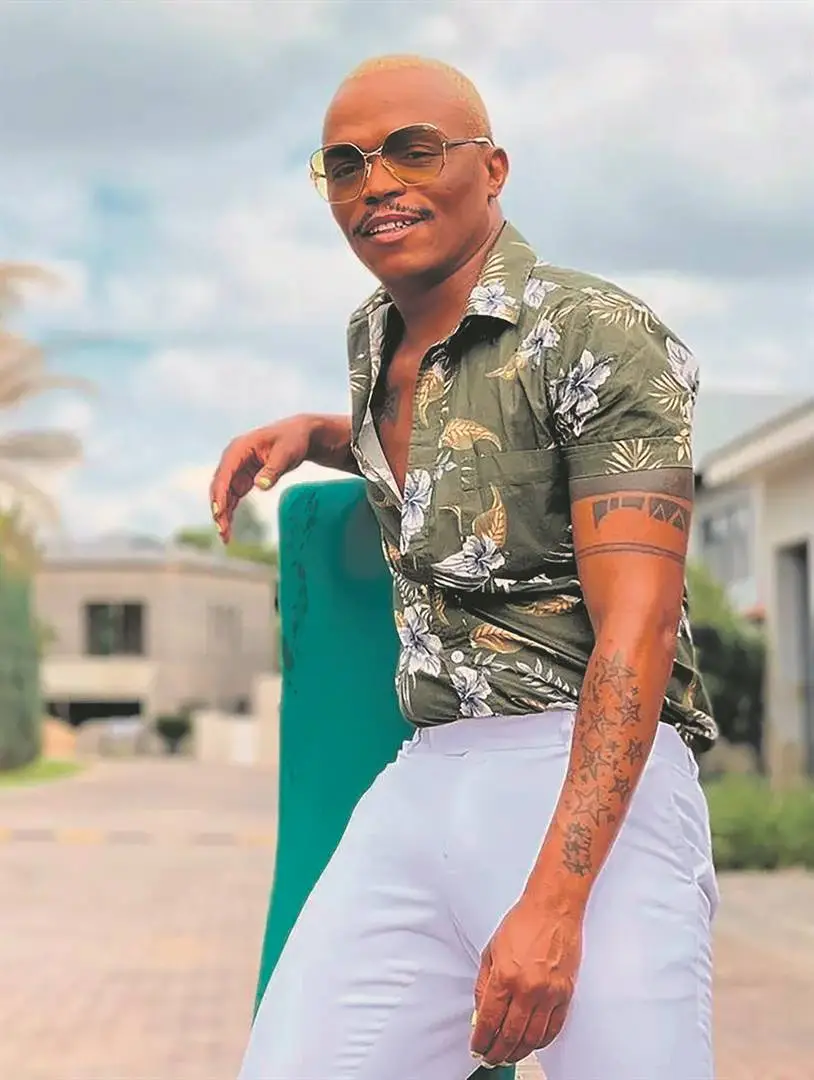 Somizi has not had it easy, and it can arguably be traced back to his most notable public relationship which was with reality star turned influencer and radio personality Mohale Motaung. Now it seems that despite the two having officially ended all their ties, it has not stopped Mohale from continually taking bigs at Somizi.
However, it now seems that Somizi has had enough and is taking his own digs at his ex.
Somizi's suggestive post about narcissism directed at Mohale?
Recently, Mohale reverted to taking digs at Somizi on social media. As reported at the time:
Mohale is the owner of the newest LGBTQI+ food and bar restaurant in Melville, Johannesburg called Fusion.
As such, in light of it being the weekend on Friday, 12 May 2023, he took to social media to invite his followers to his establishment.
As such, it seemed that a follower questioned whether Mohale would ever return back to his relationship with Somizi. In response, instead of ignoring it, Mohale made it clear that he would rather die than go back to his relationship.
Ngamane ngife

— Mohale Motaung (@mohale_motaung) May 12, 2023
This is not the first time that Mohale has taken jabs directed at Somizi. Most recently, it was reported:
It appears media personality and now club owner Mohale Motaung enjoys constantly throwing subtle shade at his ex-husband, Somizi Mhlongo. In a tweet advising young people not to get married young, Motaung has sent tweeps into a frenzy after subtweeted the same tweet with a photo of himself crying on his wedding day.
Now it seems that matter might have reached Somizi. As a result of the media personality not being booked and being busy on the day, it seemed that Somizi had time to respond to the continual jabs that Mohale takes at him.
This is as Somizi resorted to his Instagram stories to post a suggestive post which we can assume could only be directed at Mohale given his recent Twitter activity. The video states in part:
"Although it may appear as if the narcissist gets away with everything that they are doing, everything that they have done. And they are just moving on living their lives continuing to do the same sh*t they have been doing, and not having any repercussions for those things.
Just know they are burning bridges single every day. They burn bridges with jobs, friends, with intimate relationships. They burn bridges all the time, and with time all those bridges will burn and they are going to be isolated by themselves…"