Somizi Accused of Being Bossy and Disrespectful Towards His Husband Mohale
Somizi Accused of Being Bossy and Disrespectful Towards His Husband Mohale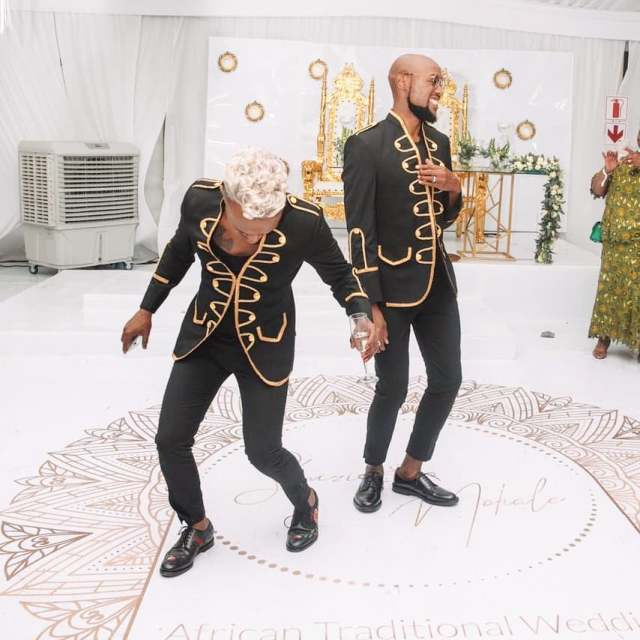 Somizi's life is an open book, most of the things that he does, he announces on Twitter, any achievement he has accomplished, he lets his fans know about it. Somizi is a hard-working man and he goes whenever there's a bag and he always makes sure that he secures it.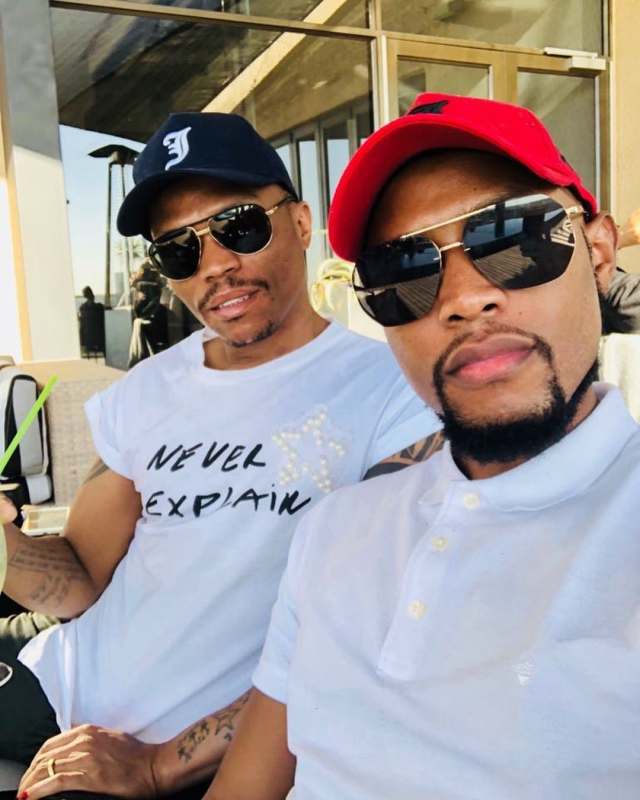 Somizi's marriage seem to be on the rocks as he's now always alone or with Vusi and Mohale is never available. The two had the most expensive, attractive and talked about wedding of decades but just like any other couple, they are going through a rough patch right now.
Somizi took it to Twitter to vent and he said, he's been putting everyone first before him and that has come to an end. His fans were quick to console him and told him to be strong and others were even worried about him.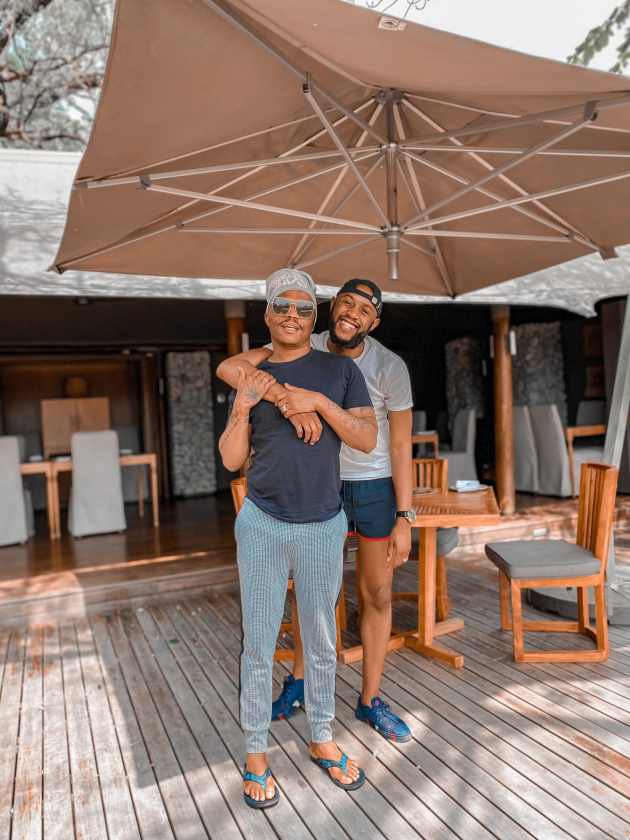 Somizi coincided that, phones are the reason his marriage came to this stage and said Mohale can't stay without his phone and he's not giving him the attention. A man on twitter says, Somizi is too bossy and disrespectful but others came to his defense.