"Some people hate seeing us together," Sjava and Big Zulu speak about their joint album
"Some people hate seeing us together," Sjava and Big Zulu speak about their joint album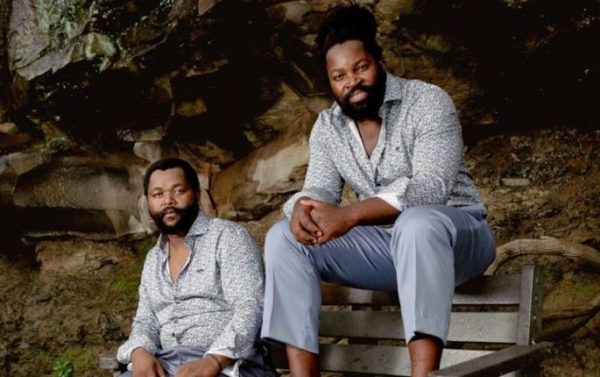 Jabulani "Sjava" Hadebe and Siyabonga "Big Zulu" Nene have a joint album on the way which is titled Ukhamba.
The musicians took to their social media account to announce the project which left their fans excited.
The album will be released in May, but their first single Umbayimbayi will be out on 24 March.
Speaking to Zimoja, Sjava explained that people have demanded their collaboration long before now, but failed.
However, they've finally cooked the album and it will be out soon.
"A lot of people have been asking for collaboration. "It was only a matter of time. "It was a matter of time. We tried to get together to make music, but we failed and we felt this was the right time. Warner Music approached us and we thought it was the right time to use my label 1020 Cartel and Inkabi Records," Sjava says.
"We were anticipating some glitches but when we arrived in Drakensburg, we recorded the 10-track project in seven days straight, smoothly and easily," Sjava adds.
He further explained that people have sparked beef between them as they don't like seeing them together, but they didn't give room for such to permeate them.
"Collaborating is always better. People are used to fighting, beefing, and jealousy. Some people hate seeing us together, but we are living in the last days when people are dying. You speak to a person today and the next day you hear they died. So, we feel it's important to always be at peace and to unity."
"Whether to the old or young. Certain songs are for me. But we are grateful to sing for an open-minded generation. This thing is bigger than us."
"Growing up in the village helped us and we used to herd cattle. We were taught respect and the album both city and rural people can relate," Big Zulu said.