Sol Phenduka embarks on weight loss journey
Sol Phenduka embarks on weight loss journey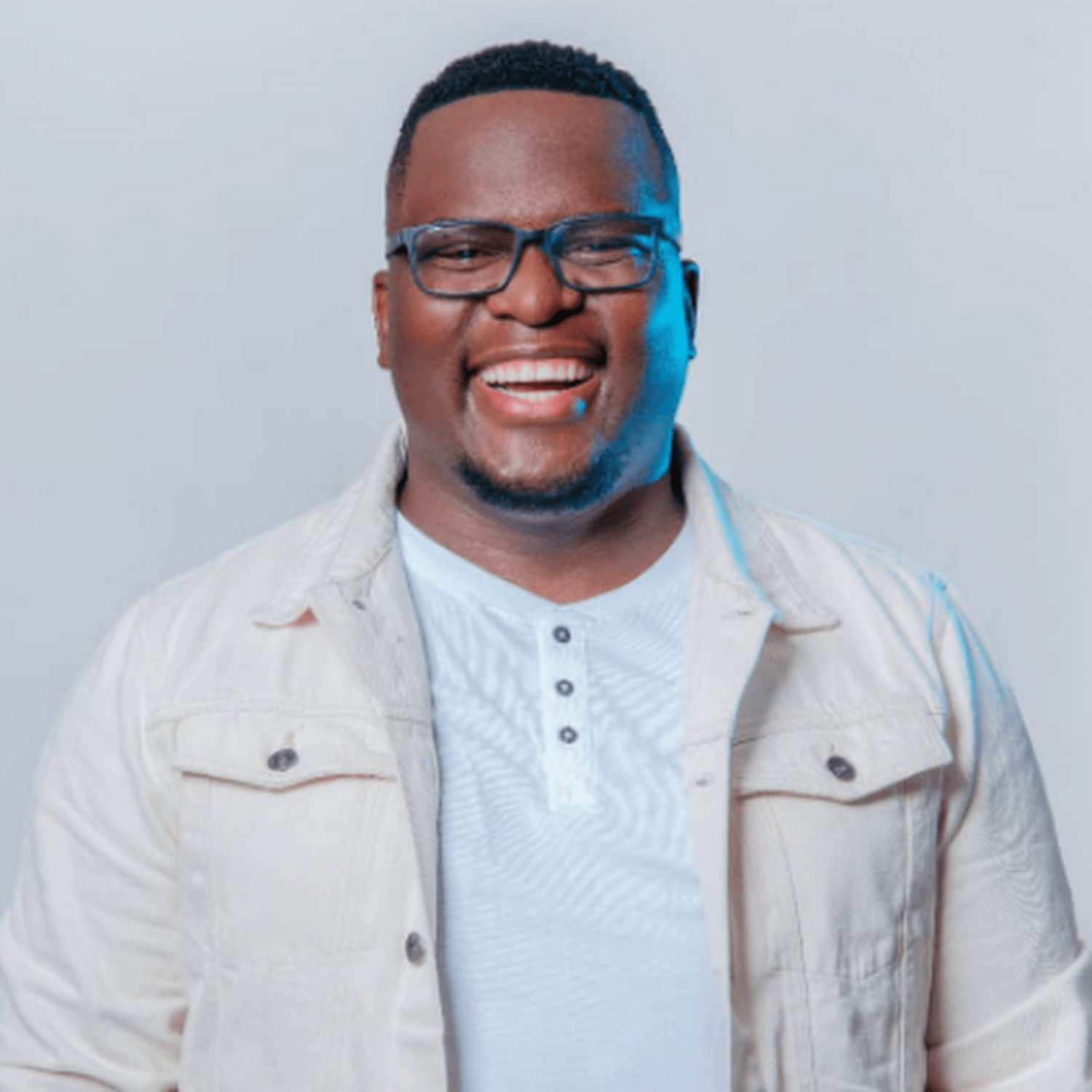 Solomzi "Sol" Phenduka embarks on a weight loss journey. The Kaya 959 presenter made it known on his social media accounts; he claimed to have made the announcement so people won't think he is battling with an illness
About to embark on this weight loss journey again. In five months time please don't I am sick (ningathi ngiyasika). It's deliberate,"he wrote.
Sol says he wants to live long hence the decision as he is aware of the common phrase which states, "health is wealth.
"I'm actually very very heavy. Even people who look more rotund than me way less. Here I weighed 110kg … Naturally I'm heavy. So I always weigh heavier than I look. Even when slimmer." mOn Wednesday, the Podcast and Chill co-host revealed that he is gone from 147 kg to 142 kg.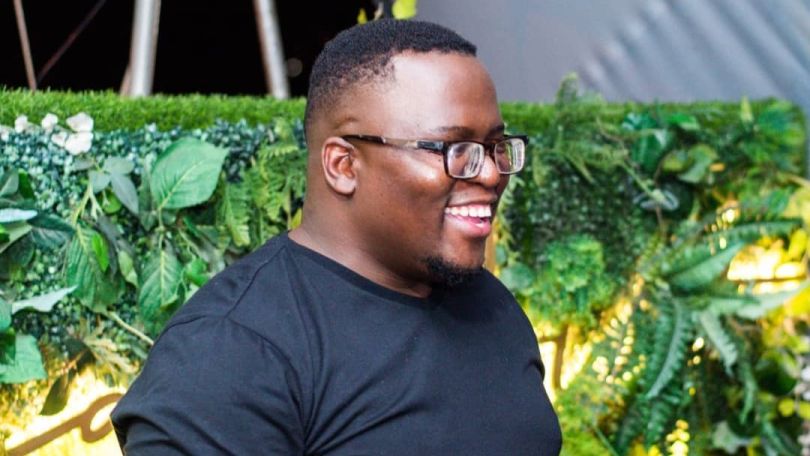 "I don't feel insecure. Being overly obese is unhealthy. I have a four-year-old daughter. I don't want to die because of lifestyle choices and things I can avoid. I need at least 30 more years on this earth . This body is the only one I have. Health is wealth.